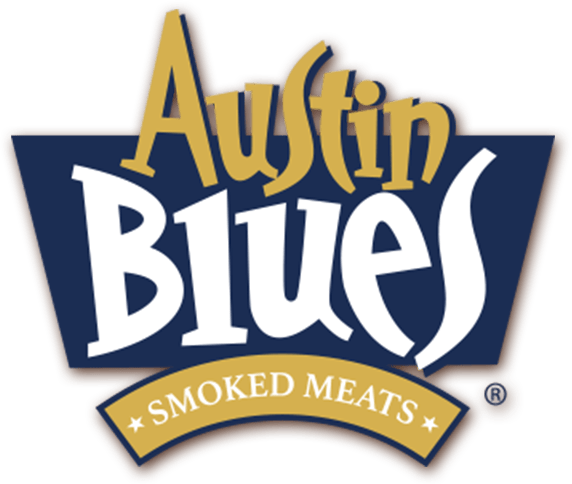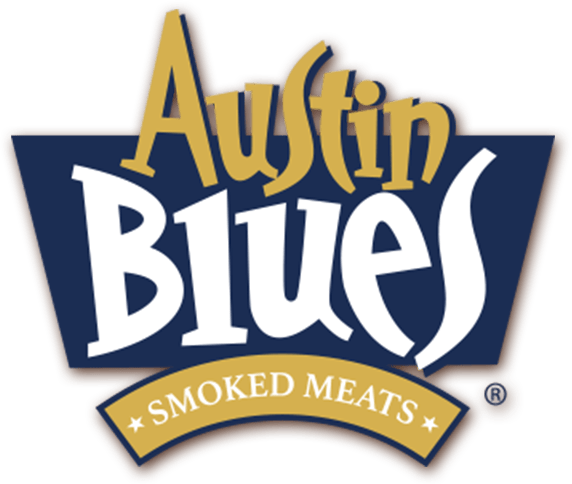 Hardwood-smoked meat.
Without the hard work.
We've spent over 20 years perfecting our craft. Getting it just right for you. We're not just here to smoke meat. We're here to help you smoke the competition.
THANK YOU for your interest
We've received your inquiry. A Hormel Foodservice representative will be in touch with you shortly.
Benefits
What makes it great?

Real Smoke
Smoke should never come from a bottle. That's why we slow smoke AUSTIN BLUES® Meats over real hardwood for hours.

Ready to Serve
Serve authentic slow-smoked meats easily. Just open the package, add your personal touches and impress them all.

Go Beyond BBQ
Think bigger than pulled pork sandwiches. AUSTIN BLUES® Smoked Meats are made to inspire your menu.
Video
Slow-Smoked Experience
Product Line
Product Line
Menu Ideas
Ideas for Your Menu
Smoked Pork Eggs Benedict
Smoky, delicate, hearty and so satifying. Get this idea and more AUSTIN BLUES® Smoked Meat ideas.
BRISKET IS BOOMING.
Brisket is so hot right now. Menu mentions have increased 23%* over the past 10 years — proving that people are craving this mouthwatering meat more than ever. Add it to your sandwiches, tacos, breakfast hash, mac and cheese, and enjoy the rush.
*2019 Datassential Menu Monitor