A Stubborn Pursuit of Perfect Taste
Let's impress your customers with flavor, texture and true Italian-style craftmanship in every detail.
Products
The Product Line
Benefits
What Makes It Great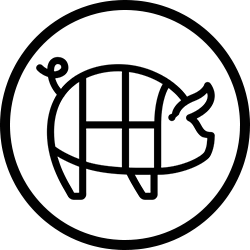 Premium Cuts
We use only premium, whole muscle cuts with no trim, leading to a firmer bite and consistent texture.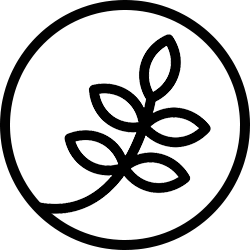 Specially Chosen Spices
To highlight the meat's unique flavor profile and honor the specific Italian region of origin, we use only carefully chosen spices.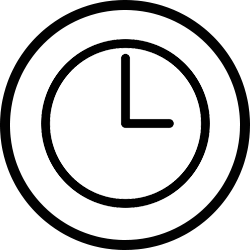 No Shortcuts
There are no corners cut here. Our longer fermentation times lead to a unique, old-world flavor.
Profitability
See Your Profit Potential
Watch how ingredients, portions and costs add up to profitable charcuterie boards.
History
A History of Perfection
Hear about the traditions we've held onto for over 100 years.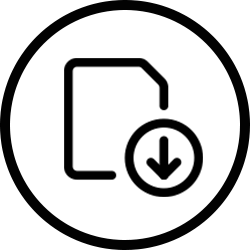 COLUMBUS® Brand Logos
Hi-res logos to add to your menu or website.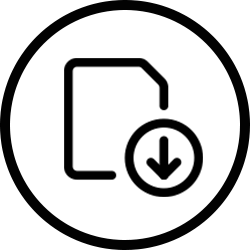 COLUMBUS® Craft Meats FAQs
Specific answers to key questions.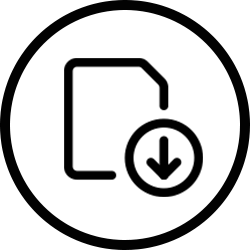 COLUMBUS® Craft Meats Foodservice Point of Sale
Relevant product detail and more.
Menu Ideas
Beyond the Board
Salami Grilled Crostini
Top your grilled Italian bread with COLUMBUS® Italian Dry Salami and various cheeses, spices and accoutrements.
Request a Sample
Thanks for your interest!
We've received your inquiry.
A Hormel Foodservice representative will be in touch.