Picture-perfect curls and a distinct crunch is how we make ROSA GRANDE® Pepperoni worthy of your pies.
Thanks for your interest!
We've received your inquiry.
A Hormel Foodservice representative will be in touch.
Buzz
Making Headlines
What publications and podcasts are saying about cup & char pepperoni.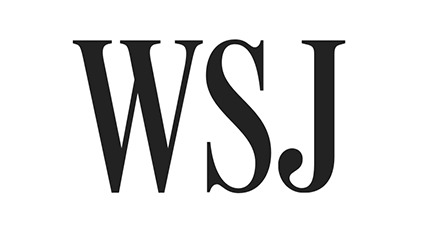 Wall Street Journal
"It concentrates all the greasy goodness into one delicious goblet."
March, 2019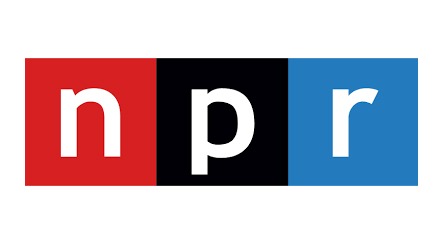 NPR Planet Money
Anthony Panichelli from Hormel Foods talks to NPR about the surprising numbers behind pepperoni use.
August, 2019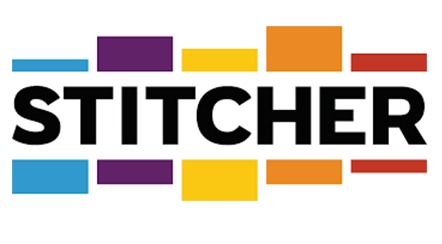 Pizza City Podcast
"Around the edges, it's dark, it's crunchy. In the center, it's more tender. I want that smokiness."
January, 2020
Videos
See For Yourself
Get a closer look at specs, features and the pepperoni in action.
Benefits
What Makes it Great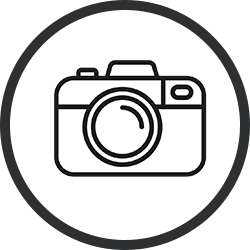 Picture Perfect Pizza
The signature curl and charred edges make for a look that gets all the attention.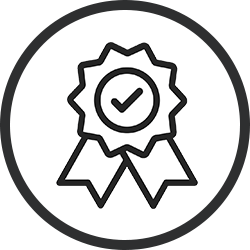 Noticeable Craft
Balance taste, texture and decades in the dry sausage game for an experience to remember.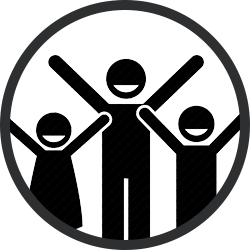 Happy, Loyal Guests
A unique topping adorning your already incredible pies brings customers back again and again.
Activity & Events
See What We're Up To
Menu Ideas
Fresh Ideas for Your Menu
Detroit Style Pizza
Delight your patrons with an eye-popping rectangular pizza with a decadent 2" crust, and our thick cut ROSA GRANDE® Sliced Pepperoni.