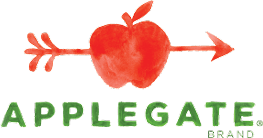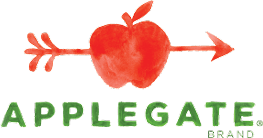 PROTEINS FOR YOUR PURPOSE
The APPLEGATE® brand is passionately committed to going further than any other national brand to craft clean, craveable proteins — starting on our network of farms with how our animals are raised. Following extensive enhanced animal welfare practices, we bring everyone, from independents to national chains, outstanding product options that support you and your patrons' conscientious values.
Product Line
Bulk Deli Meats
All natural, whole muscle deli meat, providing outstanding flavors ready to slice, dice or shave.
Varieties
Sliced Deli Meats
All of the amazing flavor with none of the back of house hassle. Pre-cut deli meats that taste fresh off the slicer.
Varieties
Smoked Pulled Pork
All natural hardwood smoked pork, prepared and ready to be the delicious base of countless dishes across the menu.
Varieties
What it means for you.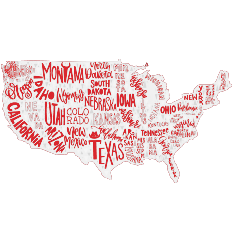 COAST-TO-COAST DISTRIBUTION
Consistent, reliable supply sustained by our network of 2000+ farms

CLEAN, CRAVEABLE FOODS
Proteins that support your principles through greatly enhanced animal welfare

LOYAL PATRONS
Guests will value the Applegate® story and your commitment to responsibly sourced proteins
ENHANCED ANIMAL WELFARE
The APPLEGATE® brand provides full flavor, all natural, no antibiotics ever proteins using sensible farming practices founded on enhanced animal welfare.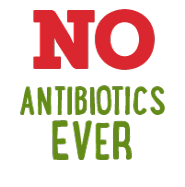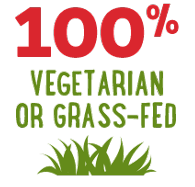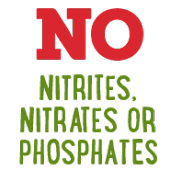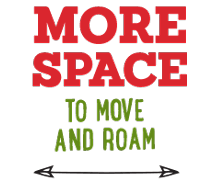 CHANGING THE MEAT WE EAT®