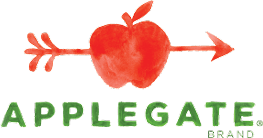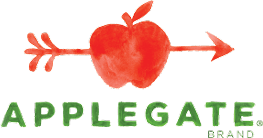 A BRAND THAT STANDS FOR MORE
The APPLEGATE® brand is passionately committed to going further than any other national brand to craft clean, craveable proteins — starting on our network of farms with how our animals are raised. Following extensive enhanced animal welfare practices, we bring everyone, from independents to national chains, outstanding product options that support you and your patrons' conscientious values.
Product Line
Bulk Deli Meats
All natural, whole muscle deli meat, providing outstanding flavors ready to slice, dice or shave.
Varieties
Smoked Pulled Pork
All natural hardwood smoked pork, prepared and ready to be the delicious base of countless dishes across the menu.
Varieties
ENHANCED ANIMAL WELFARE
The APPLEGATE® brand provides full flavor, all natural, no antibiotics ever proteins using sensible farming practices founded on enhanced animal welfare.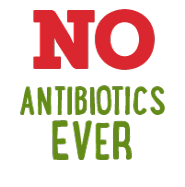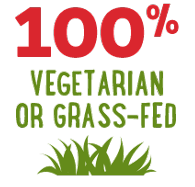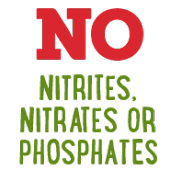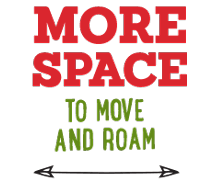 CHANGING THE MEAT WE EAT®
Now you have a proven, nationwide source to help meet the ever-increasing demand for responsibly sourced foods on your menu. Potential patrons will notice and appreciate you offering high-quality, high-integrity meats.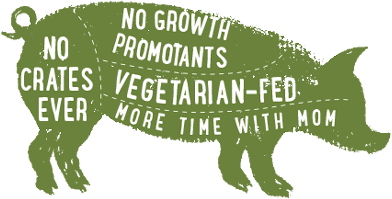 Pork
No crates ever.
Natural hay or straw bedding.
No growth promotants.
Vegetarian-fed.
More time with mom to support immune systems and growth.
Increased environmental enrichment to encourage natural behavior.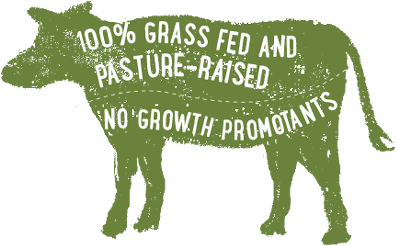 Beef
100% grass fed and finished.
Pasture raised.
No growth promotants.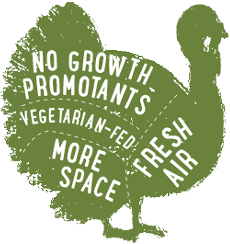 Turkey
No growth promotants.
Up to 50% more living space.
Ample space, nutritional needs and fresh air to limit negative pecking behavior.
Vegetarian fed.
Fresh air.
Increased environmental enrichment to encourage natural behavior.
Natural day and night lighting cycles for reduced stress and better growth.