23% of sales at C-Stores are foodservice items.1
Make the most of your hot and cold offerings with brands as big as your customers' appetites.
Breakfast
Breakfast Sausage
As classic links or versatile patties, sausage brings hearty goodness to any side, sandwich or breakfast option.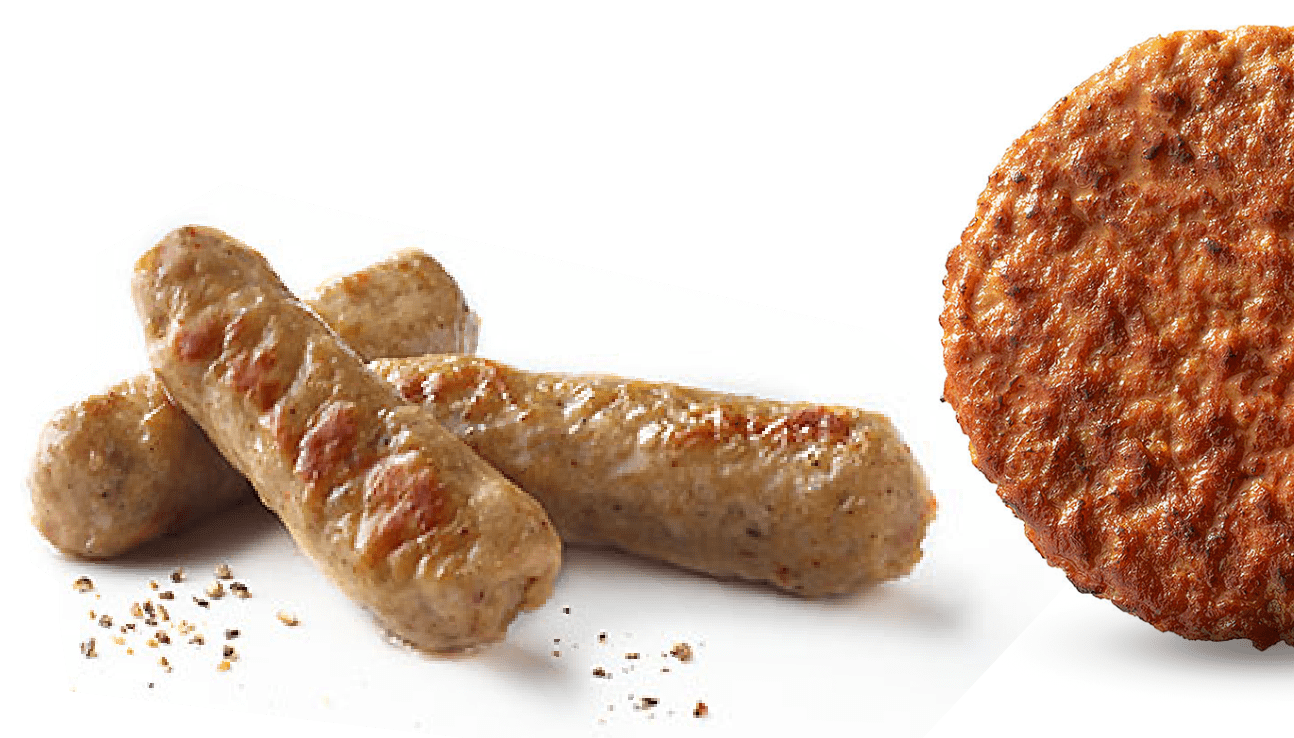 HORMEL® FAST 'N EASY® Sausage
This C-Store sensation makes breakfast sausage simple. Enjoy consistently great flavor, plus popular sizes for both links and patties.
Bacon brings an impact like no other, whether as a breakfast side or layered on a sandwich.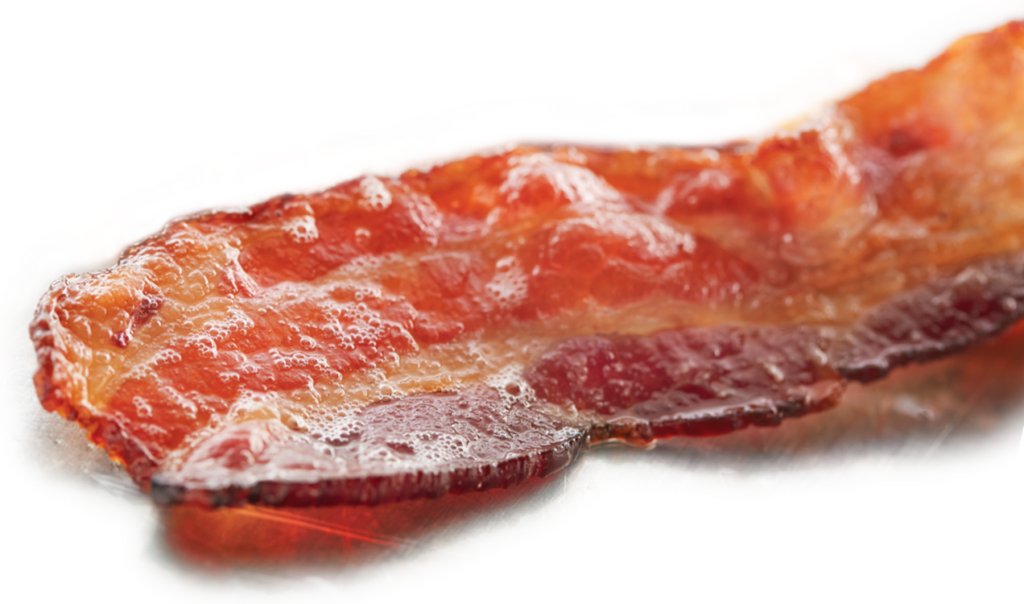 HORMEL® BACON 1™ Perfectly Cooked Bacon

The consistently thick slices, smoky flavor and perfect texture of this bacon means no more making bacon from raw.
HORMEL® BACON 1™ Half Slice Bacon
This half-slice bacon lets you use fewer slices for the same coverage, elevating your menu with smoky flavor and perfect texture.

From traditional classics to the bold and unexpected, this collection helps add the final touch to any C-Store pie.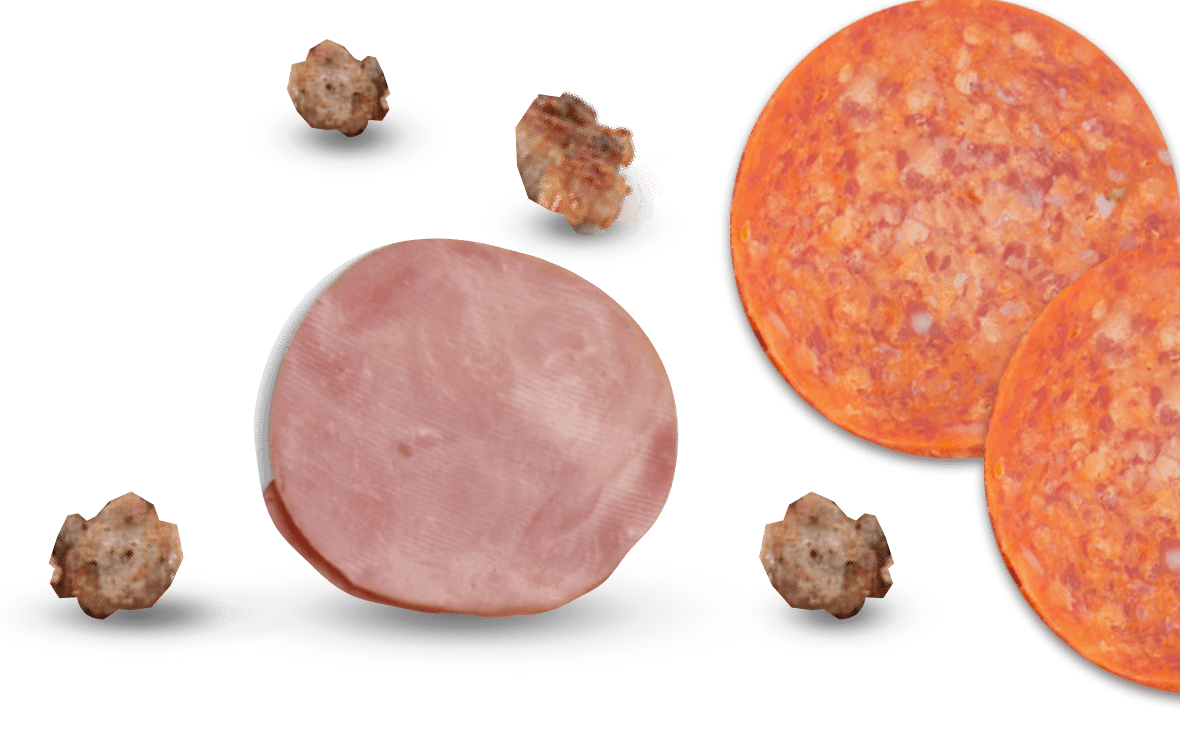 HORMEL® THE PERFORMANCE PEPPERONI® Brand
This pepperoni features a striking, brick-red color, authentic bold flavor and an exact slice count for optimal cost control.
HORMEL® MASTERPIECES® Authentic Toppings
Make your pizzas, flatbreads and other breakfast items unforgettable with these fully cooked pork, chicken and beef toppings.
FONTANINI® Meats
These distinctive toppings feature a handmade look and authentic flavor that only comes from generations of craft and care. Make pizzas, calzones, pastas and more.
Make your subs and sandwiches with deli meat that delivers, from oven roasted turkey to genoa salami.
HORMEL® BREAD READY® Sliced Meats
Incredible taste and a long shelf life helps you create memorable signature sandwiches with ease.
NATURAL CHOICE® Brand Meats
Give your customers simple, clean deli meats with no preservatives—just another way to elevate the reputation of your store's food.
*Natural means minimally processed and no artificial ingredients.
Premium Prepared Proteins
Premium Prepared Proteins
Get a head start in the kitchen with meats that come to you slow-smoked, flame-seared, seasoned and marinated.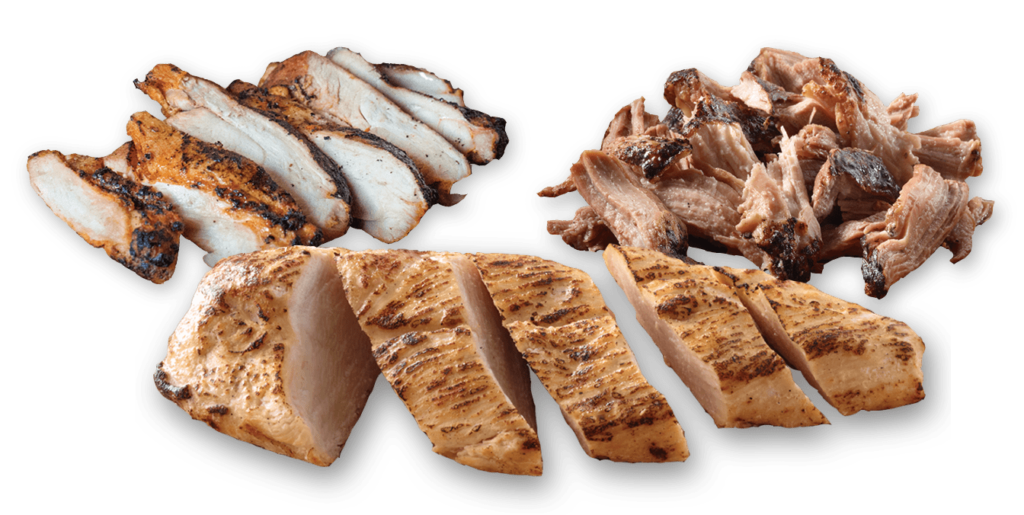 HORMEL® FIRE BRAISED™ Meats
Carefully prepared meats, first seared then slow cooked to tender, juicy perfection.
AUSTIN BLUES® Smoked Meats
From pulled pork and brisket tacos to BBQ chicken pizzas and sandwiches, enhance your offerings with hardwood-smoked meats.
CAFE H® Globally Inspired Proteins
Create C-Store favorites that nod to the cultures of Mexico, Italy, India and Hawaii.
Offer eye-catching, delightfully uncommon breakfast products to bring back customers every morning.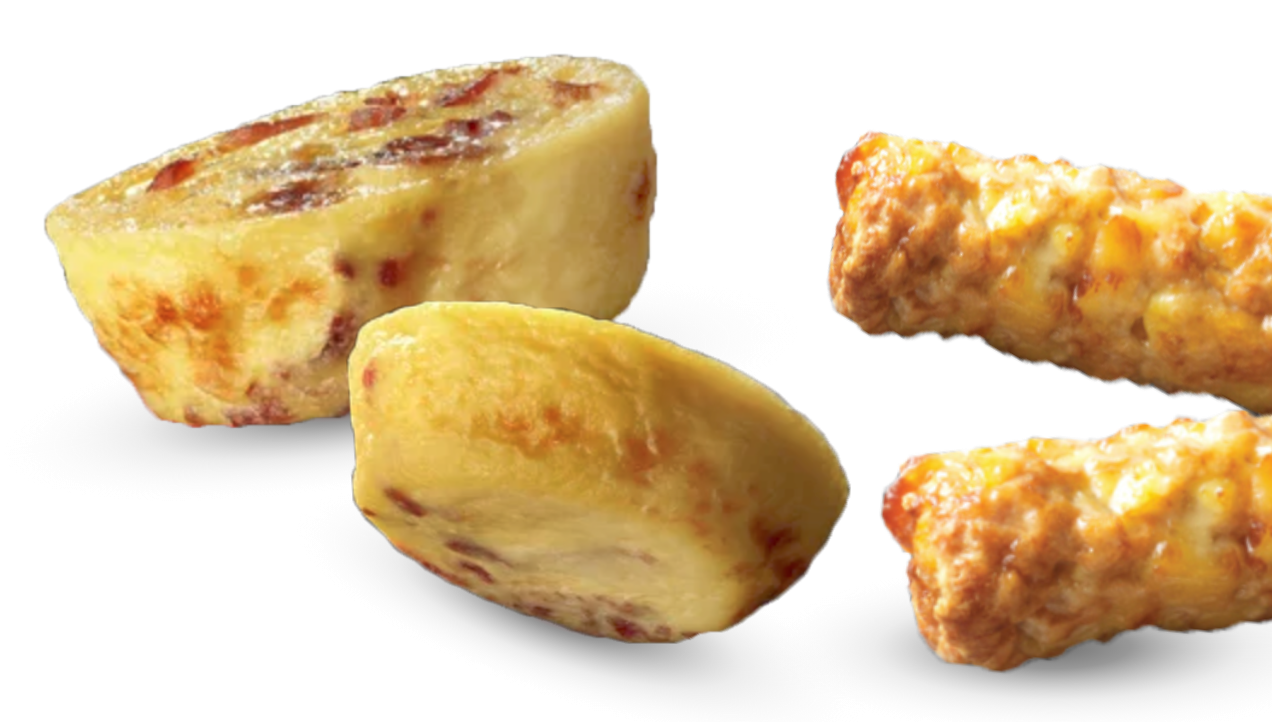 HORMEl® BLACK LABEL® Egg Bites Bulk
Each pack comes with bacon, chorizo, or bacon with sausage, along with cage-free eggs and cheese.
HORMEL® BREAKFAST COMBOS® Bars and Links
These hearty, on-the-go options are made with American cheese and eggs in different formats and proteins options.
Let's Talk
THANK YOU for your interest
We've received your inquiry. A Hormel Foodservice representative will be in touch with you shortly.
1 NACS State of the Industry
2 NACS 2022