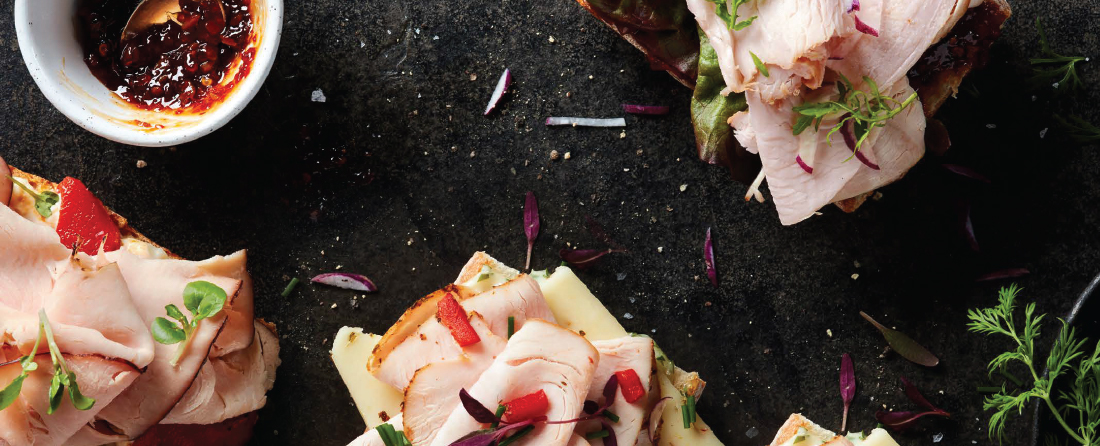 You're passionate about the ingredients that go on your sandwiches. So are we. And we have distinctive brands with over 100 deli meat options to make your sandwiches their best.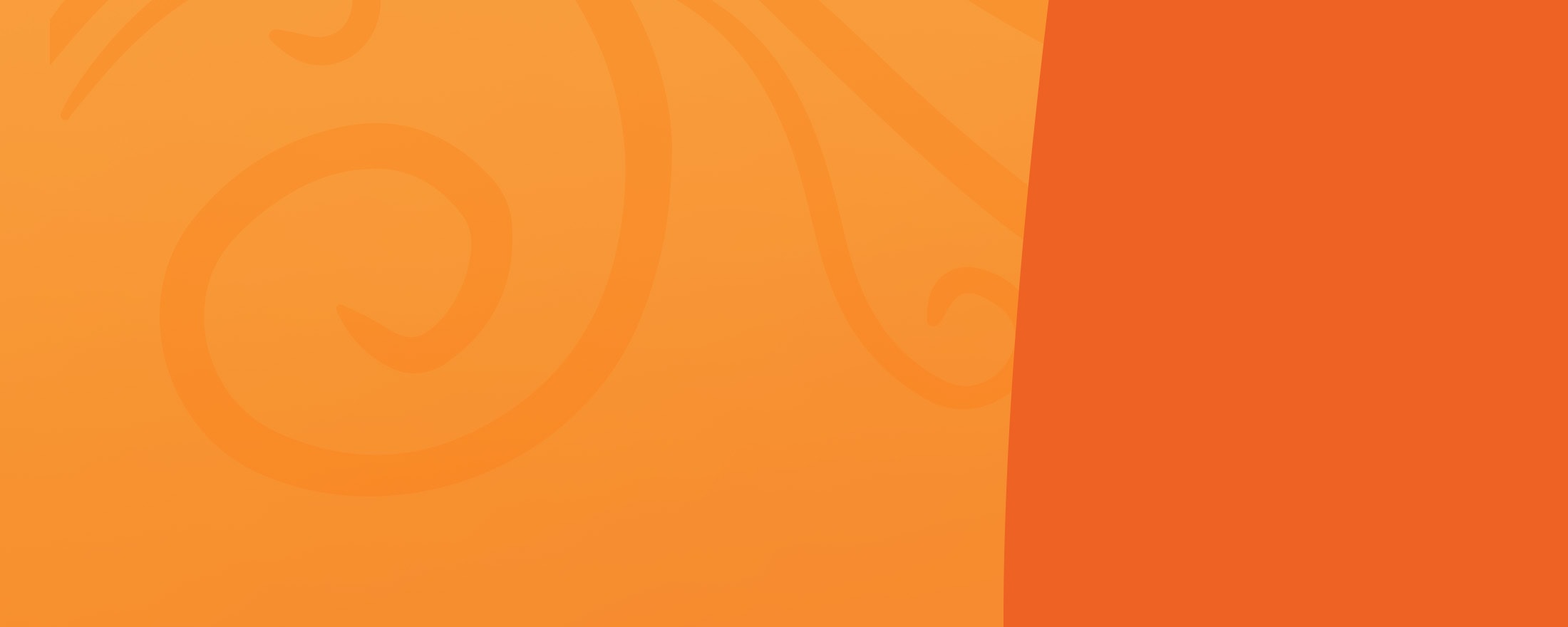 It's Time To Pumpkin Spice Things Up
Don't leave the most anticipated seasonal trend off your menu. CURE 81® Pumpkin Spice Flavored Spiral Hams are only available for a limited time and while supplies last.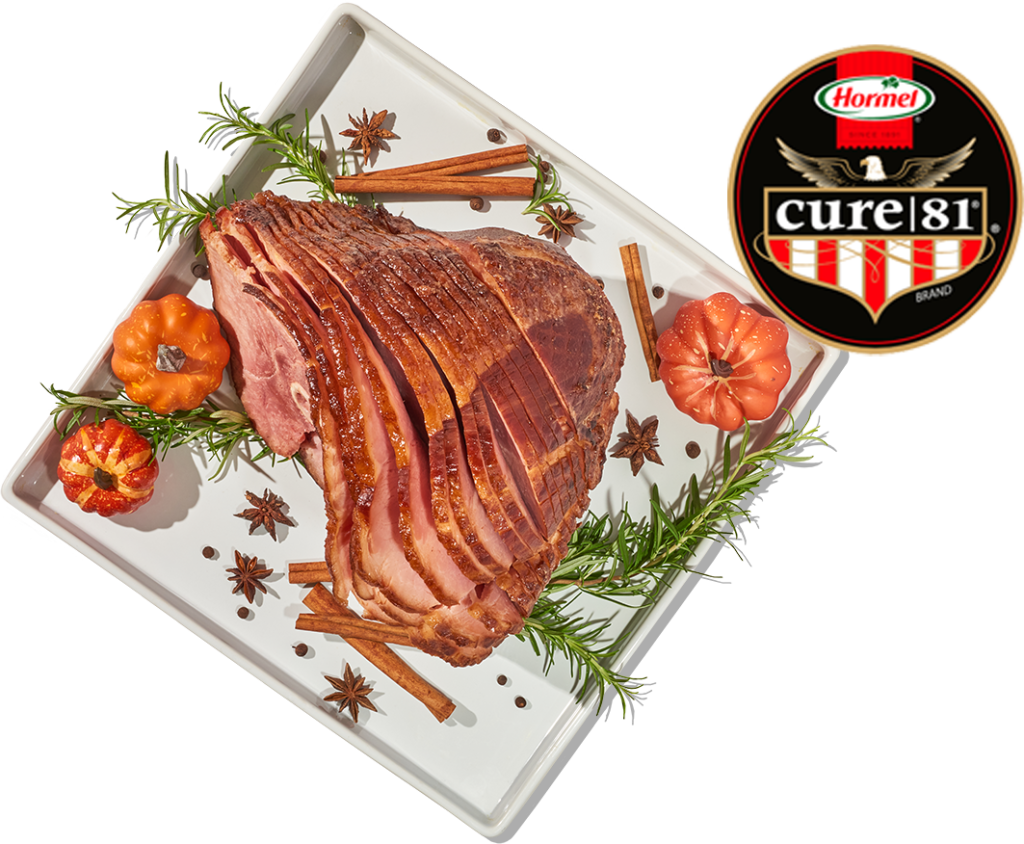 Helping you be at your best.
See how our deli meats come to be—and how they help you serve unforgettable sandwiches.
Protein Types
Find the perfect protein.
View by protein type or browse our brands to discover how we can uniquely meet your needs.
Get in Touch
THANK YOU for your interest
We've received your inquiry. A Hormel Foodservice representative will be in touch with you shortly.
Trusted Brands
Trusted Brands



Passionately Crafted

Premium cuts of meat

Special blend of spices
COLUMBUS® Craft Meats impress your customers with whole muscle cuts, especially chosen spices and a commitment to Italian-style craftsmanship.



Humanely-raised

No antibiotics ever

No GMO ingredients
The #1 natural* and organic meat brand in retail1, APPLEGATE® Natural & Organic Meats are ready to bring holistic planet-focused values and clean, craveable proteins to your patrons.
* Minimally processed. No artificial ingredients.
1 This claim is substantiated by sources: Nielsen & SPINS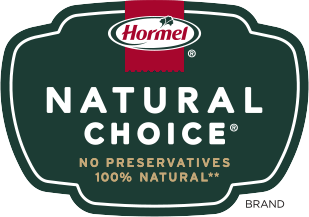 100% Natural**

No Preservatives

No artifical ingredients
NATURAL CHOICE® Deli Meats clean-tasting, 100%-natural**, and made with no added preservatives, so there's nothing to hide—and everything for guests to love.
**Minimally processed, no artificial ingredients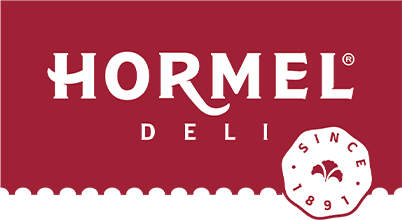 Extensive portfolio

Operator-friendly

Excellent value
The line of HORMEL® DELI Meats includes a wide range of sliced and bulk options created to help your operation run smoothly and efficiently.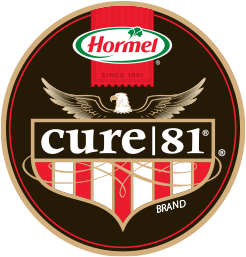 Hardwood Smoked

Hand-Trimmed

Rich Flavor
Whether you're carving, catering, sandwich-making or breakfast-plating, CURE 81® Brand hams are individually inspected by our Cure Master for premium quality, flavor and tenderness.
Market News
Sign up for Monthly Deli Commodity Market Emails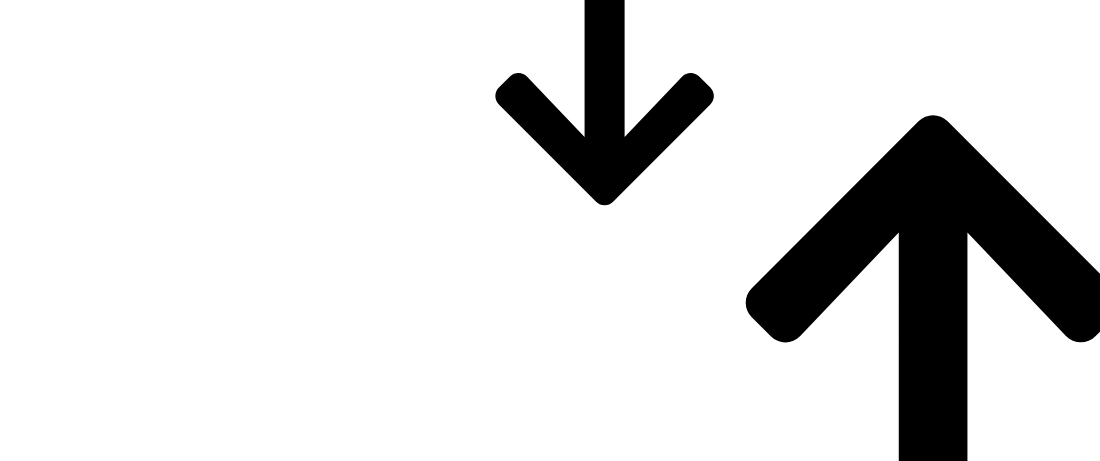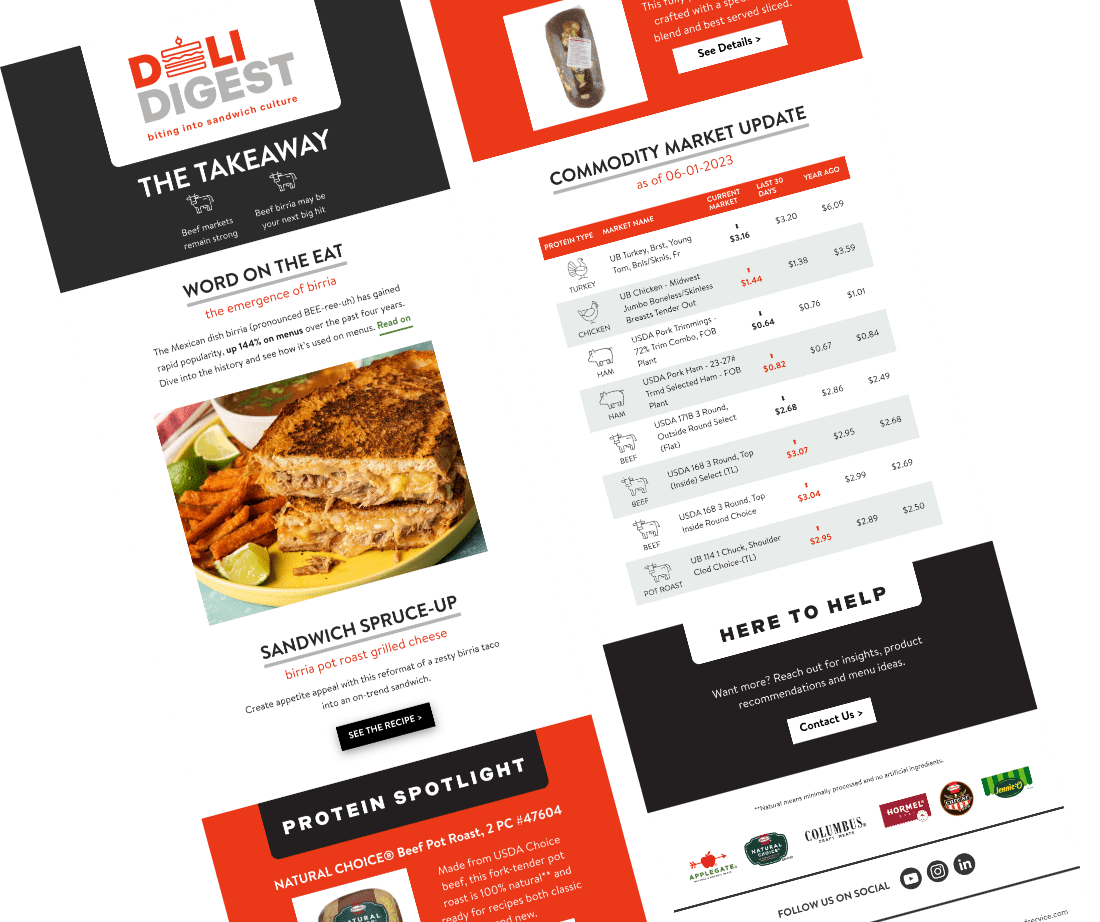 Markets up? Down? What's trending? Stay on top of it.
Markets up? Down? What's trending? Stay on top of it.
Food Safety
High-Pressure Processing (HPP)
Protect your brand.
Our HPP process helps ensure pre-sliced deli meats maintain a true, clean taste while providing you the utmost food safety, a long shelf-life and peace of mind.
Menu Ideas
Menu Ideas
Explore our latest creations for on-trend inspiration.
Own the sandwich.
It's your menu staple, but we'll help you find plenty of new twists to spice up familiar favorites.
Go beyond the bun.
Our deli meats are ready to shine throughout your menu, from charcuterie boards to salads, snacks and more.