The #1 time for
away-from-home

snacking is travel.1
With well-known brands on the shelves, your C-Store becomes the ultimate destination for snacking.
Salty Snacks
PLANTERS® Brand
The PLANTERS® Brand is the #1 selling brand in the snack nuts category and has the highest distribution of any brand in C-Store.2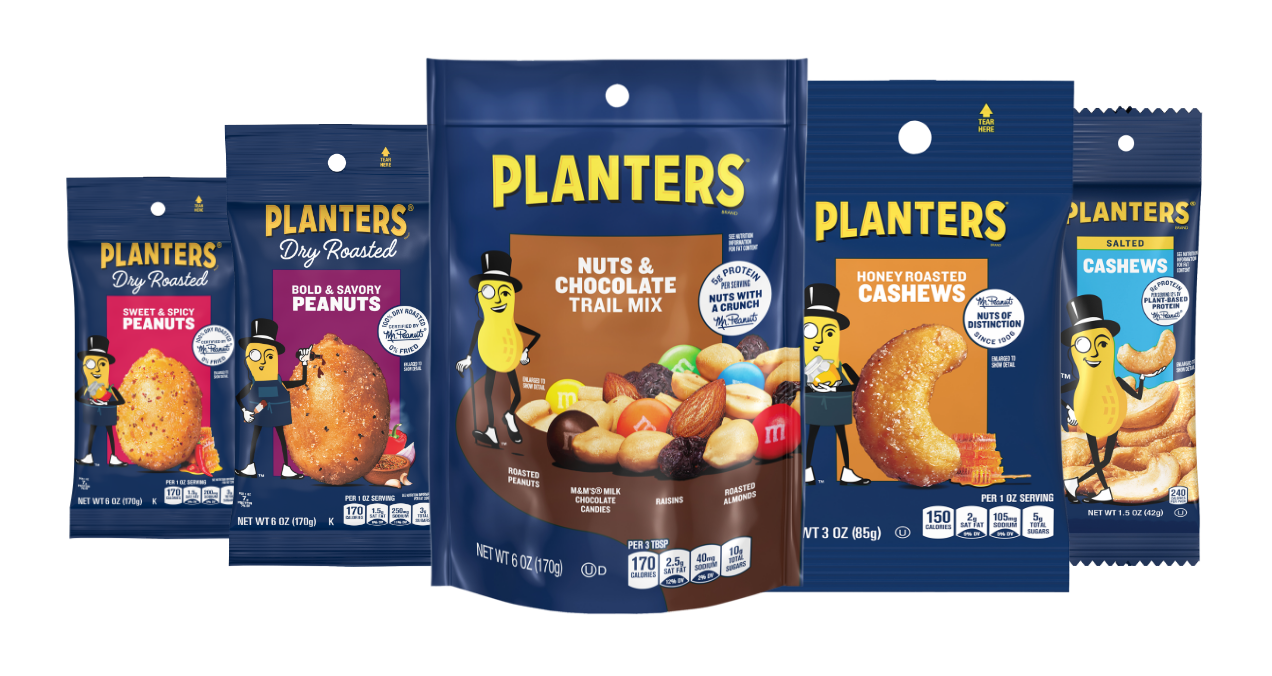 CORN NUTS® Crunchy Corn Kernels
CORN NUTS® Crunchy Corn Kernels
Tasty, crunchy bites that come in unique flavors, from Classic and BBQ to Mexican Street Corn, Chile Picante and more.
Nut Butters
JUSTIN'S® Nut Butters
With the highest awareness among category buyers, these unique nuts butters and confections help you meet the demand for today's snacking.1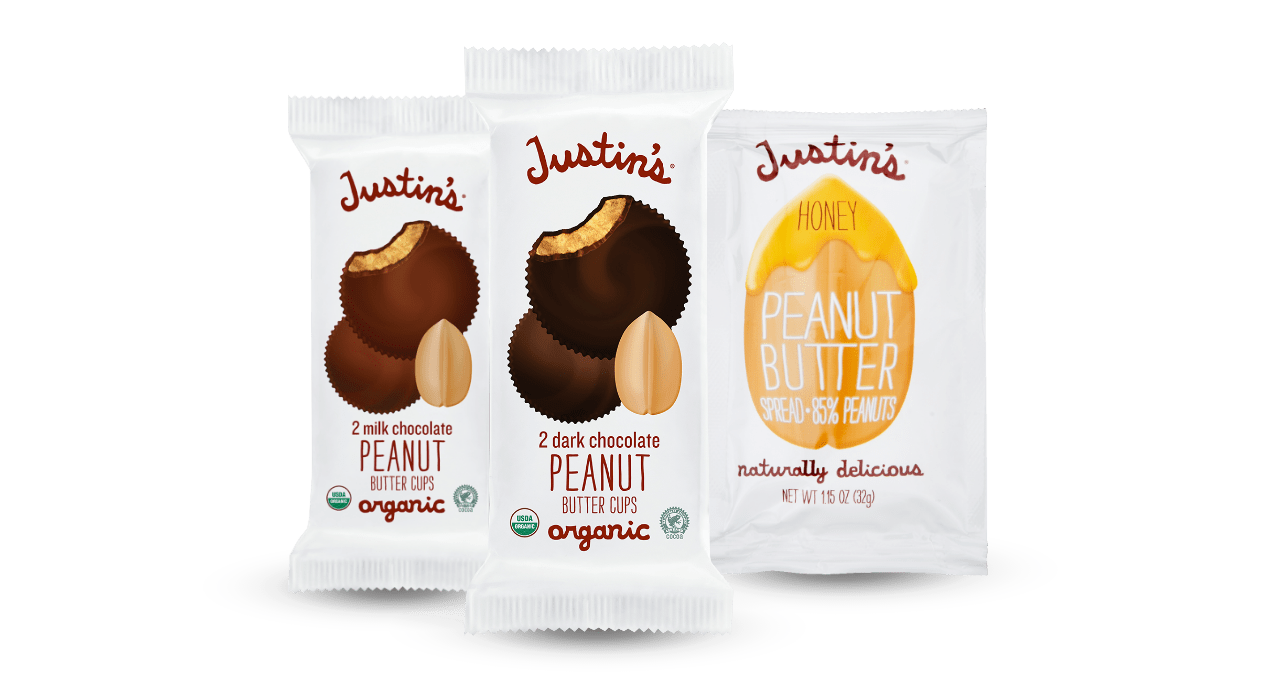 JUSTIN'S® Nut Butters
Tasty, USDA-certified organic nut butter packed with protein.
JUSTIN'S® Nut Butter Cups
Chocolate-filled cups are among the top selling format of chocolate and the #2 growth-driving.3
P.B Bites
SKIPPY® P.B. Bites
These poppable, portable snacks finally make peanut butter an easy traveling companion.
Refrigerated
All Refrigerated Snacks
Keep these cold and ready-to-heat options in stock for easy decision making—and quick sales.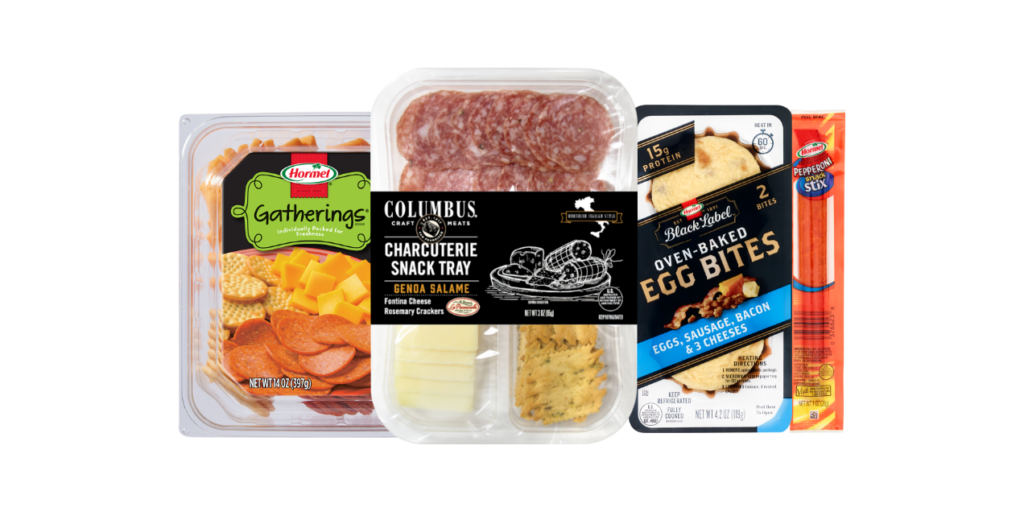 Let's Talk
THANK YOU for your interest
We've received your inquiry. A Hormel Foodservice representative will be in touch with you shortly.
1 Midnight SKIPPY® Brand Health Evaluation, 2021
2 IRI Unify 2021
3 SPINS, 2021