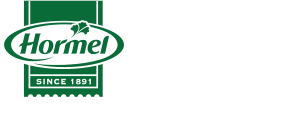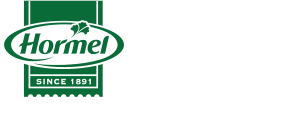 Sausage wakes up eggs and completes a syrup-soaked, pancake-loaded fork. SPECIAL RECIPE® Breakfast Sausage offers the special attention a staple deserves. With a sage flavor profile that masterfully balances savory and sweet, and a tender, meaty texture that retains its moisture over time, SPECIAL RECIPE® Breakfast Sausage truly stands out.
THANK YOU for your interest
We've received your inquiry. A Hormel Foodservice representative will be in touch with you shortly.

Premium Quality
Elevates the breakfast experience for guests without complicating back of house.
Holds well
Buffet-friendly – retains flavor and moisture over longer hold times.

Easy
Our fully cooked links and patties make serving premium sausage a snap.
SPECIAL RECIPE® Fully Cooked Chicken Sausage Links and Patty
Get great flavor and visual appeal from an all-natural fully cooked chicken sausage. SPECIAL RECIPE® links and patties are made from raised without antibiotic chicken and deliver the crafted flavor, tender bite, and overall guest satisfaction you want, without the extra work.
Product Line
Product Line
Menu Inspiration
Menu Inspiration