REAL WOOD. REAL SMOKE.
READY FOR YOUR MENU.
We've spent over 20 years perfecting our craft. Getting it just right for you. We're not just here to smoke meat. We're here to help you smoke the competition.
THANK YOU for your interest
We've received your inquiry. A Hormel Foodservice representative will be in touch with you shortly.
Benefits
What makes it great?

Real Smoke
Smoke should never come from a bottle. That's why we slow smoke AUSTIN BLUES® Meats over real wood blends for hours.

Ready to Serve
Serve authentic slow-smoked meats easily. Just open the package, add your personal touches and impress them all.

Go Beyond BBQ
Think bigger than pulled pork sandwiches. AUSTIN BLUES® Smoked Meats are made to inspire your menu.
Trends
Brisket is Booming

A chef's take on our brisket.
Not everyone has the time nor the staff to slow smoke a brisket that comes out with consistent quality and flavor. Executive Chef Lamar Moore shows us why you never rush perfection. See our full list of brisket offerings and learn how you can add it to your menu.
Smoke Offerings
Smoke Offerings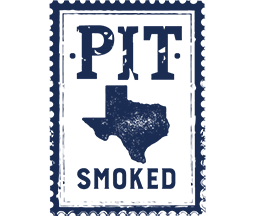 Pit Smoked
Carefully tended by seasoned pitmasters, these premium meats are meticulously smoked in rotisserie-style pits deep in the heart of Texas. We use our own unique blend of hickory and oak hardwood logs for a distinct smoky flavor.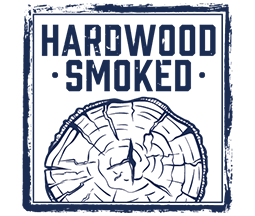 Hardwood Smoked
Smoked slow and low over 100% real hardwood chips, there's no comparison to the signature smoky flavors of these tender, juicy, perfectly-crafted proteins.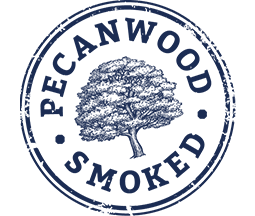 Pecanwood Smoked
It start with our signature rub made from carefully selected seasonings. We then slow smoke these proteins over 100% Pecanwood for distinct flavor.
Product Line
Product Line
Menu Ideas
Ideas for Your Menu
Pulled Pork Gorditas
Smoky, delicate, light and so satifying. Exlore all of our AUSTIN BLUES® Smoked Meat ideas.
Video
Experience our Slow-Smoked Difference