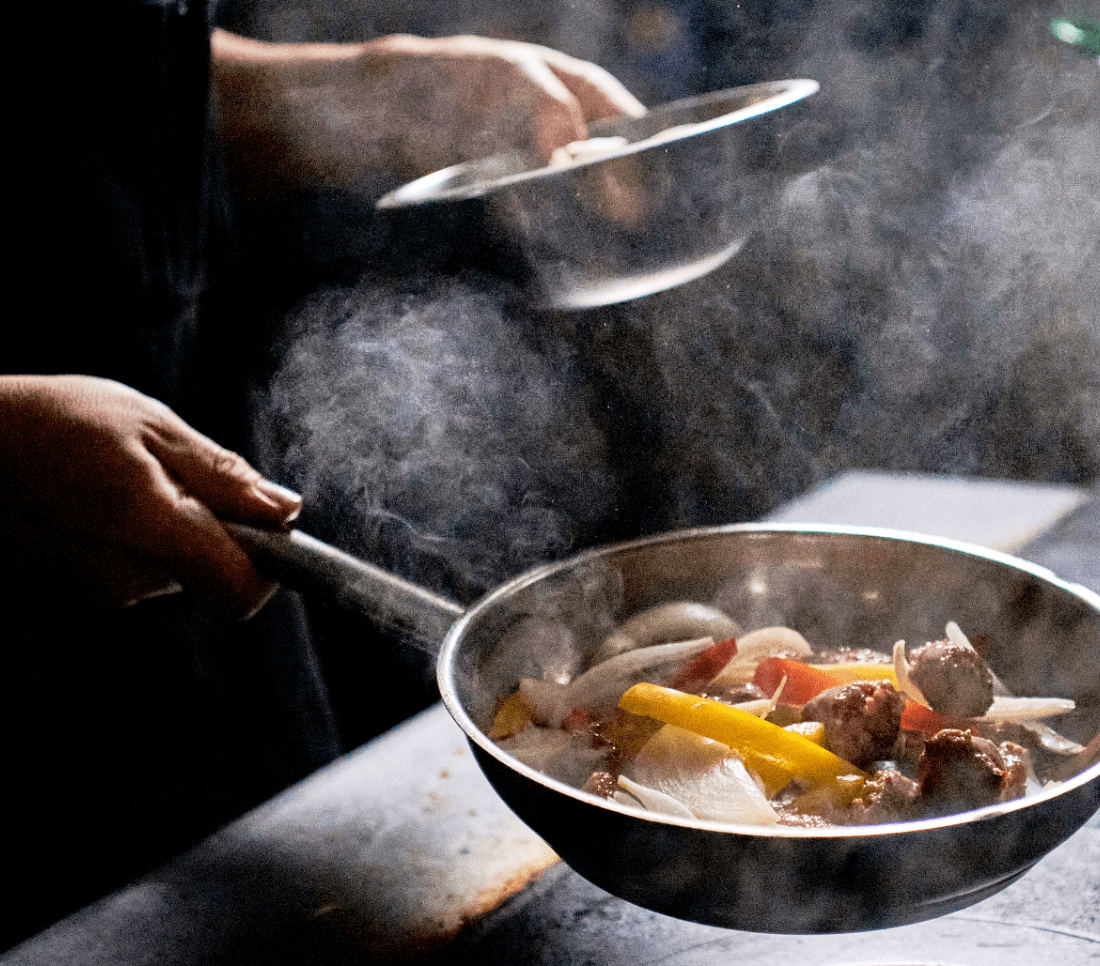 Sausage
Links & Ropes
We've built the FONTANINI® brand on our authentic Italian sausage, and we've proven it for generations. Our premium sausage ropes and links take our best for you to make your best all day long.


3 Italian flavor profiles (Mild, Sweet and Spicy) that work all day long.
Coarse ground texture and taste.
Hand-cut, authentic appearance.
Premium casing for a premium bite.
Italian Sausage
With a premium taste that comes from select cuts of pork and beef and our signature spice blends, versatile ropes and portion-controlled links give your customers the flavor they crave.
Specialty Sausage
From Smoked Polish to Louisiana-Style Hot Sausage, these unique flavors are made with the same care and attention to detail as our traditional Italian options.
Request a Sample
THANK YOU for your interest
We've received your inquiry. A Hormel Foodservice representative will be in touch with you shortly.

Sausage and Egg Special
FONTANINI® Chicken Cranberry Links served with a simple greens salad and a fried egg.
*Minimally processed. No artificial ingredients.