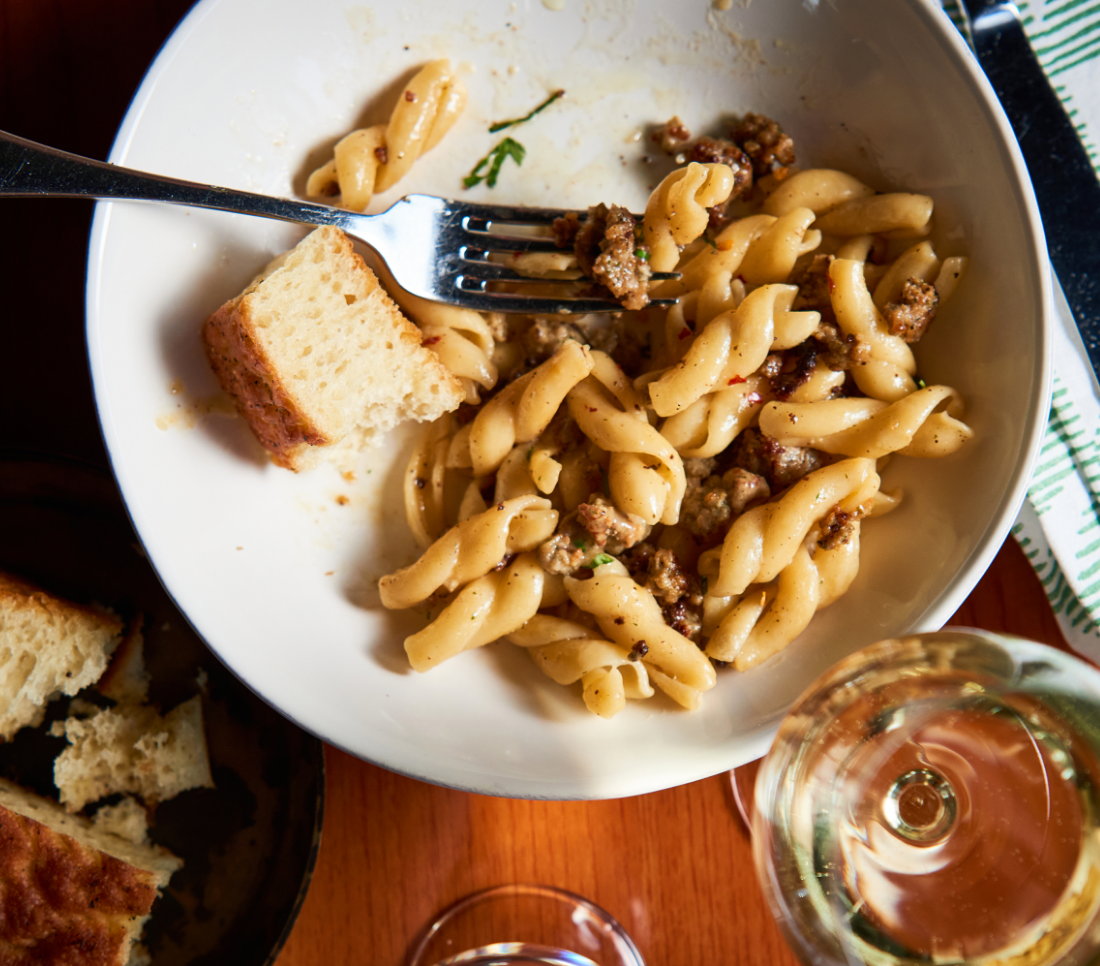 raw bulk
sausage
Premium, signature taste and handmade excellence, from breakfast to dinner and beyond. Take our namesake and prepare it however you like, anywhere on the menu.


A perfected, authentic recipe, untouched for generations.
Coarse-ground taste and texture.
Raw Bulk
Starting with fresh, never-frozen meat, coarse-ground and held with our signature spice blends for 24 hours. Enjoy maximum control over premium ingredients so you can prepare your dishes exactly as you want.
Request a Sample
THANK YOU for your interest
We've received your inquiry. A Hormel Foodservice representative will be in touch with you shortly.

Mamma's Lasagne
Classic lasagna recipe made with Fontanini® raw Italian bulk sausage.
*Minimally processed. No artificial ingredients.