Big Brands for Every Corner of Your Store
Discover big opportunities in retail, snacking and ingredients with over 40 recognizable brands sitting at the #1 or #2 spots in their categories.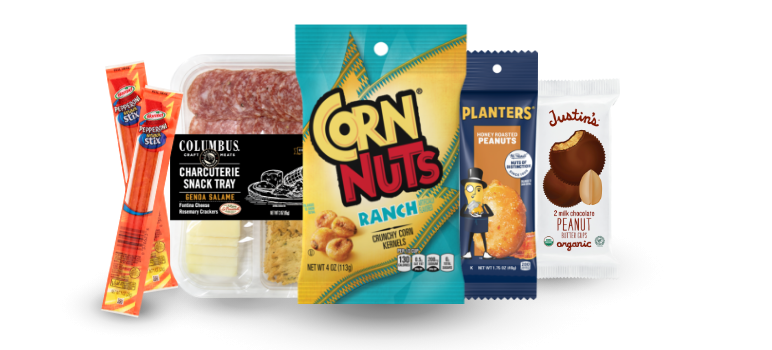 Snacking
With well-known brands on the shelves, your C-Store becomes the ultimate destination for snacking.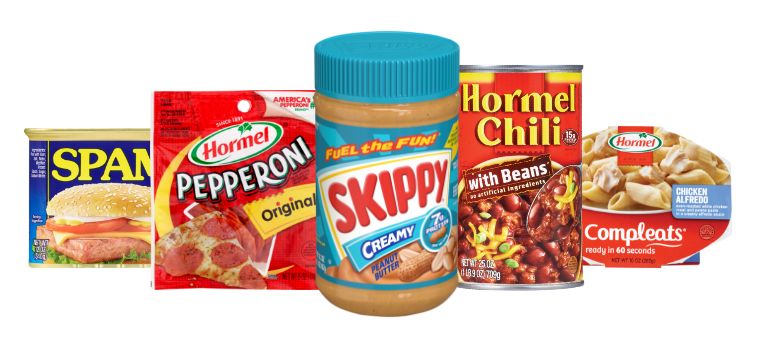 Retail
Draw big crowds with big names to make sure everyone leaves with their basket stuffed.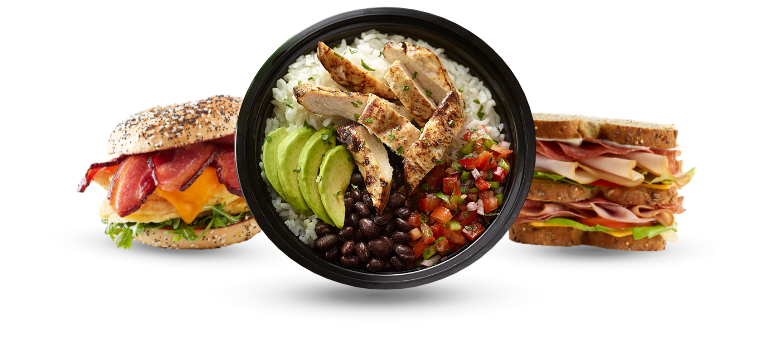 Ingredients
Make the most of your hot and cold foods by making them with brands as big as your customers' appetites.
Top Performers
Top Performers
Stock up with the tried and true to ensure your customers get their favorites every time they stop in.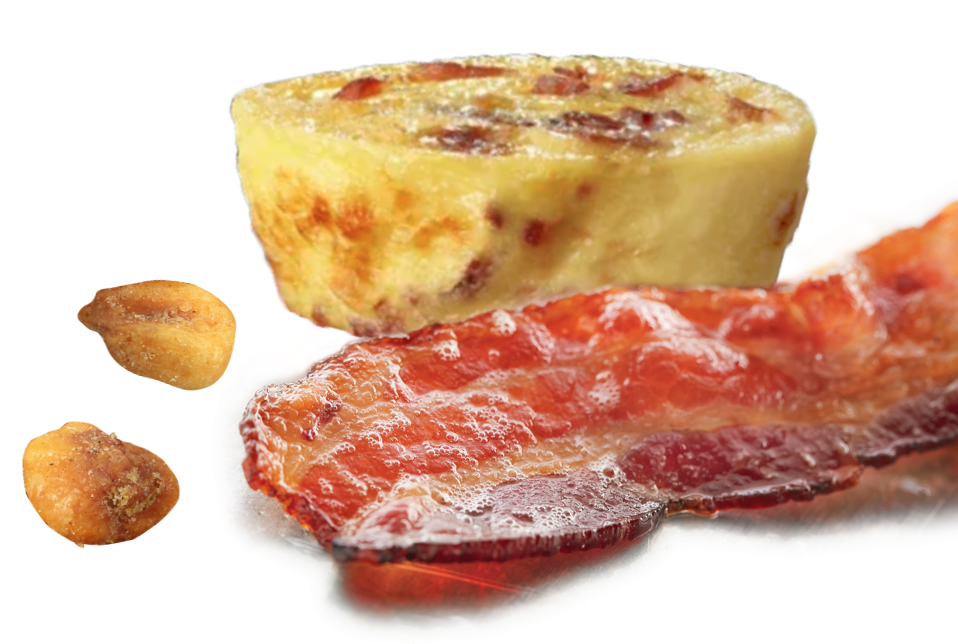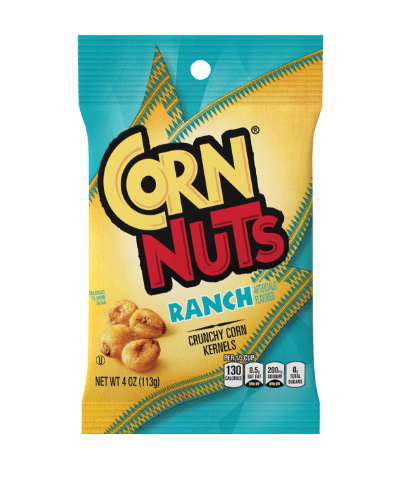 CORN NUTS® Ranch Crunchy Corn Kernels
Crunchy kernels with a generous dusting of zesty ranch flavor.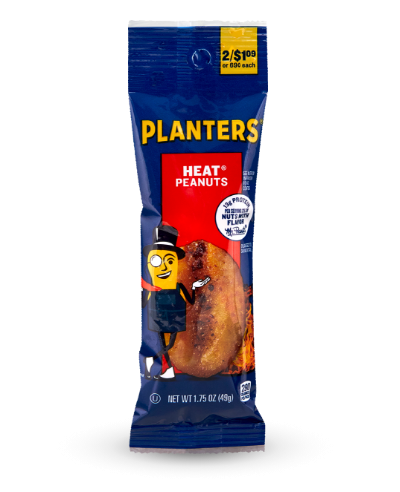 PLANTERS® Heat® Peanut Tube
Oil-roasted peanuts seasoned with dried chili peppers for a fiery, crunchy snack.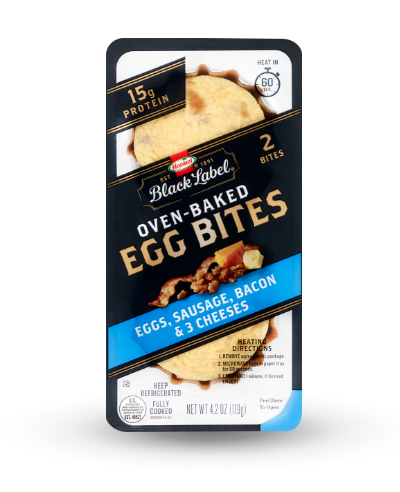 HORMEL® BLACK LABEL® Egg Bites With Bacon And Sausage
Light, fluffy eggs combined with sausage, bacon, Monterey Jack, cheddar cheese and cottage cheese.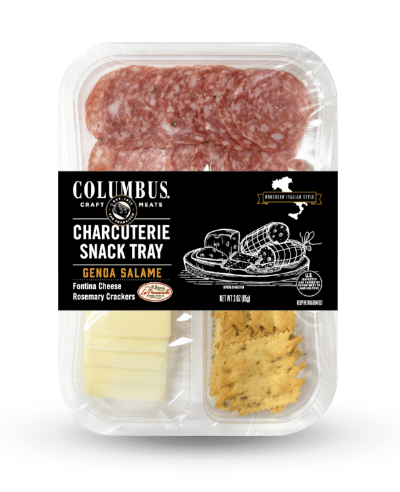 COLUMBUS® Genoa Trays
Perfectly portioned for an on-the-go snack or as a charcuterie-for-one at home.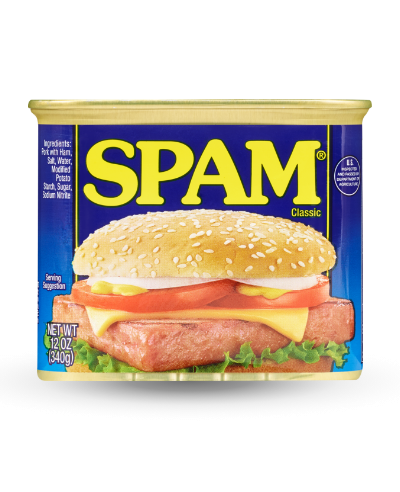 SPAM® Classic
The classic and original flavor of the fully cooked, spiced pork favorite.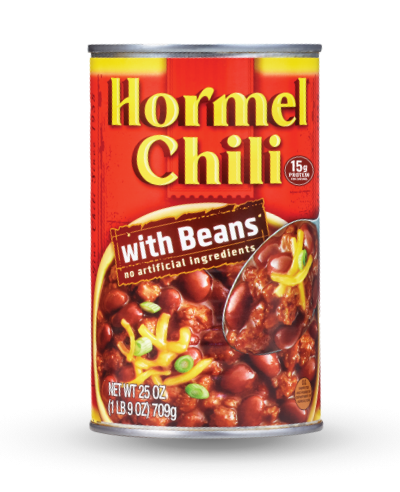 HORMEL® Chili with Beans
A slow-simmered blend of spices, plump beans, tender meat and veggies.
Ingredient top performers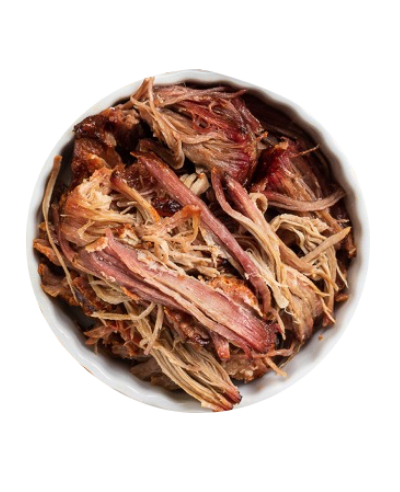 AUSTIN BLUES® BBQ Pulled Pork
Offer real hardwood-smoked pork with ease for sandwiches, tacos, pizza and more.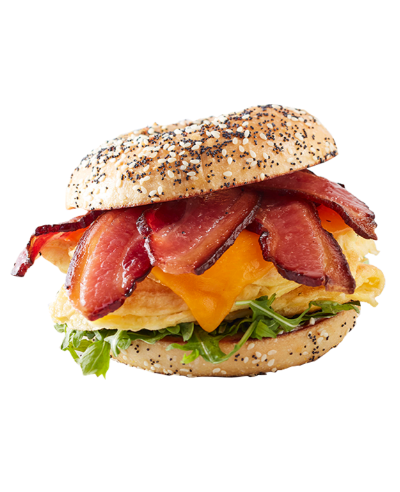 BACON 1™ Perfectly Cooked Bacon
No more bacon-from-raw. Features thick slices, smoky flavor and perfect texture.

Spotlight
New in Snacking!
Check out the latest in flavors, varieties and shelf-friendly packaging.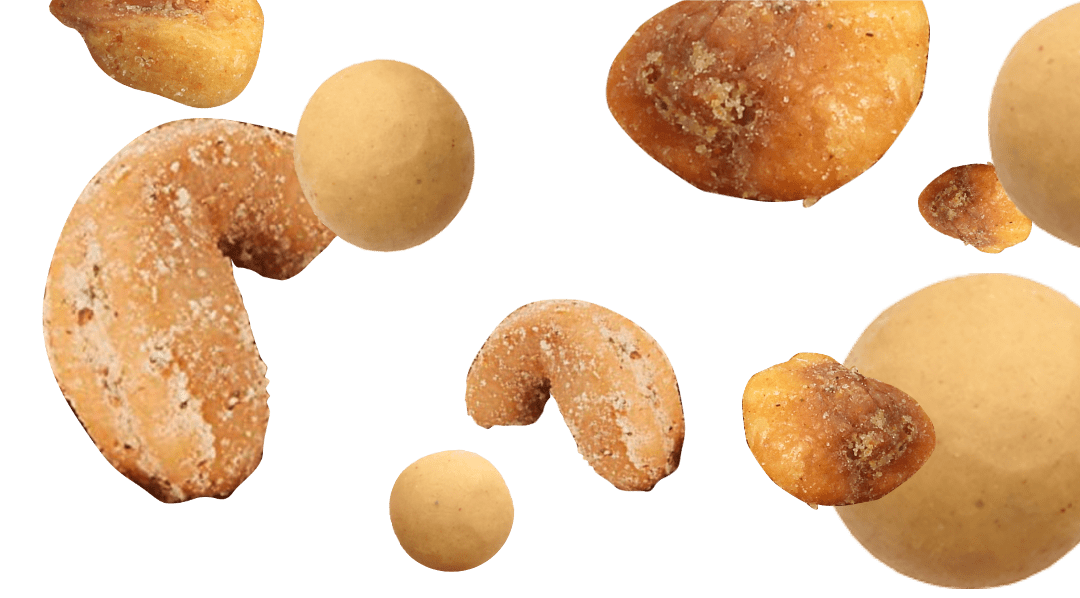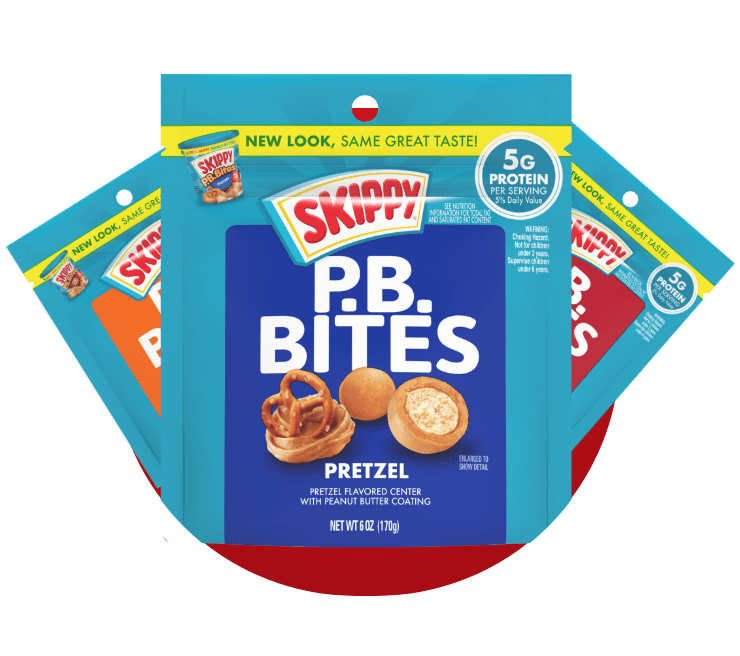 Updated Packaging
SKIPPY® P.B. Bites in Pretzel, Double Peanut Butter and Graham Cracker in new packaging for optimal shelf space and portability.
Trendy Street Corn Flavor
CORN NUTS® Mexican Street Corn Crunchy Corn Kernels, a new, on-trend flavor in our #1 selling 4 oz pack size.
3 New Premium Flavors
PLANTERS® Deluxe Cashews in Dill Pickle, Rosemary & Sea Salt and Cinnamon & Brown Sugar, all in 5 oz paper-touch bags.
Let's Talk
THANK YOU for your interest
We've received your inquiry. A Hormel Foodservice representative will be in touch with you shortly.
1 IRI Unify 2021
2 Technomic 2020 Snacking Creation Consumer Trend Report