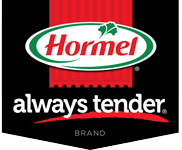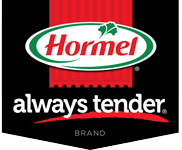 ALWAYS TENDER® Fresh and Oven Roasted Pork lives up to its name. Our patented marinade keeps pork delicious and juicy while allowing your creativity to shine through. This is simply superb pork goodness that never quits.
THANK YOU for your interest
We've received your inquiry. A Hormel Foodservice representative will be in touch with you shortly.

Flavor
Never compromises on flavor or texture even when held or overcooked.
Higher Yield
Lower purge and higher yield compared to conventional fresh pork.

Convenient
Our Oven Roasted Pork Loin is perfectly prepared and ready to serve.
Product Line
Product Line
Menu Inspiration
Menu Inspiration