What are the Benefits?
What are the Benefits?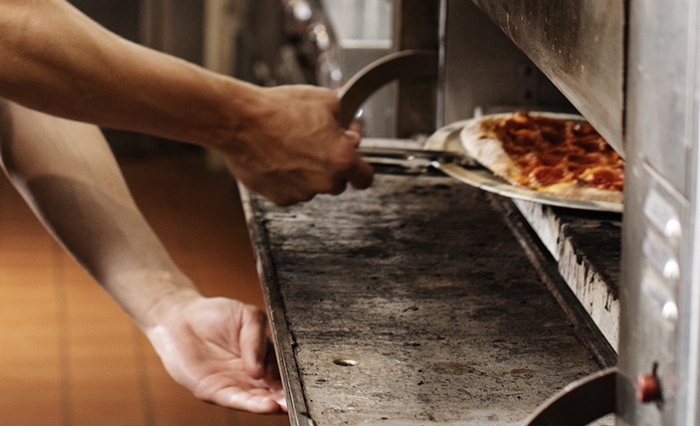 From slice thickness to cook time, you can always expect perfect results.
Consistency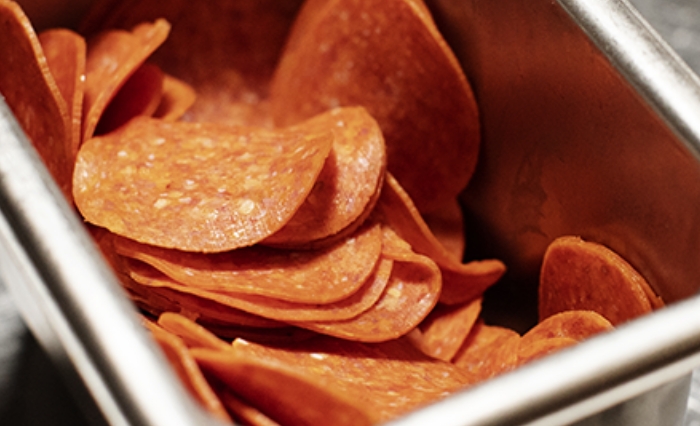 Our targeted slice count lets you know what you're getting so you can control costs.
Control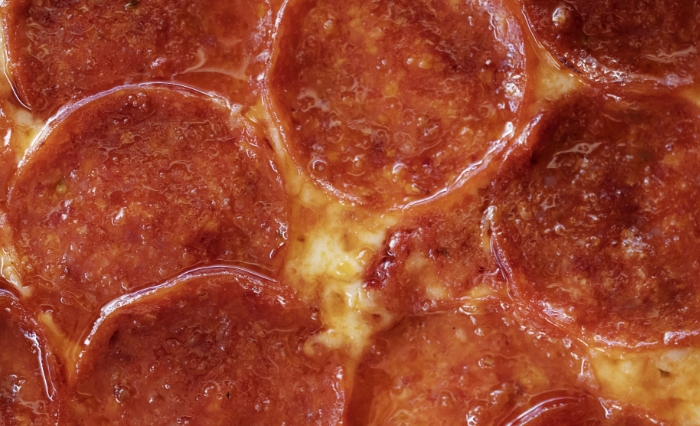 Premium ingredients, authentic spices and classic brick-red color, exactly why people love pepperoni.
Flavor
dealability increases
efficiency
This pepperoni handles like a champ, letting you assemble pies faster and easier.
Want more control over your food costs?
With an exact slice count, you can squeeze more pennies out of your pepperoni.
Our Product Line
Our Product Line
Signature
Classic pepperoni flavor, balancing sweet, savory and spice.
Bold
Extra garlic, black and cayenne pepper, and paprika for eye-opening flavor.
Hot
A tinge of tame heat spices up traditionally delicious pepperoni taste.
THANK YOU for your interest
We've received your inquiry. A Hormel Foodservice representative will be in touch with you shortly.