Why Dealability Is Such a Big Deal
Why Dealability Is Such a Big Deal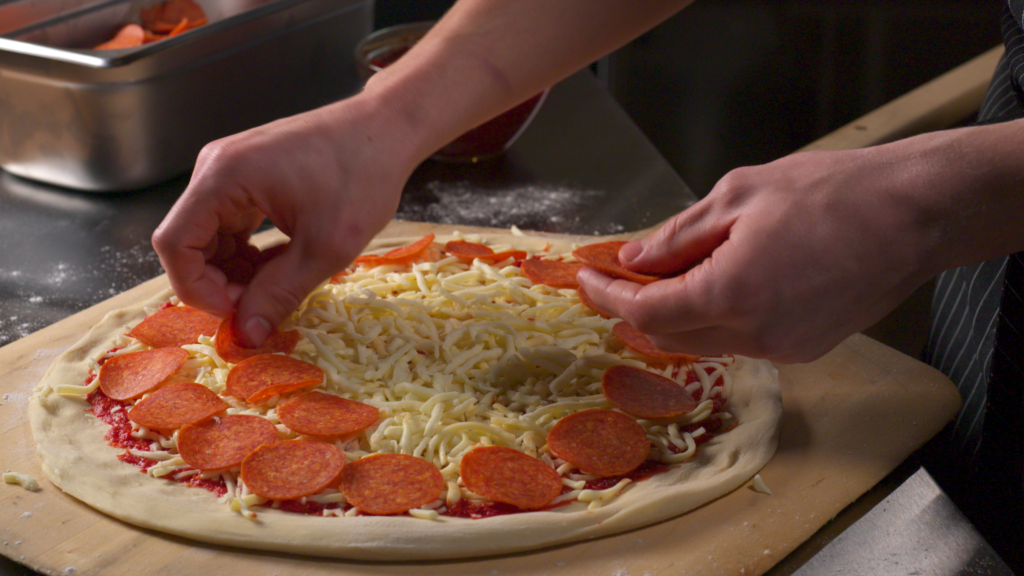 How You Can Avoid the Pepperoni Bottleneck
We don't need to tell you efficiency is everything when your busy times hit. One small breakdown in the line can wreak havoc on the flow of your whole operation. It's a problem that not only frustrates your customers AND employees, but it can also have a big impact on your profits. We get it and we have a solution — at least in terms of your pepperoni. But first, let's get a better understanding of what dealability means and why it matters.
What Is Dealability?
Dealability, also referred to as "handling", simply refers to how easily the pepperoni slices "deal" onto the pizza. Ideally, this part of your pizza assembly would always be fast and easy, but sometimes pepperoni can stick together and tear apart when separated. And that can cause your whole line to slow down.
Simply put, the more dealable your pepperoni, the more efficient your assembly will be.
Why Every Second Counts
As you know, your back-of-house flow is everything in the pizza business. Especially when even the smallest slowdown could be the difference between a 10-minute wait for a table or a 20-minute one. Missing your "30 minutes or less to your door" promise or making it. Turning 150 tables instead of 200.
Any of these challenges could mean leaving a lot of money on the table, which is why products that keep things running as efficiently as possible can make a big difference.
How We Can Help
While the dealability of your pepperoni is only one small part of the big assembly pie, any sticking point in the process will slow things down. That's where we can help with the most dealable product we offer: HORMEL® THE PERFORMANCE PEPPERONI® Brand.
This pepperoni is designed to deal like poker chips, so it's incredibly easy to work with. It ships refrigerated and is never frozen to prevent the pieces from sticking together. Not only that, we take the time to evaluate it every week to make sure it meets our (and your) high standards.
How does it taste? In a word, delicious. Because we take the time to craft the perfect balance of heat, sweet, spice and salt. Mmm.
If you want a pepperoni that wins on flavor, performance and dealability, let's get in touch. We'd love to help you find ways to make your line as efficient as possible.
---
RELATED RESOURCES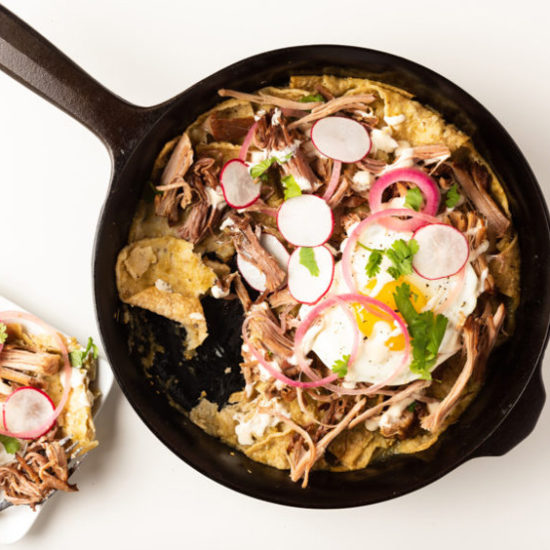 Chilaquiles
Chilaquiles are hard to beat—but fun to customize. This version takes the traditional eggs + chips + salsa verde equation…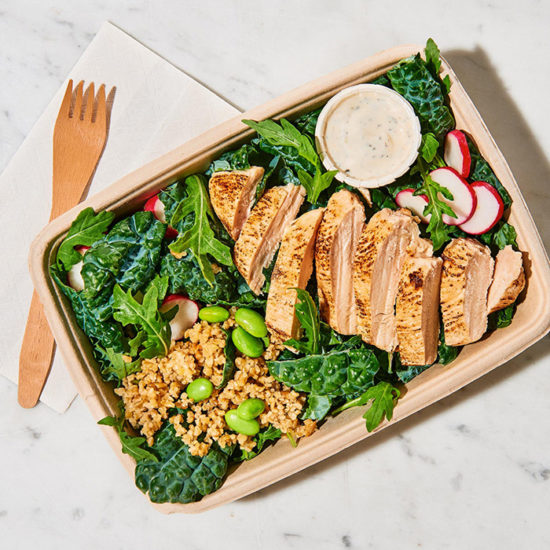 Meal Kits Are Here To Stay
We saw meal kits surge in popularity during the pandemic, and they're proving to have a lot of staying power.…