Meal Kits Are Here To Stay
Meal Kits Are Here To Stay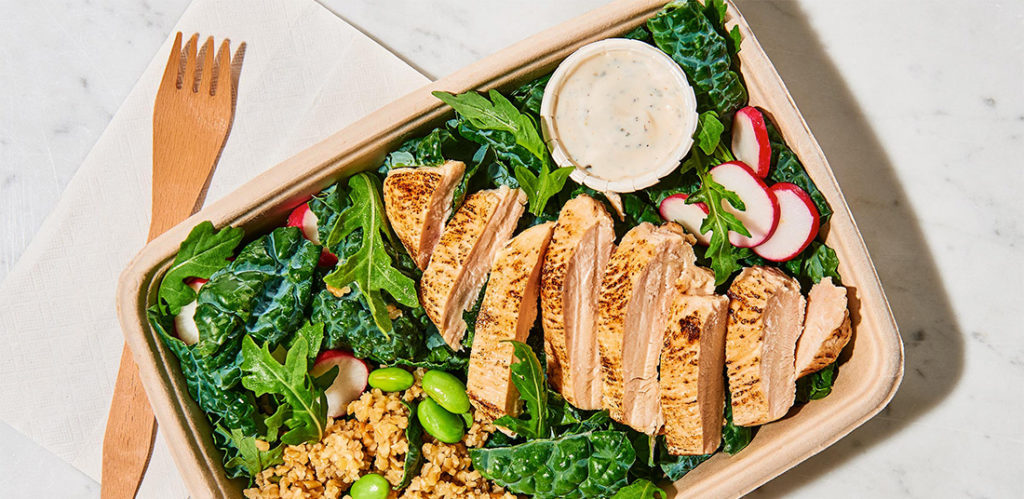 We saw meal kits surge in popularity during the pandemic, and they're proving to have a lot of staying power. People love being able to create and enjoy restaurant quality food in the comforts of their own homes1. In fact, 31% of US adults say they're more likely to pick up meals than dine on site2.
What This Means For You
Simply put, meal kits are a great way to generate revenue without all the costs associated with on-site dining3. It's a perfect solution amidst our industry's on-going labor shortages. And we can help you dial up the flavor and ease with our fully cooked meats. Get started with this tasty meal kit inspo:
Need a little more meal kit inspiration? Reach out and let us know. We're happy to help you get creative or answer any questions about what might work best for your menu. Get in touch here.
1 FCSI, August 2021
2 PYMNTS, May 2022
3 QSR, July 2020
---
Related Content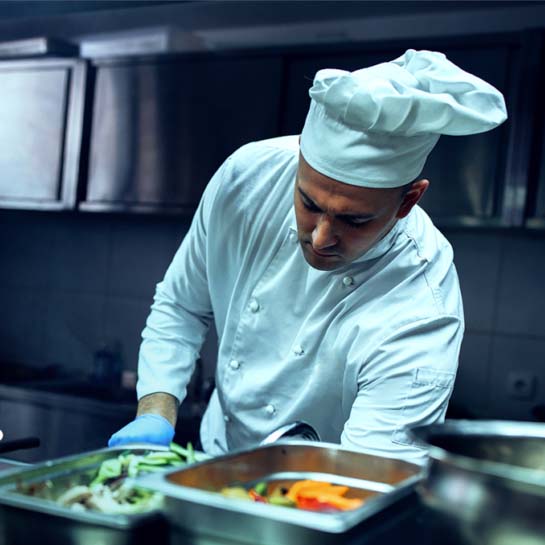 Foodservice Q&A: How to Attract Younger Diners?
We hear from countless operators around the country and often find questions in common. One that comes up regularly is…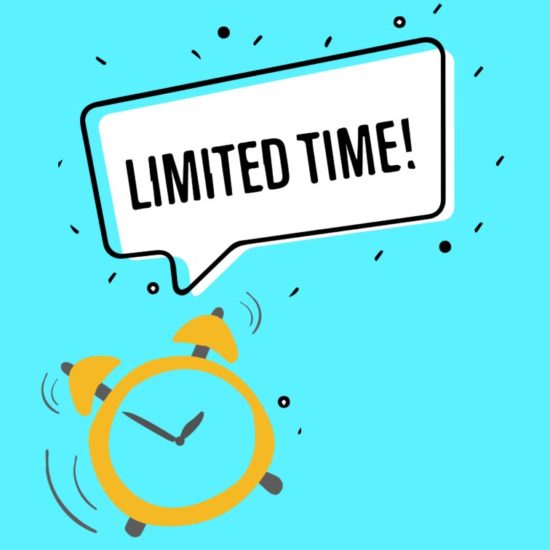 The Power of the LTO
Limited Time Offers. The big LTO. From those mint green shakes to pumpkin spice everything to saucy rib sandwiches, LTOs…