Foodservice Q&A: How to Attract Younger Diners?
Foodservice Q&A: How to Attract Younger Diners?

We hear from countless operators around the country and often find questions in common. One that comes up regularly is about attracting a younger customer base.
Question: "What do you recommend when it comes to menu ideas that appeal to younger diners and staff?" – Healthcare Operator, Illinois
Answer: If you want to attract younger patrons, consider tapping into some recent food trends among Gen Z and Millennials.
Plant-Based Continues to Grow
Keep the Comfort Food Coming
77%
of millennials said nostalgia motivates their purchase.2
54%
of Gen Z said tacos are comfort food.2
44%
of younger generations said ramen is comfort food.2
Snack the Day Away
"Snack options are particularly important to Millennial and Gen Z consumers.3 Operators should think differently about portions, variety and packaging.4
Menu Inspiration
To help you reach younger diners and staff, Tony Finnestad, Executive Chef of the Foodservice Group at Hormel Foods, has created a variety of menu ideas inspired by the food trends above.
Plant-based
Pupusas:
Stuff griddled corn cakes with HAPPY LITTLE PLANTS®Plant-Based Chorizo Style Crumbles, shredded mozzarella or Oaxaca cheese and roasted squash. Serve with cabbage slaw and avocado salsa. Omit the cheese for a fully vegan offering.
Plant-Powered Buddha Bowl:
Start with Kamut or Quinoa and add roasted portabella mushrooms, sautéed spinach, charred cherry tomatoes, grilled onion, HAPPY LITTLE PLANTS® Plant-Based Italian Style Crumbles and lemon vinaigrette.
COMFORT FOOD
Sweet Potato Tacos:
Fill griddled corn tortillas with avocado salsa, roasted sweet potatoes, cilantro-jicama slaw and flash-fried CAFÉ H® Chicken Carnitas.
Chili Crunch Garlic Noodles:
Toss ramen noodles with chile crisps, toasted garlic, scallions and basil. Top with pickled Fresno chiles and HORMEL® FIRE BRAISED™ Chicken Breast or HORMEL® FIRE BRAISED™ Flank Steak.
SNACKS
SPAM® Fried Rice Arancini:
Mix fried rice with diced SPAM® Classic and roll into balls. Bread in panko and deep fry. Serve with chili soy dip.
Trapizzini:
You can add endless filling combinations to these Roman-style handheld pizza pockets. Try them with FONTANINI® Meatballs and marinara sauce or pistachio pesto. Top with mozzarella or parmesan cheese.
1 "7 Foods and Lifestyle Trends That Will Define 2021", Forbes, 2021
2 "The Simply Smarter Webinar: The Amazing Trends Episode", Datassential, 2021
3 "Decision Drivers in Supermarket Prepared Foods", Progressive Grocer, 2020
4 "The Gen-Z 2021 diet is here: Meet the three biggest food trends of this generation", Lifestyle Asia, 2021
---
Related Content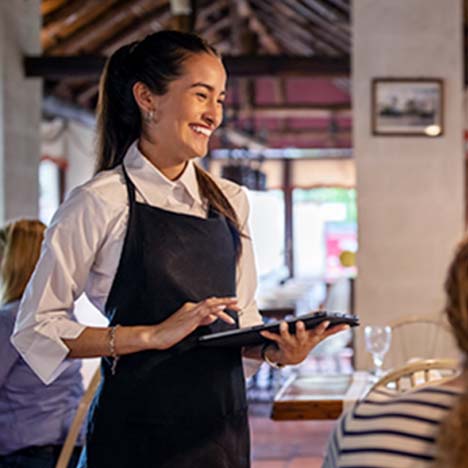 Overcome Challenges. Deliver Excellence.
Few experiences are more fun than dining out with friends and family. In this post-pandemic world, the demand to reconnect…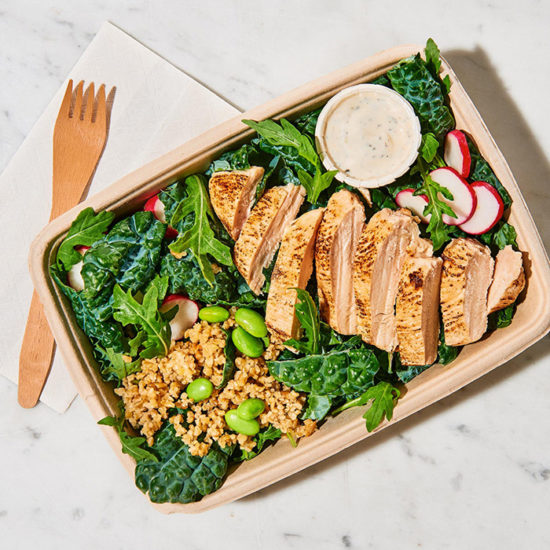 Meal Kits Are Here To Stay
We saw meal kits surge in popularity during the pandemic, and they're proving to have a lot of staying power.…