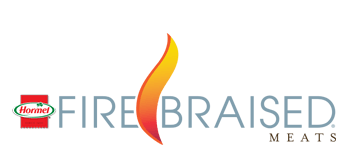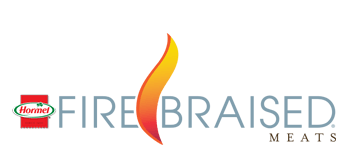 FIRE SEARED. SLOW BRAISED. READY FOR YOUR FINISHING TOUCH.
We put a tremendous amount of time and attention into these proteins. Searing in the flavor, then slow braising them to tender, juicy perfection. This gives you more time to create amazing plates throughout your menu.
THANK YOU FOR YOUR INTEREST
We've received your inquiry. A Hormel Foodservice sales representative will be in touch with you shortly.