A Celebration of the Unstoppable Sandwich
A Celebration of the Unstoppable Sandwich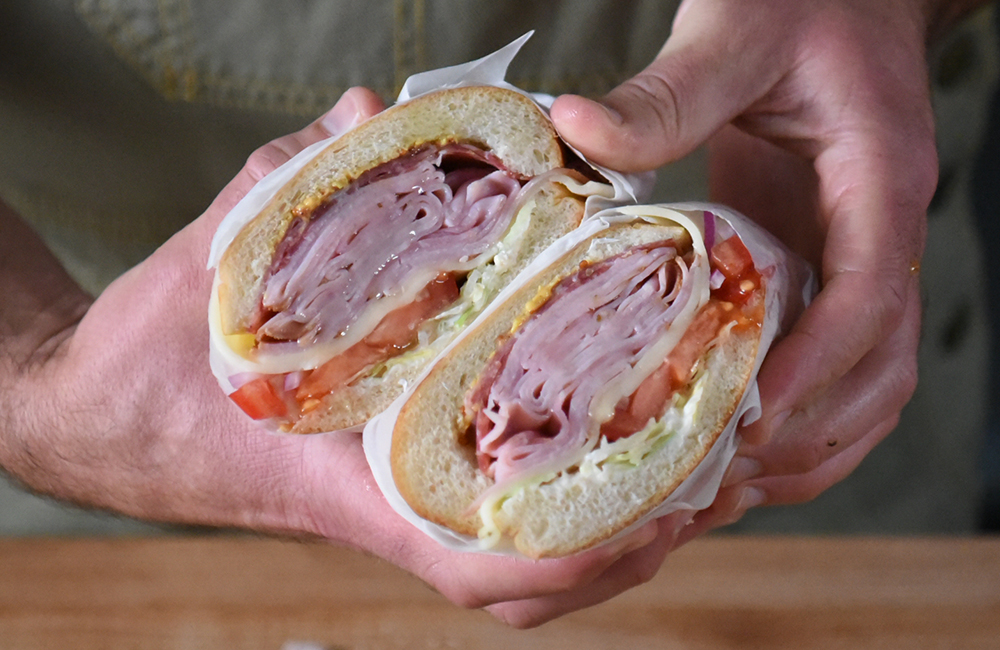 The sandwich: a time-proven customer favorite and globally beloved menu staple. They're your avenue for endless creativity while being familiar, comforting and easy to customize for your guests. In recognition of such an influential part of the menu, take a look through some history, a few fun facts and more. Let's dig in.
The Origin of the First Bite
Using bread with a meal is an ancient practice, but using two pieces to purposefully hold ingredients in place dates back to the 1700s where John Montagu, the 4th Earl of Sandwich, asked for his meats to be served between two slices of bread.1 (Thanks Johnny!)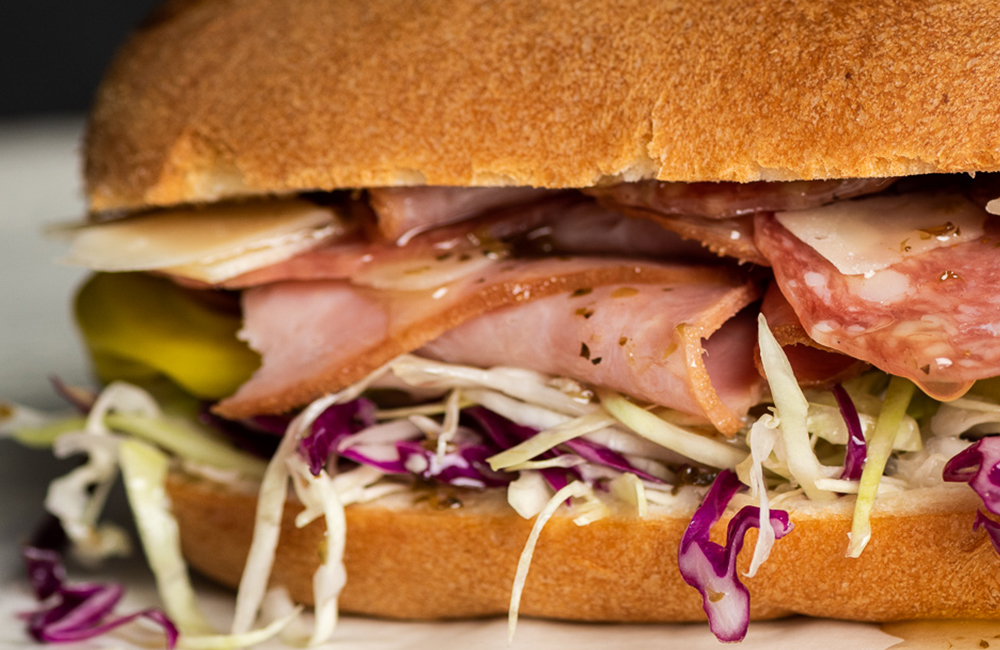 Delicious by Definition
What makes a sandwich? There's certainly a defining line that places tacos, gyros and hot dogs on one side, and paninis and hoagies on the other.
While a debate will always exist, most operators would agree that the minimum a sandwich can be is one ingredient between two pieces of bread, while the maximum could hold as many ingredients that fit without toppling over! The most important element, however, is less disputed—over half of sandwich enthusiasts agree it's the meat.3
It's also clear that there seems to be a type for nearly every situation. Every day, around half of American adults eat a sandwich2, from party subs to walkable one-handers to nostalgic PB&Js. This incredible amount of variety found across the country is proof of its flexibility to absorb innovation, global influence and changing eating preferences.
Deep Dives into Iconic Sandwiches
Of all the varieties, there are some that hold a more distinct fame than others. Here are three that we delved into.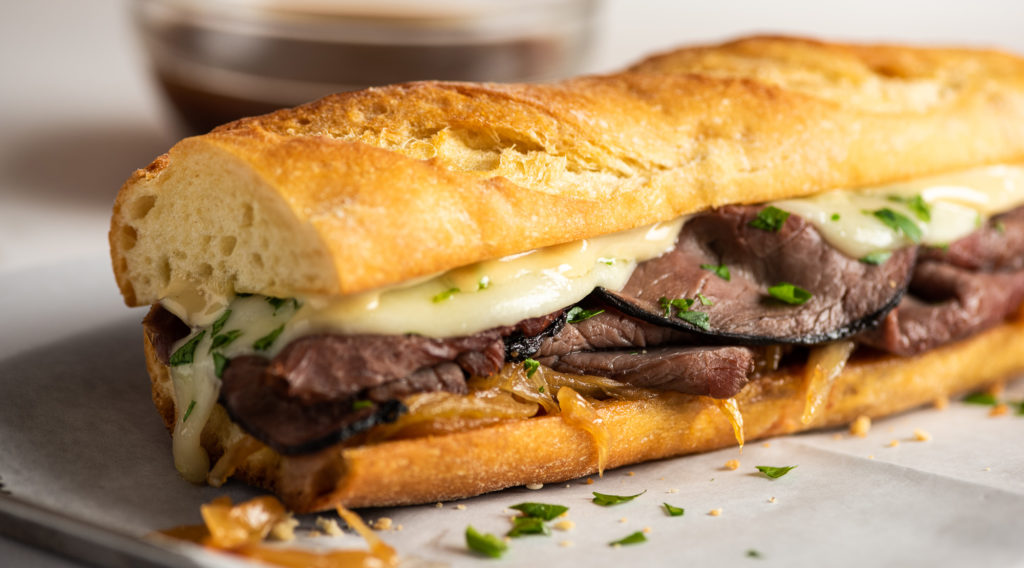 The French Dip: How One Sandwich Owns the Dipping Experience
The French dip is certainly unique, but what makes it really one-of-a-kind is the act of dipping the sandwich in hot, savory broth—something few other sandwiches can claim as necessary to the preparation.
Here's a look into the disputed history, the essential experience and the pleasant simplicity of the French dip. Read more.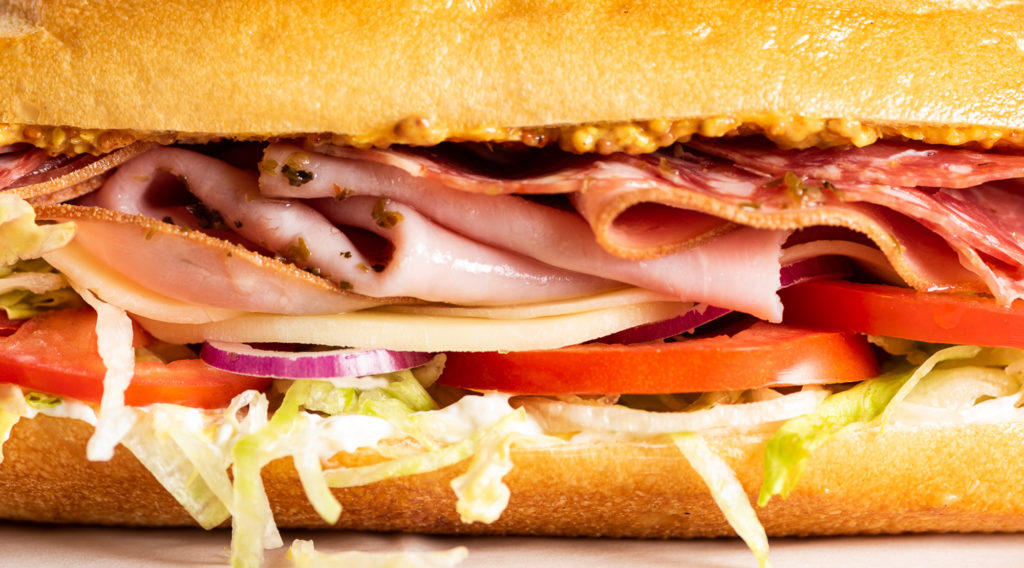 How Did the Hoagie, Hero, Grinder and Sub Get Their Names?
You might call it a hoagie. Maybe you've menued it as a hero. Or a grinder. You've likely heard it referred to as a sub. Whatever you call your full-loaf sandwich stuffed with meat, cheese and veggies probably depends on your location.
While all of these sandwiches originated on the East Coast in areas with large Italian immigrant populations, each has a unique moment of conception. Read more.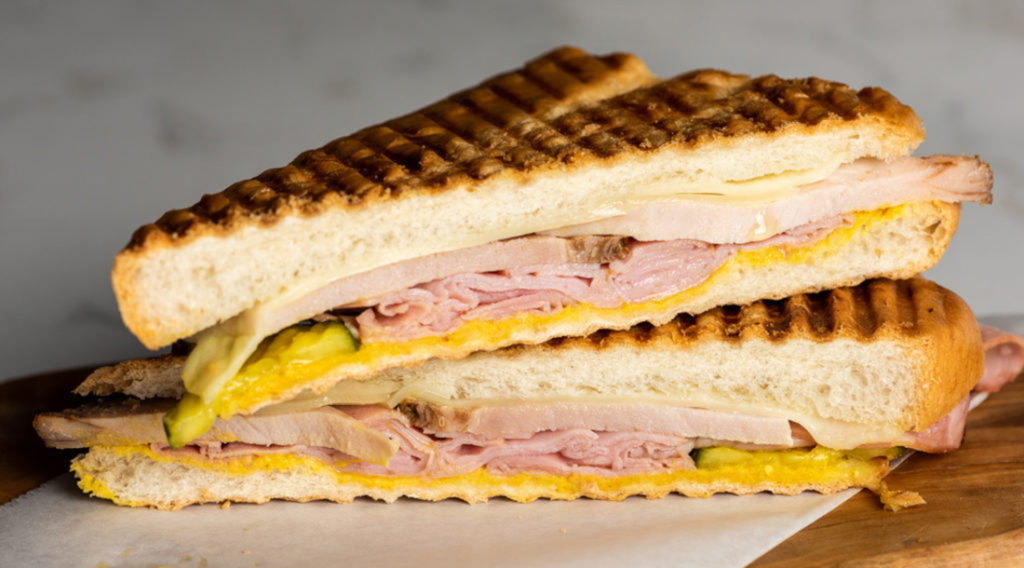 Different Ways to Menu a Cuban Sandwich
If you've been to Tampa, Miami, the state of Florida in general, or really any sandwich shop in the U.S., you've probably had the pleasure of eating a Cuban: a hot, pressed sandwich popularized in Florida in the 1800s as a lunch for cigar and sugar factory workers. You may even have one on your own menu!
While it's recognized for its specific build, here are some ways you can put a spin on this classic. Read more.
Want to continue celebrating the sandwich? Check out our @thesandwichpros Instagram page where we show off snapshots, dive into trends and share the ins and outs of incredible sandwiches.
1 BBC, 2022
2 Restaurant Business Online 2021
3 SWNS Media Group 2021
---
Related Content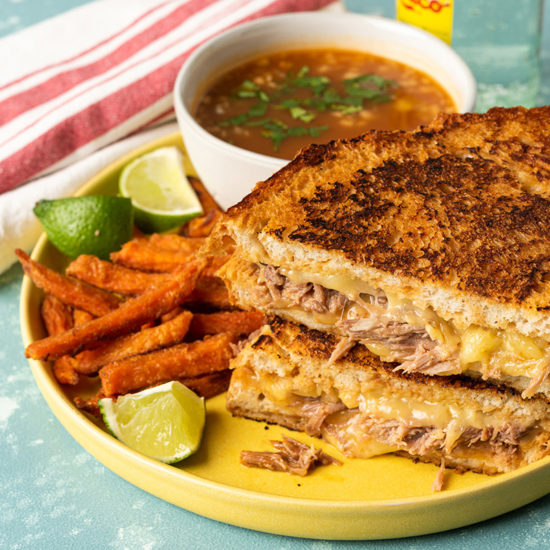 Birria Pot Roast Grilled Cheese
This taco phenomenon is taking menus by storm nationwide—and for good reason. Fall- apart-tender beef and rich, savory consommé is…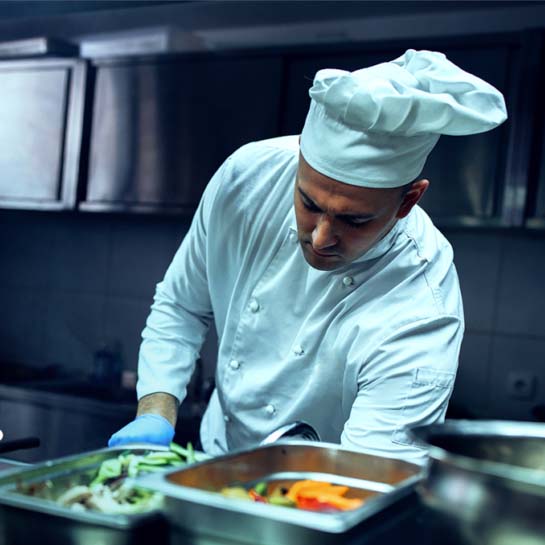 Foodservice Q&A: How to Attract Younger Diners?
We hear from countless operators around the country and often find questions in common. One that comes up regularly is…