 It's time to celebrate the good you do.
Table Blazers is a program with a single purpose:
showing appreciation for operators like you. Foodservice heroes, some might say, who are making a difference in the foodservice community. We select these amazing stories throughout the year to truly honor those worthy of being named a Table Blazer.
Why We Created Table Blazers
We hear inspiring stories everyday. And we have the platform to share them. It's as simple as that. In telling the stories of our Table Blazers, we hope to light a similar flame in others. Meet Our Newest Table Blazers
Our Table Blazers come from across the United States working in universities to hospitals, restaurants and more, stirring up change in their communities and across our industry. Read about all the inspiring work they're doing.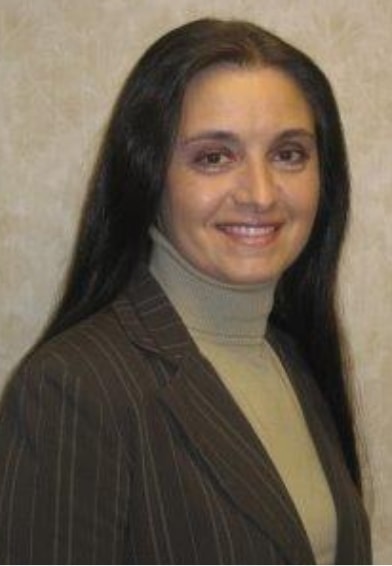 Ms. Dorothy McClure, RDLD

ABCM Corporation
Hampton, IA
How Dietician, Dorothy McClure, Continues to Make an Impact at Long-Term Care Facility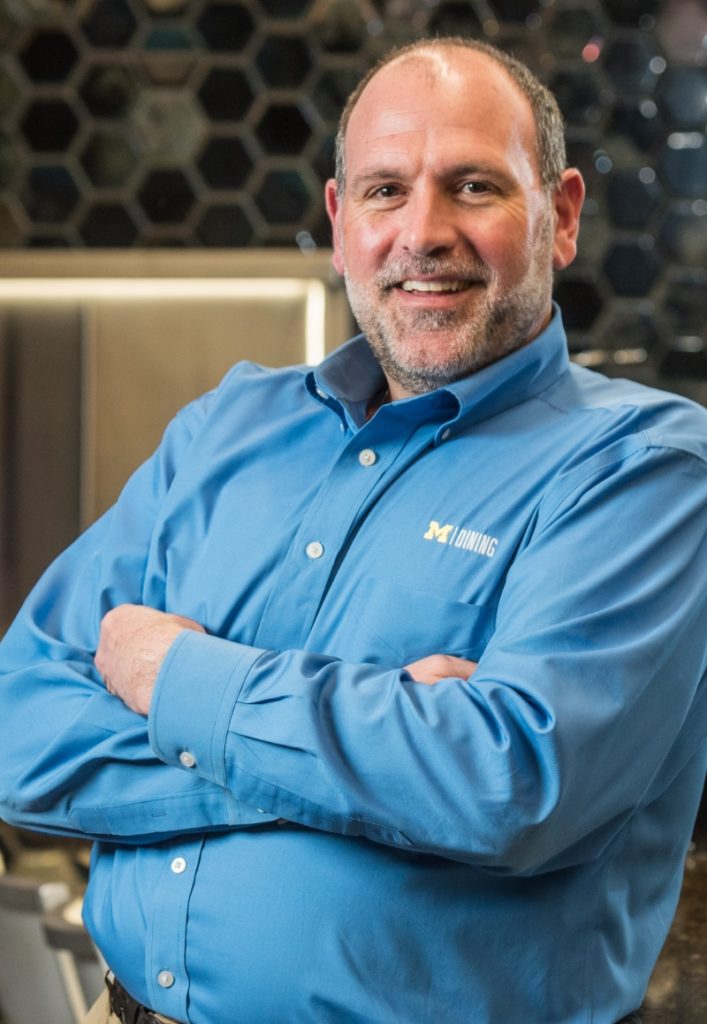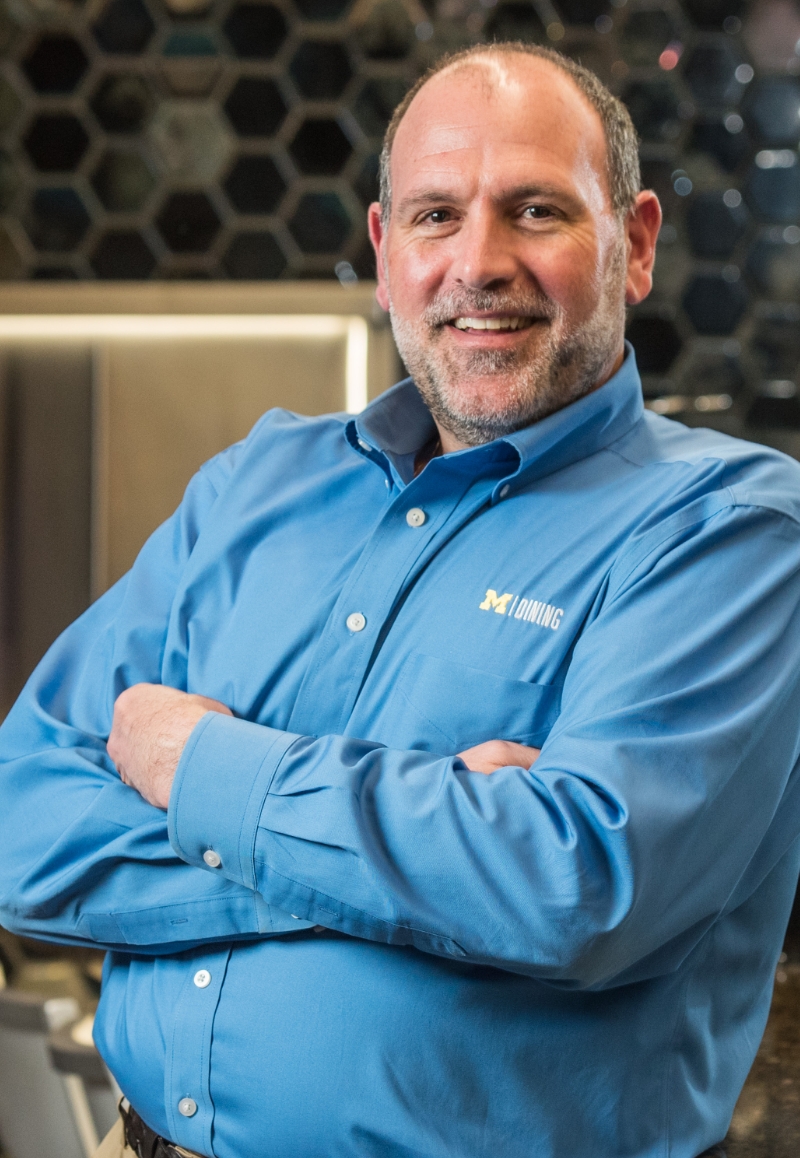 KEITH SOSTER

University of Michigan Dining Team
Ann Arbor, MI
How Keith Soster Ensures Every College Student Gets a Nutritious Meal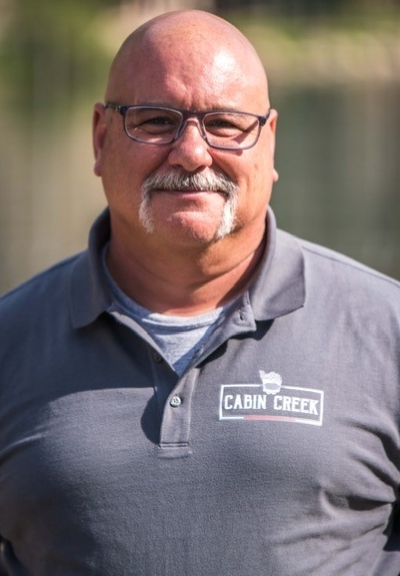 BOB BRUSO

Robert's Italian Deli
Littleton, CO
How Bob Bruso Used His Italian Deli to Lift His Community

follow the stories on your social feed.
more table blazer recipients
Our Table Blazers are Table Blazers forever. Read more about these unstoppable operators and get inspired by their stories.
How Bob Bruso And His Italian Deli Lift Up the Community

How Keith Soster Ensures Every College Student Gets a Nutritious Meal

How Dietician, Dorothy McClure, Continues to Make an Impact at Long-Term Care Facility