Ghost Kitchens: Pandemic Trend or Industry Mainstay?
Ghost Kitchens: Pandemic Trend or Industry Mainstay?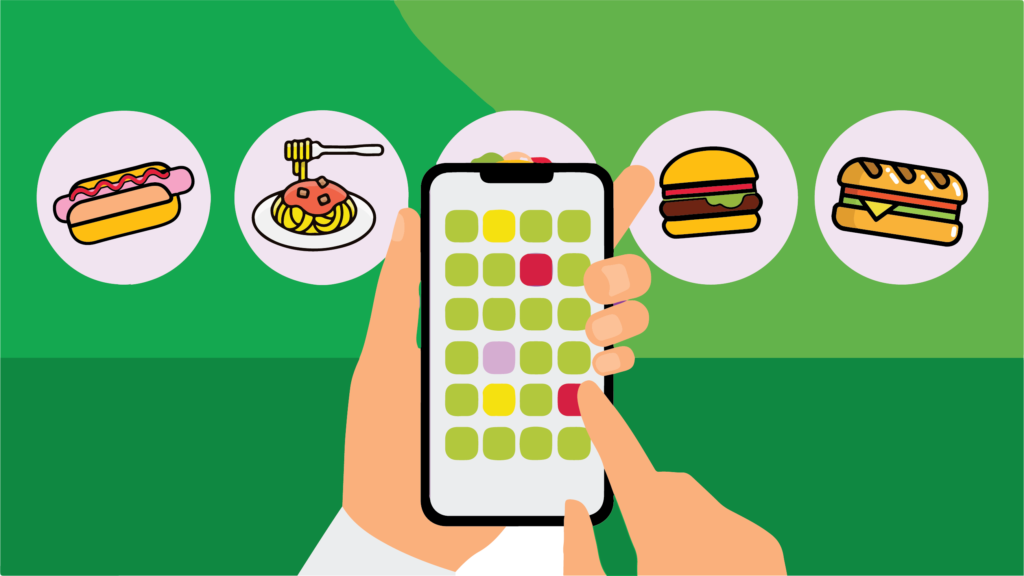 Back in 2020, ghost kitchens were a constant in food industry conversation. From news articles to trend predictions to questions from our customers, we heard it everywhere.
It made sense, of course. The pandemic was in full swing and ghost kitchens served as lifelines for many operators trying to stay afloat. But where are they now? Are ghost kitchens still a viable part of our restaurant future? Or just a remnant of our pandemic past? We looked into this and you might be surprised by what we found.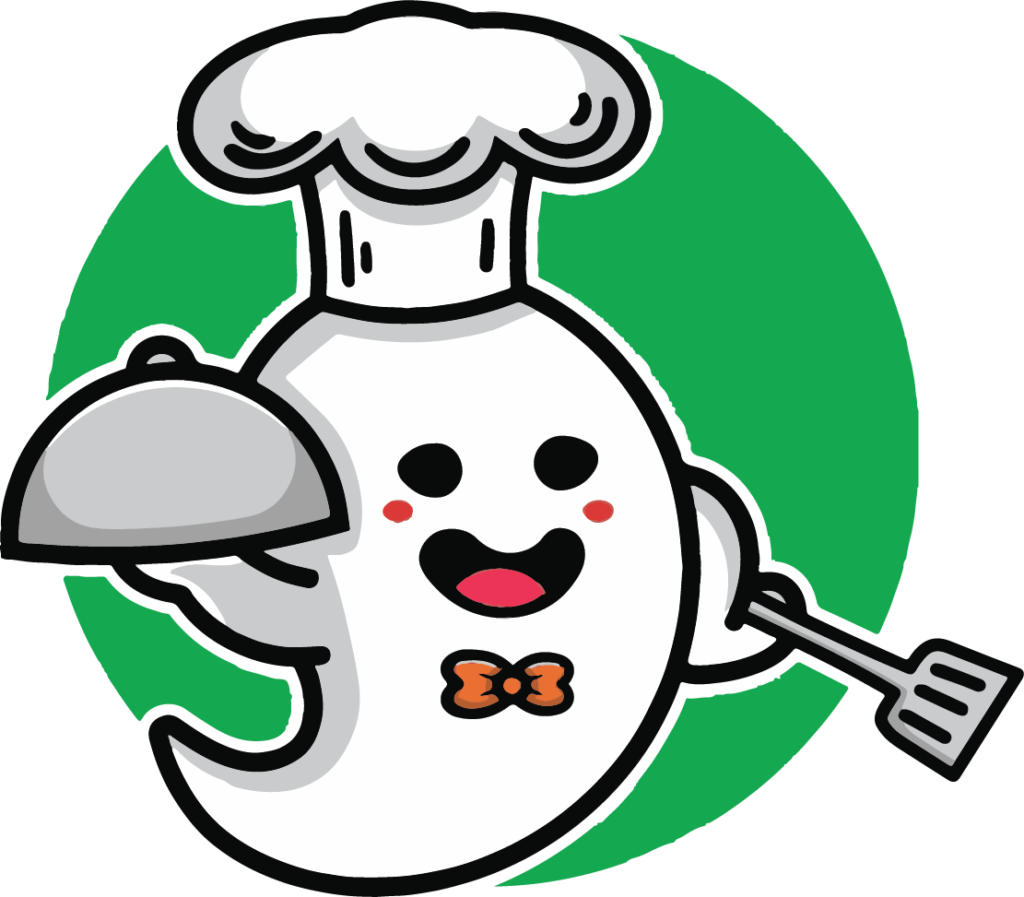 What Are Ghost Kitchens?
Before we dig in, here's a quick explanation of the concept and how it got its start.
Ghost kitchens are small, rented spaces that have no front-of-house staff, no dine-in options and no patron interaction. They're intended to support takeout, delivery and grab-and-go food options and are typically split between several operations. That means restaurants can operate in a low cost, low-risk environment while still being able to prepare and deliver the foods patrons know and want.
It's not clear who originally imagined the ghost kitchen concept, but it appears they started gaining traction in 2016. The foodservice publication Eater described them as "the next restaurant trend" when Silicon Valley began investing more heavily in delivery start-ups1.
For operators, the obvious appeal was the way ghost kitchens allowed them to enter the food scene without the challenges of opening a full-service restaurant. Lower costs, a faster time-to-market and the opportunity to test out new concepts made them uniquely compelling.
1Eater, September 2016
Why Did They Get So Popular?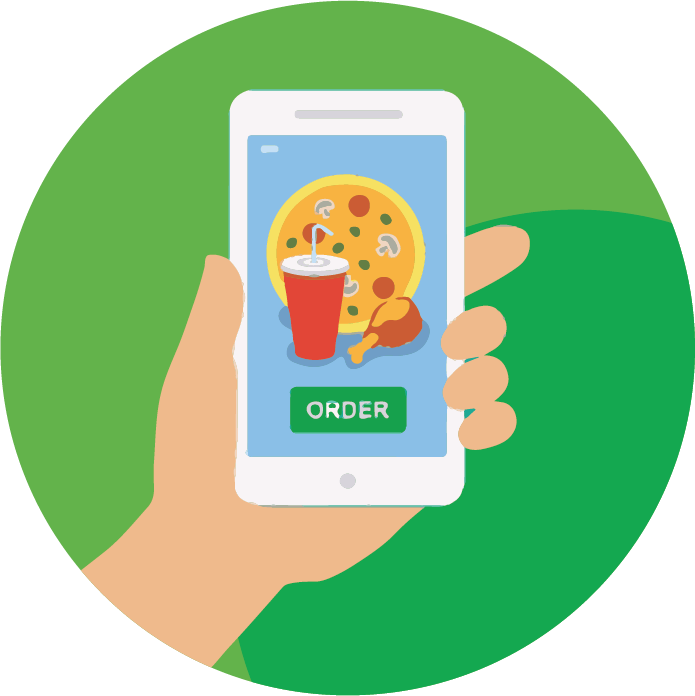 No surprise here but takeout and delivery grew exponentially during the pandemic. A time when dining in was virtually non-existent and consumers turned to delivery apps and curbside pick-up to get their favorite restaurant foods.
The ghost kitchen model supported many restaurants as they adapted to a takeout and delivery model to keep their doors open. Not only that, these no-frills kitchens made it easier for operators to execute and fulfill larger orders than if prepared in a traditional back-of-house kitchen. They could make a higher quantity of signature dishes, with a larger reach, in a contactless environment and often for a lower cost.
Simply put, win-win-win-win!
Where Are They Now?
While ghost kitchens are less prominent in mainstream foodservice conversation, they're still alive and well. Or at least the ghost kitchen concept is.
Food is still being made in off-premises environments, and the model is still focused on takeout and delivery. What's changed is that ghost kitchens are now a mix of heavily branded tech companies and extensions of restaurants. The focus on technology has also altered how they appear to the outside world.
Once behind-the-scenes operations, ghost kitchens are now front-and-center brands. Diners can order from multiple restaurants online and pick up their food in one central food locker2.
Influencer marketing seems to be how these new concepts are promoted, which tells us that they're targeting Zillennials. We're also seeing that these operations are avoiding the term "ghost kitchen" altogether and are now commonly described as "virtual restaurants."2
So, yes, the concept of the ghost kitchen is still going strong. Brick-and-mortar and virtual restaurants are using them alike. And that begs the question: should you?
2NRN, 10/22
Are Ghost Kitchens Right For You?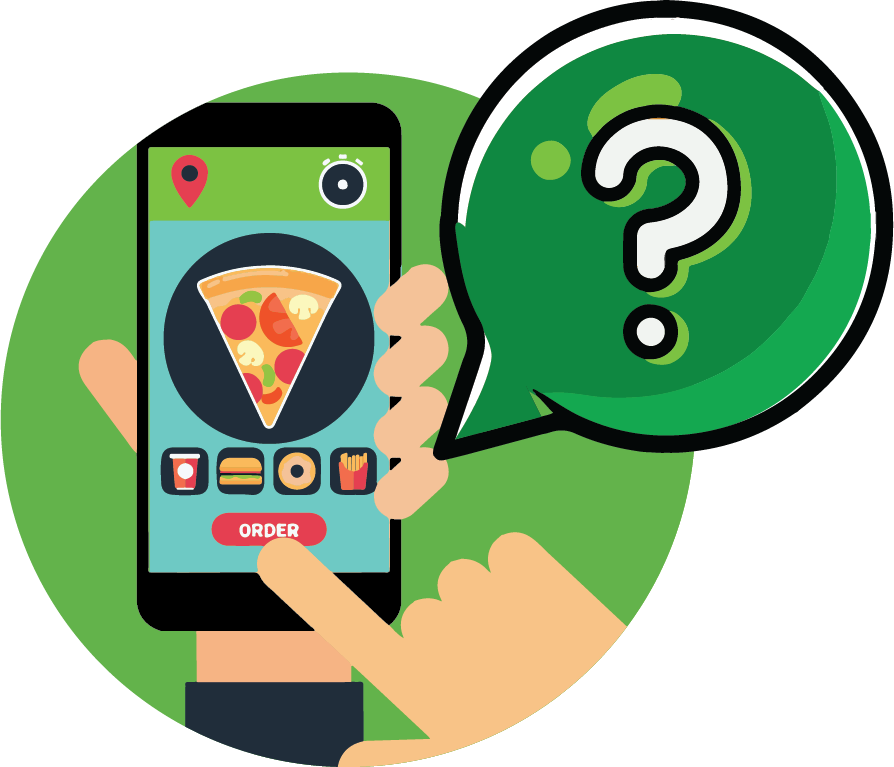 We all know consumers are craving dine-in experiences and adventures in this new post-pandemic normal. But that doesn't mean a ghost kitchen/virtual restaurant isn't a good investment.
Here are few scenarios where it could be a great resource for you:
When you want to outsource your takeout and delivery meals so you can focus on in-person diners and improving their experience.
When you want to experiment and test new concepts, menu items and LTOs before adding them to your menu.
When you're looking to enter the food scene and need a lower cost and faster-to-market option to get started.
When you want to execute and fulfill larger orders and quantities.
Looking for proteins that better serve a ghost kitchen format? Reach out and let us know. We're happy to collaborate on what might work best for your menu. Get in touch here.
---
Related Content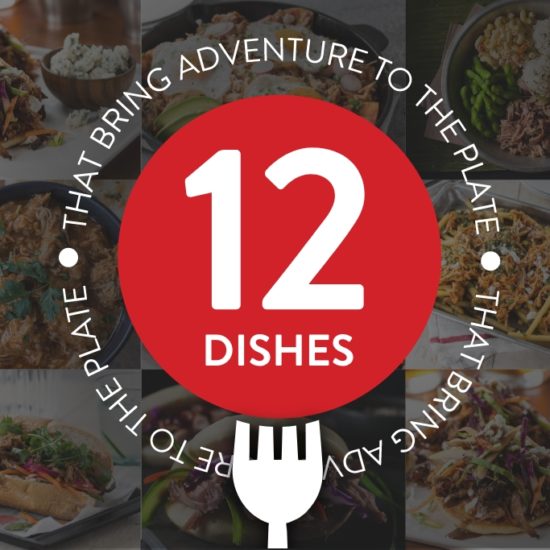 How To Feed The Desire To Travel Through Food
Feeling the urge to get out and explore? It's not just you. For the past several years, the general population…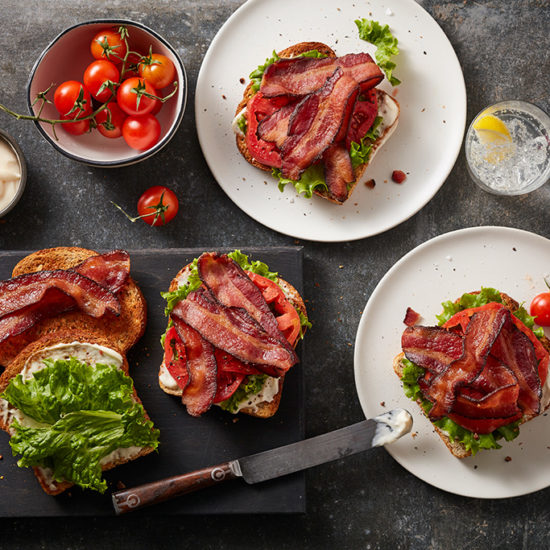 The Profitability and Pain of Really Good Bacon
There's no denying America's love for bacon. We've seen it make its way into every corner of restaurant menus. Whether…