The Profitability and Pain of Really Good Bacon
The Profitability and Pain of Really Good Bacon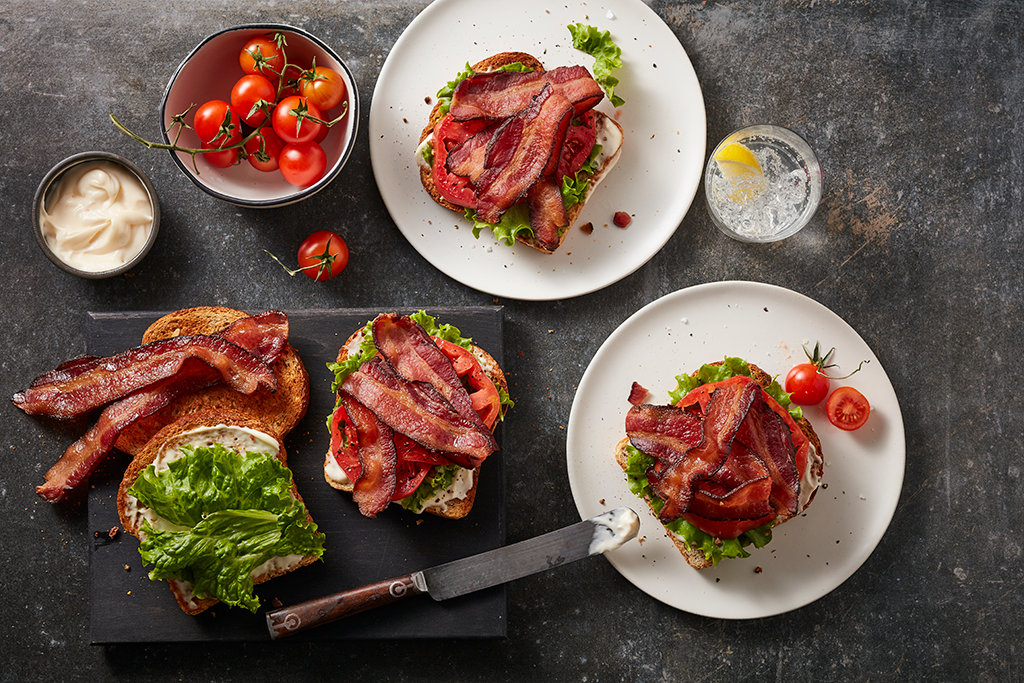 There's no denying America's love for bacon. We've seen it make its way into every corner of restaurant menus. Whether the star of a BLT, a garnish in a Bloody Mary or the secret ingredient in a savory brownie dessert, bacon's smoky goodness is right at home in all kinds of dishes. And that can mean a whole lot of tasty profit for you.
The Profitability
Bacon is known to boost check averages1, which explains why it's showing up on menus morning, noon and night. Not only that, consumers actually expect bacon to be on menus — as a side, luxury add-on or main ingredient — and they're willing to pay more for it2.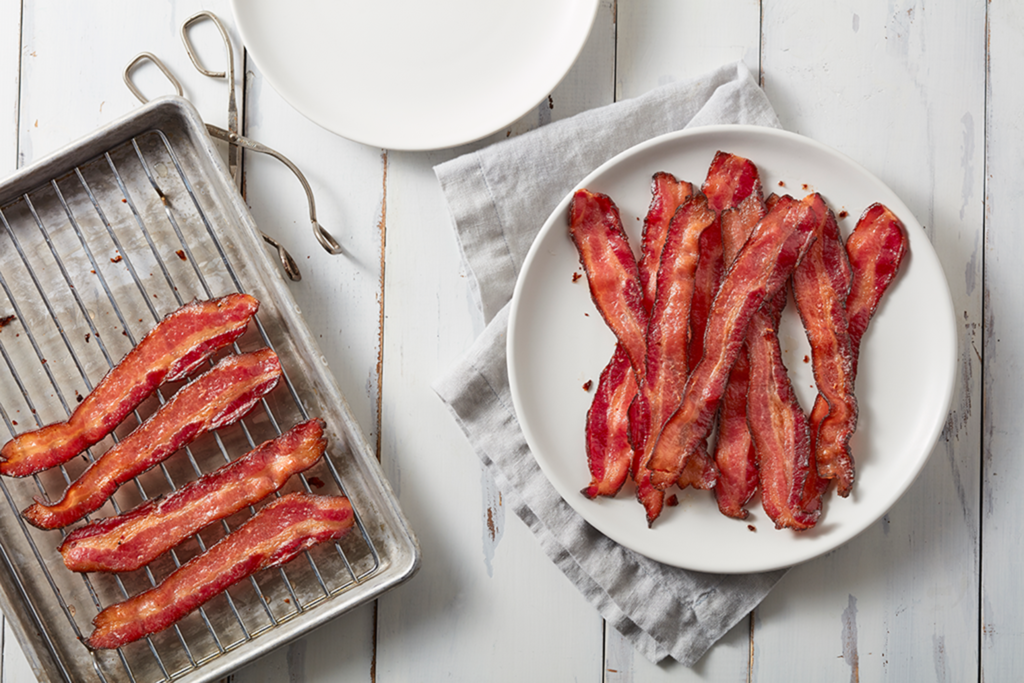 The Pain
Popularity and profitability aside, bacon also comes with its own set of challenges. Restaurants cook a lot of it. Like a lot, a lot. And for operations that prepare it by the case, a single cook might spend hours sheeting, cooking, draining grease and piling up dirty pans. The extra effort was costly and inefficient before the pandemic. Now, as labor challenges continue, it's harder than ever to keep kitchens running smoothly.
Dealing with bacon grease is another hurdle to overcome. In part because even when discarded correctly, some grease will still make it into your drain when sheet pans are washed. Over time, clogs build up and lead to extremely expensive repair issues.
Larger kitchens often contract with grease removal companies to avoid damage to drainpipes, city sewers and even natural waterways3. And as grease trap and interceptor regulations evolve this will only become more common4.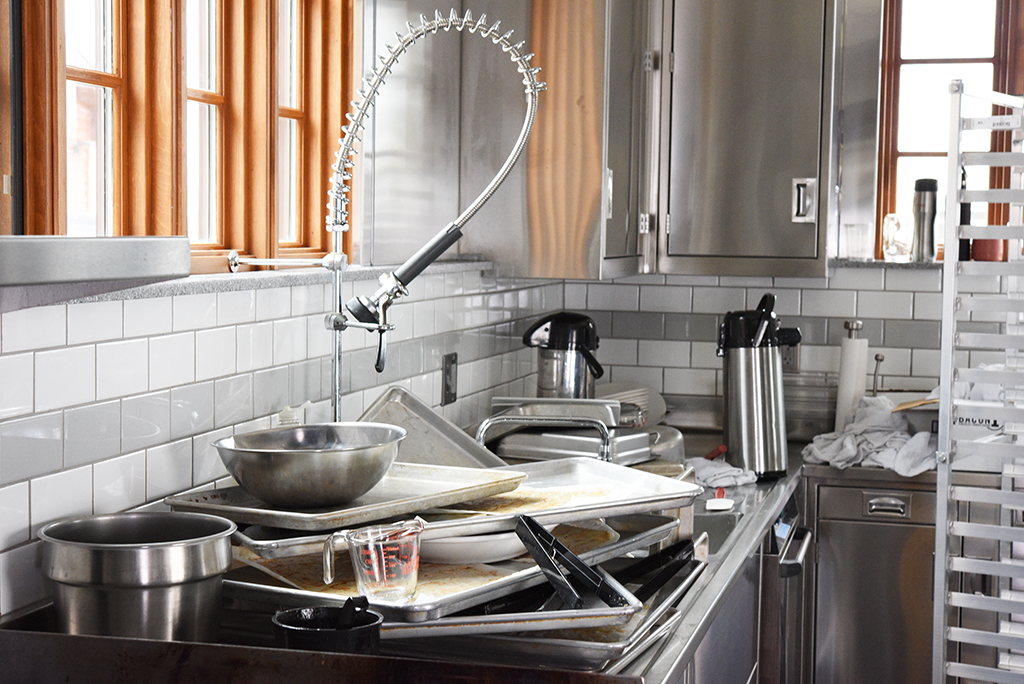 The Solution
Let's be real here. No one's going to take bacon off their menu for obvious reasons. So, what's an operator to do?
Fully cooked products have been game changers throughout the pandemic. And with labor shortages carrying on, we fully expect them to get better and become more popular.
The challenge with bacon is that many precooked options don't come close to their cooked-from-raw counterparts. Of course, it is bacon. And okay bacon is still pretty good, right? But is the ease and convenience worth the trade off when it comes to your diners?
We say absolutely not. Which is why we've developed our own patented cooking process to deliver the cooked-from-scratch bacon flavor and texture both you and your customers want.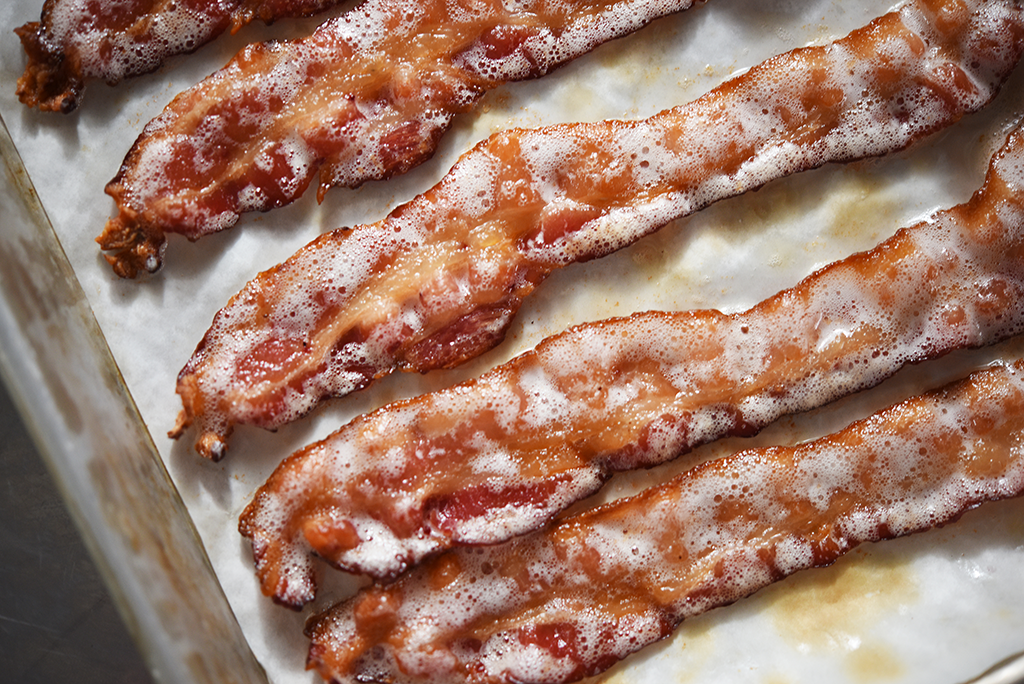 Meet the Bacony-est Bacon of All
With HORMEL® BACON 1™ Perfectly Cooked Bacon, you can enjoy the best of both worlds. Bacon that tastes and performs just like it was cooked from raw without all the time, clean-up and grease. That's right. This solution is like no other.
In case you think we're biased, which we are, check out this side by side comparison of bacon cooked from raw and HORMEL® BACON 1™ Perfectly Cooked Bacon. It says everything without us having to say much at all.
What Now?
If you're looking for a flavorful slow-smoked, thick-sliced bacon that's fully cooked and delivers 95% LESS grease5, you can count on HORMEL® BACON 1™ Perfectly Cooked Bacon. It's everything you want and nothing you don't. Revolutionize how you cook and menu bacon by learning more here.
1 Restaurant Business Online, 2020
2 The Restaurant Boss, 2022
3 Modern Restaurant Management, 2020
4 Katom Restaurant Supply, 2021
5 Based on independent tests using a raw 18/22 foodservice bacon compared to a 18/22-style HORMEL® BACON 1™ Perfectly Cooked Bacon
---
RELATED CONTENT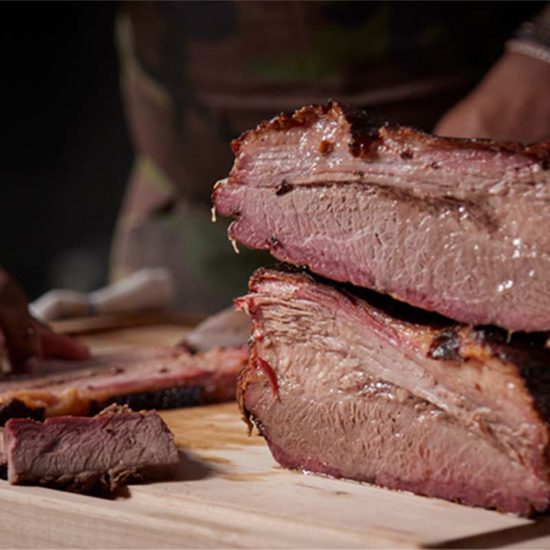 Why Brisket is Here to Stay
FROM GROWING TREND TO MENU MUST HAVE: Not that long ago, Texas-style brisket was an inexpensive workingman's meal found in…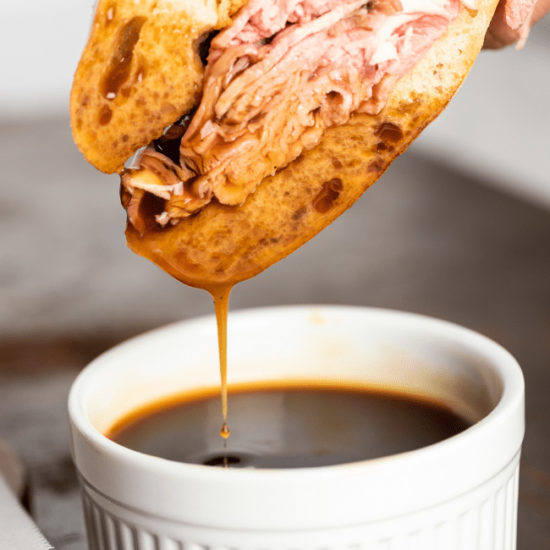 The French Dip: How One Sandwich Owns The Dipping Experience
The French dip is certainly one of the most unique sandwiches on menus like yours today. Take a thick French…