If your business is built on breakfast, or relies on this daypart, we have over 50 breakfast sausage options and expert support to help you find the perfect fit.
Spotlight
PLANT-BASED. BREAKFAST APPROVED.
Rise and shine with HAPPY LITTLE PLANTS® Breakfast Sausage-Style Patty. This delicious plant-based patty tastes just like the real stuff, so you can add it anywhere on your menu to take advantage of the growing plant-based trend.
FULLY COOKED. TOTALLY RIGHT FOR THE TIMES.
FULLY COOKED. TOTALLY RIGHT FOR THE TIMES.
Operational Simplicity • Options For All Menus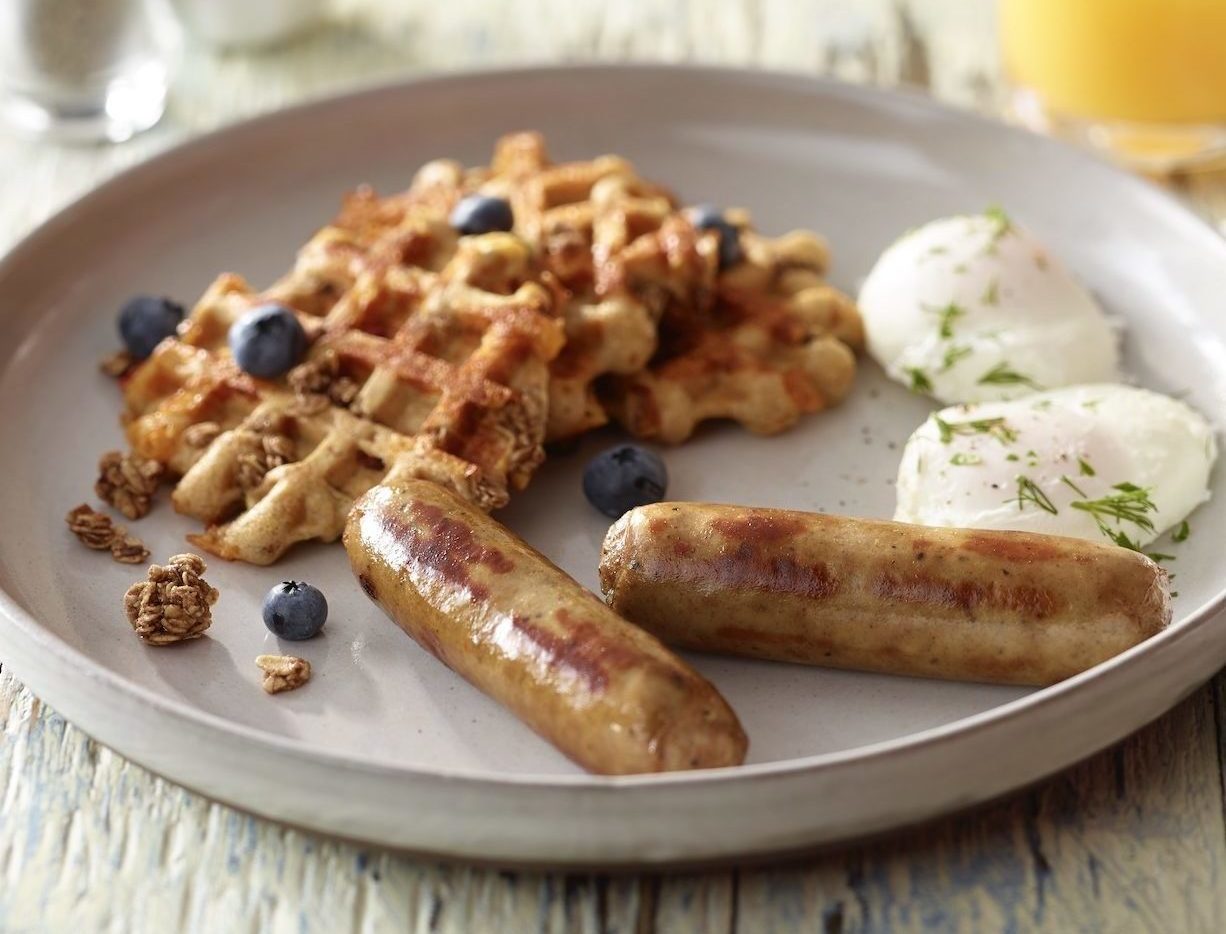 Premium Favorites
These fully cooked breakfast sausages deliver exceptional flavor, texture and appearance for a truly memorable guest experience.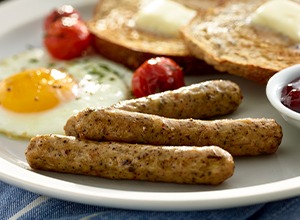 Patron Preferences
Bring more choice to your menu with all-natural**, lower sodium and poultry options that meet both the demands and flavor expectations of your customers.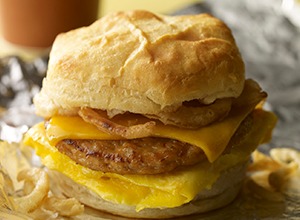 PRICED RIGHT
Offering the right balance of price and quality, these fully cooked products deliver consistency, performance and satisfying flavor.
**Minimally processed. No artificial ingredients.
Product Line
FULL BREAKFAST SAUSAGE COLLECTION
The perfect breakfast sausage awaits you. Whether you prefer raw or fully cooked, we have the right size, shape and flavor profile for your operation – pork or poultry.
Trends
THE POWER OF POULTRY
Poultry sausage on breakfast menus continues to grow, recording a 1 year menu penetration increase of 1% for turkey sausage and an 8% increase for chicken sausage.
(Datassential, 2020)
Get Inspired
FUN ON A "BUN"
We know you're constantly exploring ways to stand apart.
Try these ideas featuring multiple a.m. favorites.
I'm Interested
Thanks for your interest!
We've received your inquiry. A Hormel Foodservice representative will be in touch with you shortly.