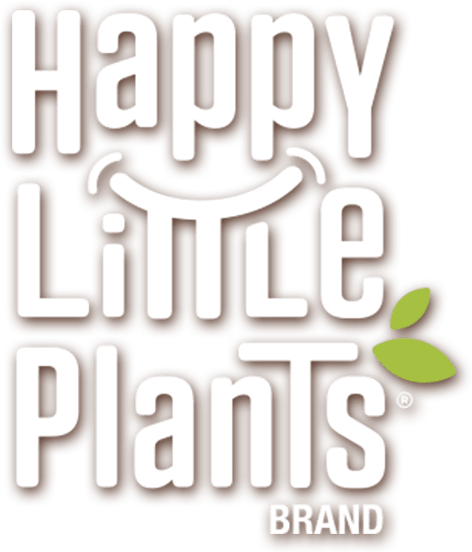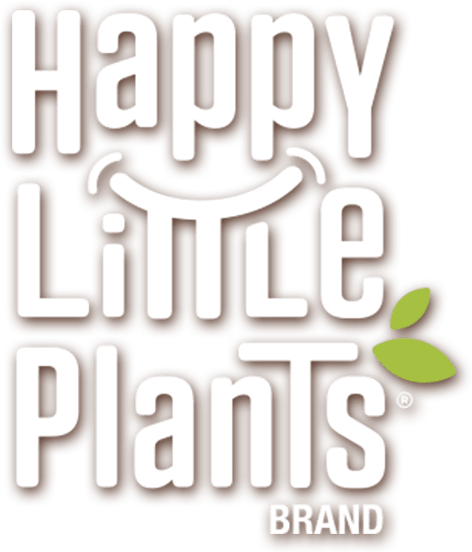 The Plant, Like Never Before
Satisfy the growing demand for plant-based offerings with products backed by the expertise of protein professionals.
Products
Our Plant-Based Lineup
Benefits
Why They're Great

Guest Satisfaction
Meet the demands of those seeking plant-based protein without compromising on flavor.

Performance Under Fire
Our toppings are designed to perform under the demanding conditions of any foodservice pizza oven.

Growing Profits
Charge a premium and attract customers who might veto an establishment due to lack of plant-based offerings.
Featured
A Unique Pepperoni Experience
Leave No One Out
Everyone should be able to experience the joy of pepperoni pizza. Our plant-based pepperoni-style topping will impress both plant-lovers and pork enthusiasts.
Resources
Marketing Support
Menu Ideas
Tacos? yes please!
Tacos? Oh yeah!
Warm corn flour tortillas filled with plant-based protein, chopped white onions and fresh cilantro, topped with a tangy and zesty salsa verde sauce.
Request a Sample
THANK YOU for your interest
We've received your inquiry. A Hormel Foodservice representative will be in touch with you shortly.