Brent Emory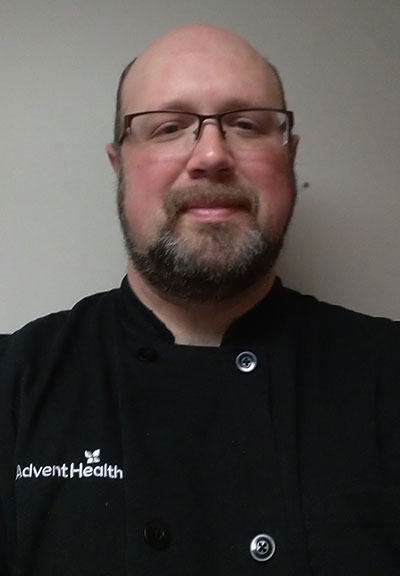 Brent Emory
AdventHealth Hendersonville
Hendersonville, NC
When you get recognized for hard work and dedication, it's a great honor. When that recognition is called the Sunshine Award, it means you must be doing it with a smile on your face and genuine warmth in your heart. Introducing Brent Emory.
Brent is currently the executive chef at AdventHealth in Hendersonville, North Carolina. A 15-year veteran of the 7-Day Adventist operation, he consistently goes above and beyond his normal duties of providing high-quality culinary care, taking on more responsibility when needs arise. During the pandemic, Brent operated with limited staff, but continued his shining service. He also took over the role of director on an interim basis to help fill the void. Those efforts, combined with his problem-solving, calmness in the face of chaos and receptiveness to feedback earned him the AdventHealth Sunshine Award. It's a commendation that recognizes ancillary team members who strive for excellence in their profession, consistently deliver exceptional care, uphold the highest standards and collaborate with other teams to enhance the experience of patients, family members and guests – an extraordinary honor. And to add icing to the cake, his teammates lavished him with equal praise, calling him, "the glue that holds them all together."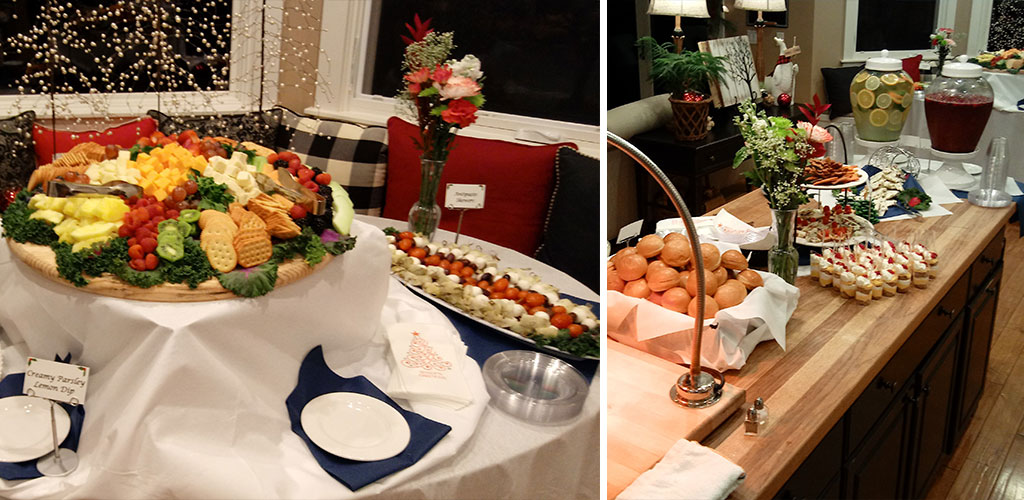 more table blazer recipients
Our Table Blazers are Table Blazers forever. Read more about these unstoppable operators and get inspired by their stories.
How Paul Scott of V Pizza is serving families dealing with cancer.