John Devoie
JOHN DEVOIE
Hot Table
Springfield, MA
John Devoie is an owner of Hot Table, a popular 10-location (soon to be 11) panini sandwich chain in Massachusetts and Connecticut. He's also a proud Air National Guard veteran who wanted to do something more to support fellow veterans.
Inspired by those who have served and those who currently serve, John, along with fellow vet Jeff St. Jean, turned on the brewing vats and recently launched Easy Company Brewing. It's a beer that inherits its name from the brave World War II paratroopers who were depicted in the book by Stephen Ambrose, as well as the HBO mini-series titled, "Band of Brothers." The line of expertly crafted beers currently includes an American Lager and a (New) England IPA with more varieties on the way. Most importantly, 100% of after-tax profits dutifully go to charities that support veterans, first-responders and their families, encouraging and assisting those who serve our nation.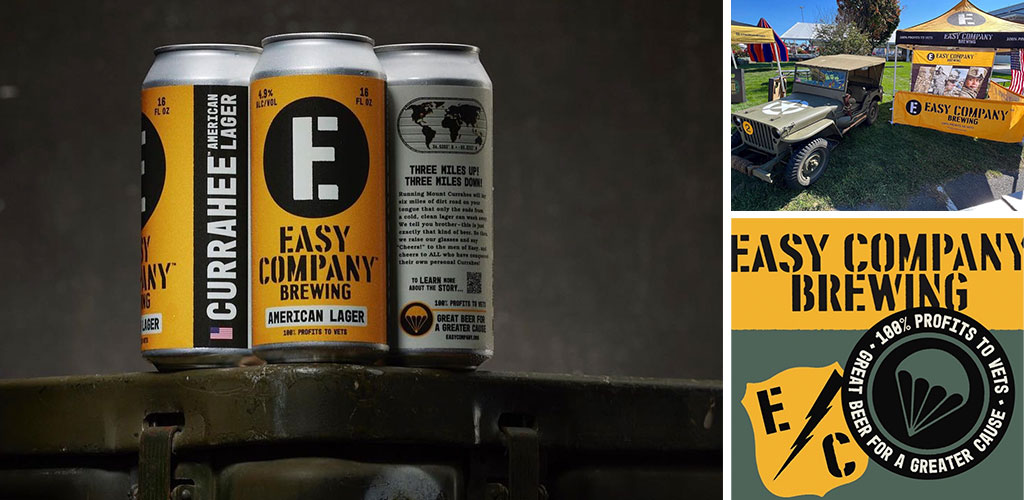 more table blazer recipients
Our Table Blazers are Table Blazers forever. Read more about these unstoppable operators and get inspired by their stories.
How John J. Hudak Jr. is feeding the less fortunate.