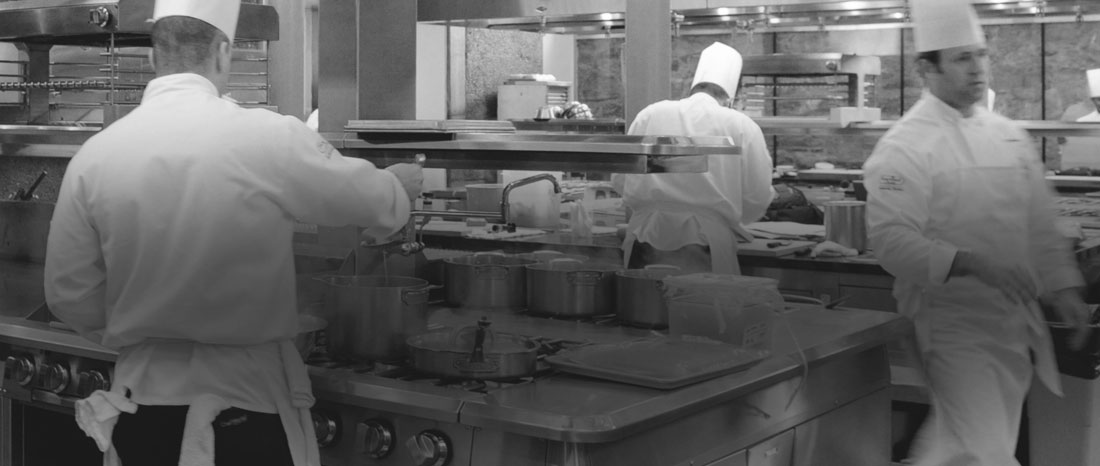 Serving up success
By spending time with operators of all sizes and shapes, we get a first-hand feel for your needs and consumer demands. The goal is to help you succeed by providing solutions that get your customers excited and make the back of house a well-oiled machine.
Collaboration
Working together is Working
smart
---
Our team of foodservice professionals is fueled by curiosity – a genuine desire to continually learn about what's inspiring the ever-changing landscape of the food industry. Working by your side allows us to share knowledge and gain insights that can give your operation the best opportunity to succeed.
---
We know the ins and outs of your segment.
Our dedicated sales force works alongside a full range of foodservice professionals every day in order to better understand your unique challenges and needs.
---
We have resources dedicated to: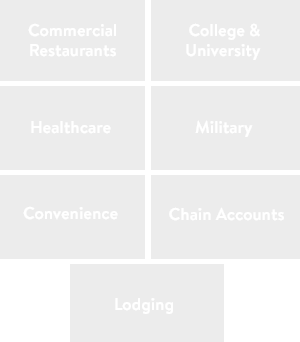 Collaborating with the CIA,
growing with the industry
---
Hormel Foods is proud to partner with The Culinary Institute of America through The Culinary Enrichment and Innovation Program, or CEIP. It's a great way to support growth and inspire forward-thinking chefs to join the Circle of Innovation and continue to shape our industry.
Innovation
ORIGINATE, DON'T
imitate

---
That was the motto of our founder George A. Hormel and it still drives our philosophy to this day. And rather than focus on originating for the sake of being "new," we focus on creating products that are relevant. Foods that are responsive to your needs and your customers' rising expectations.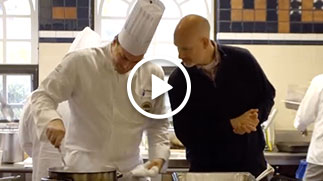 Blazing a better way forward.
---
Game-changing product innovations: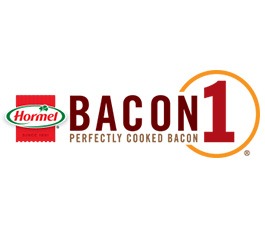 HORMEL® BACON 1™ Perfectly Cooked Bacon
Uncompromised bacon flavor, texture and eye appeal in a breakthrough fully cooked bacon.
VIEW PRODUCT LINE >>
---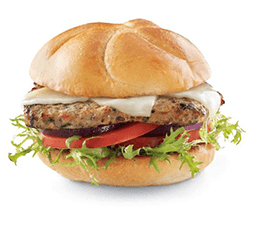 hormel® Fuse™ Burger
Check out the patty that's redefining what burgers stand for.
VIEW PRODUCT LINE >>
---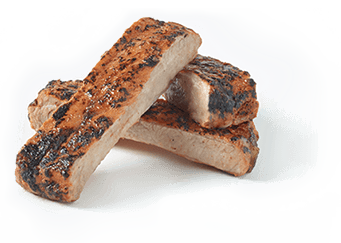 hormel® Fire Braised™ Meats
Experience genuine fire-seared, slow-braised meats without the time, equipment and expertise normally required.
VIEW PRODUCT LINE >>
Integrity
PAIRING FOOD WITH
integrity
---
Food is a fundamental pleasure of life. Its basic function is to nourish, but it strives to do so much more. It has the power to unite us, excite us and even inspire us. And with great power comes great responsibility. We understand the importance of supporting the environment, animal welfare, our communities and our people.
THE ENVIRONMENT
---
When it comes to the environment, less is truly more. For 125 years, Hormel Foods has been dedicated to producing food products in a sustainable and responsible manner by investing in our facilities and maximizing the efficiency of our operations.
OUR COMMUNITIES
---
Maybe it's our good old-fashioned mid-western roots, but community has always been dear to our hearts. We invest in our neighbors and our neighborhoods so they can become great places to live, work and play. Learn more about some of our efforts:
ANIMAL WELFARE
---
When it comes to our animals, we believe in compassion and consistency. We employ industry-leading, humane animal care practices throughout the production process – from employee training to supply chain practices and reporting processes. Learn more about our policies:
OUR PEOPLE
---
Our team is our greatest asset. We recognize that our people keep us connected to your operation's mission and enable us to create products that will make that mission a success. It's our priority to ensure our employees growth, engagement and happiness.