Philip Prince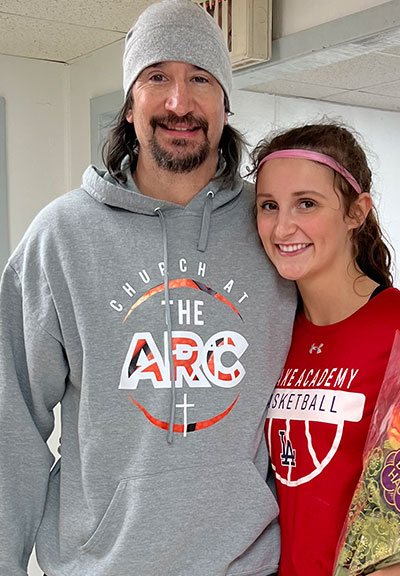 Philip prince
Prince Oil Company/Junction deli
Philadelphia, MS
Philadelphia, Mississippi is a small town located in Neshoba County. Home to the Choctaw Nation Indian Reservation, it's an area that's rural, modest and less advantaged. And it's where Philip Prince is making a difference, using an outreach program that includes the sport of basketball to help the less fortunate reach higher and realize their potential.
Philip is an officer at Prince Oil Company, a fuel and convenience store operation that includes Junction Deli. He created a program through the Church at the Arc that utilizes basketball camps to provide encouragement, as well as a safe, welcoming environment for young people. In addition to the hoops instruction and camaraderie, the program also offers outreach and opportunities for local youth and their families to get involved with many activities, including faith-based events. By giving young people positive goals to strive for on the court and in life, the camps and his ministry have been a slam dunk, having a profound effect, both on local youth and the greater community at large.
To learn more about Philip's ministry and basketball camps and how he's hitting some big shots with his efforts, follow Church at the Arc's Facebook feed.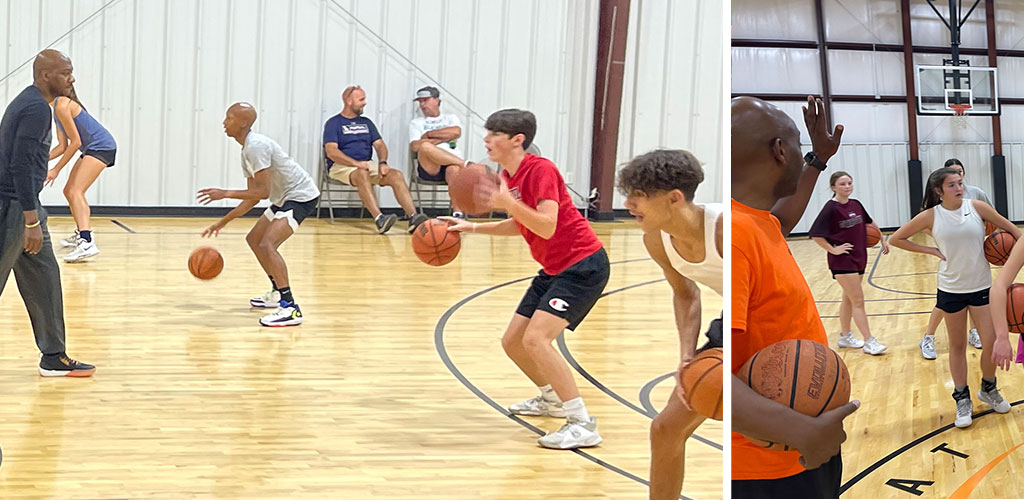 more table blazer recipients
Our Table Blazers are Table Blazers forever. Read more about these unstoppable operators and get inspired by their stories.
How John J. Hudak Jr. is feeding the less fortunate.