Rocky & Courtney Shanower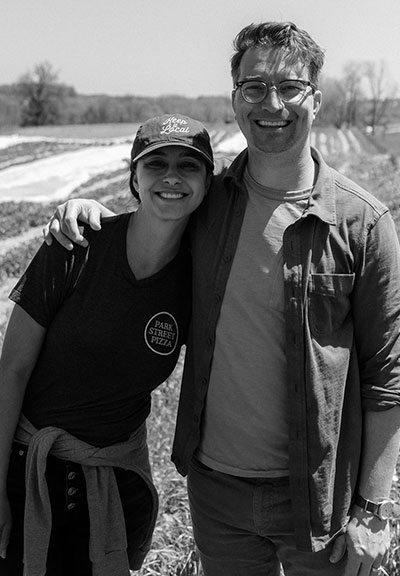 Rocky & Courtney Shanower
Park Street Pizza
Sugarcreek, Ohio
In a remote farming area of Ohio, in the heart of Amish Country, it can be a challenge to find and retain help. Yet, Rocky and Courtney Shanower, owners of Park Street Pizza in Sugarcreek, Ohio, population 2,341, are going the extra mile to create a loyal, enthusiastic work family.
It begins with recognition. Rocky and Courtney, who recently celebrated the 20th anniversary of Park Street Pizza, regularly take time to tell the world about staff successes. Using social media, they celebrate team members, highlighting both work accomplishments and life achievements like high school graduations and college scholarship offers. They also include all employees in product samplings, giving a voice to everyone, from the most experienced member to the newest hire.
And they don't stop there. To help ignite pizza passion and career excitement, Rocky and Courtney have taken employees on field trips, as close as Columbus, Ohio for the Mid-American Pizza Show or as distant as Pizza Expo in Las Vegas. Next up? A potential staff trip to Detroit to get the true Detroit-style pizza experience.
To learn about their "pie-losophy," and to stay updated on Park Street Pizza happenings, visit their website, check out their Pizza Today feature or follow their Facebook and Instagram feeds.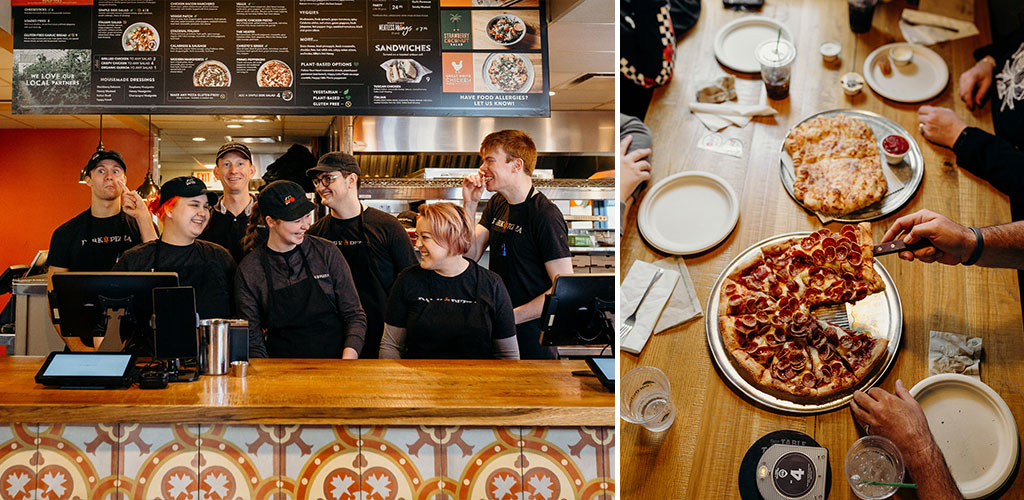 more table blazer recipients
Our Table Blazers are Table Blazers forever. Read more about these unstoppable operators and get inspired by their stories.
How Paul Scott of V Pizza is serving families dealing with cancer.