Pat O'Neal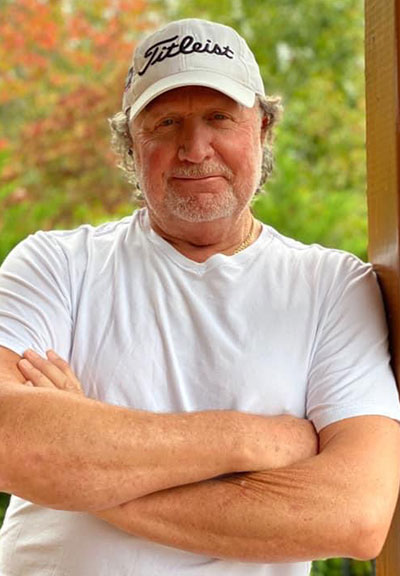 Pat O'Neal
O'Neal Restaurants
Valdosta, Georgia
Authentic homestyle cooking and genuine barbeque may be the focus of menus at O'Neal Restaurants, but selflessness is what's really being served. That's because owner Pat O'Neal, whose 14 restaurants include Smok'n Pig, Mama June's Country Buffet and Ole Times Country Buffet in Georgia, Alabama and Florida, has dedicated his life to creating opportunities with his restaurants.
Since opening his first establishment, Pat has viewed every restaurant as a vehicle to provide jobs and career possibilities for members of the local communities and his large extended family, as well as being places where friends and loved ones can gather. His welcoming spirit was recently on display when a hurricane struck, and many were left without power. Pat opened the doors to his restaurants and fed people for free.
Many of Pat's charitable acts have gone unnoticed, staying below the radar thanks to his humble nature. But he's been known to help in many ways, even providing aid beyond a paycheck. As one colleague put it, "Pat would give the shirt off his back to help someone else. He never speaks of the contributions he provides, as he would rather stay out of the limelight and make sure someone else receives credit."
To stay updated, visit their website, or follow Mama June's, Smok'n Pig and Ole Times Country Buffet Facebook pages.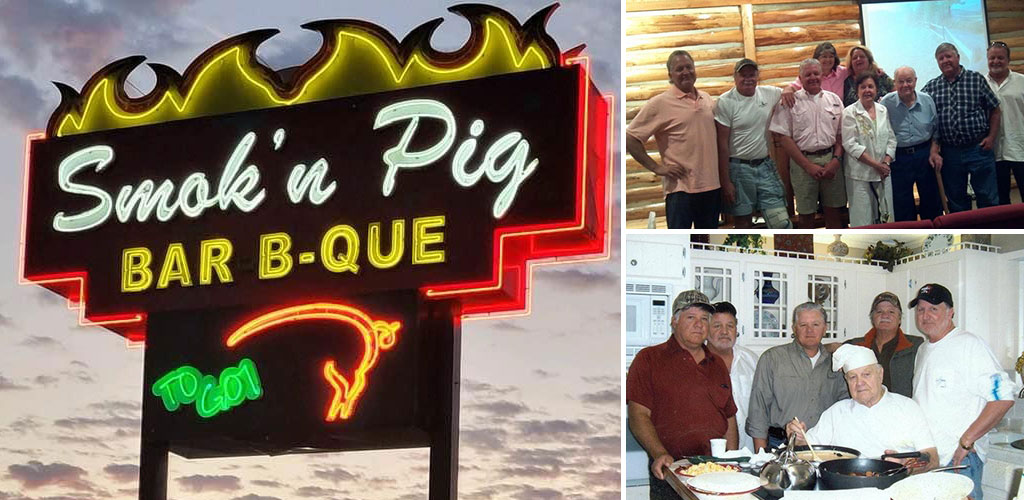 more table blazer recipients
Our Table Blazers are Table Blazers forever. Read more about these unstoppable operators and get inspired by their stories.
How Leah Cassellia is nourishing food-insecure college students.