Keith Soster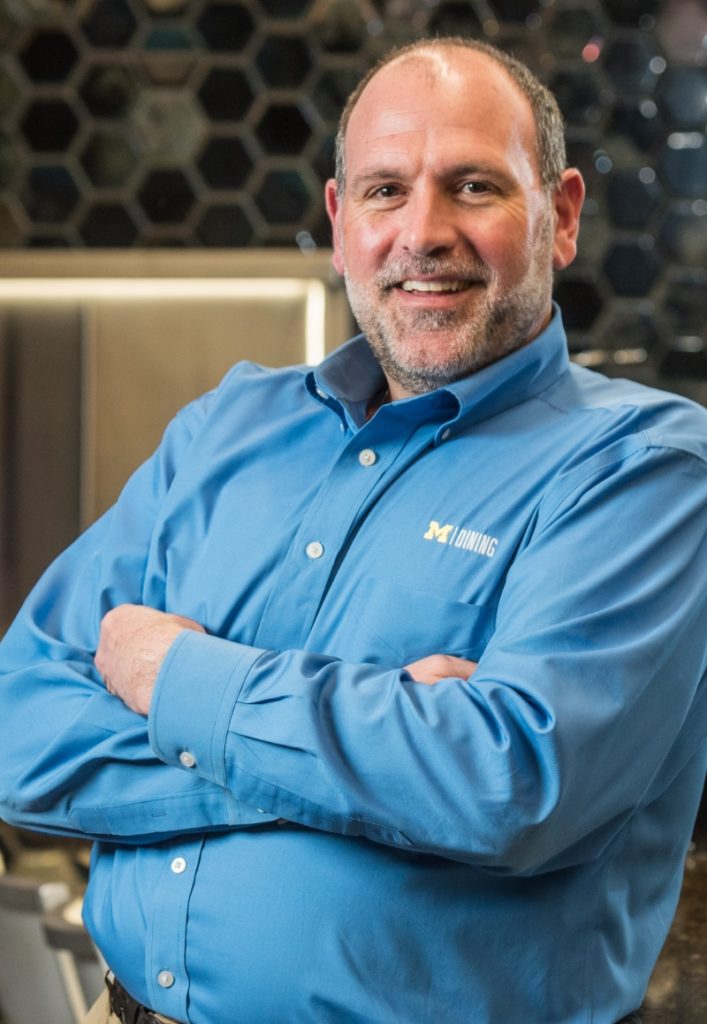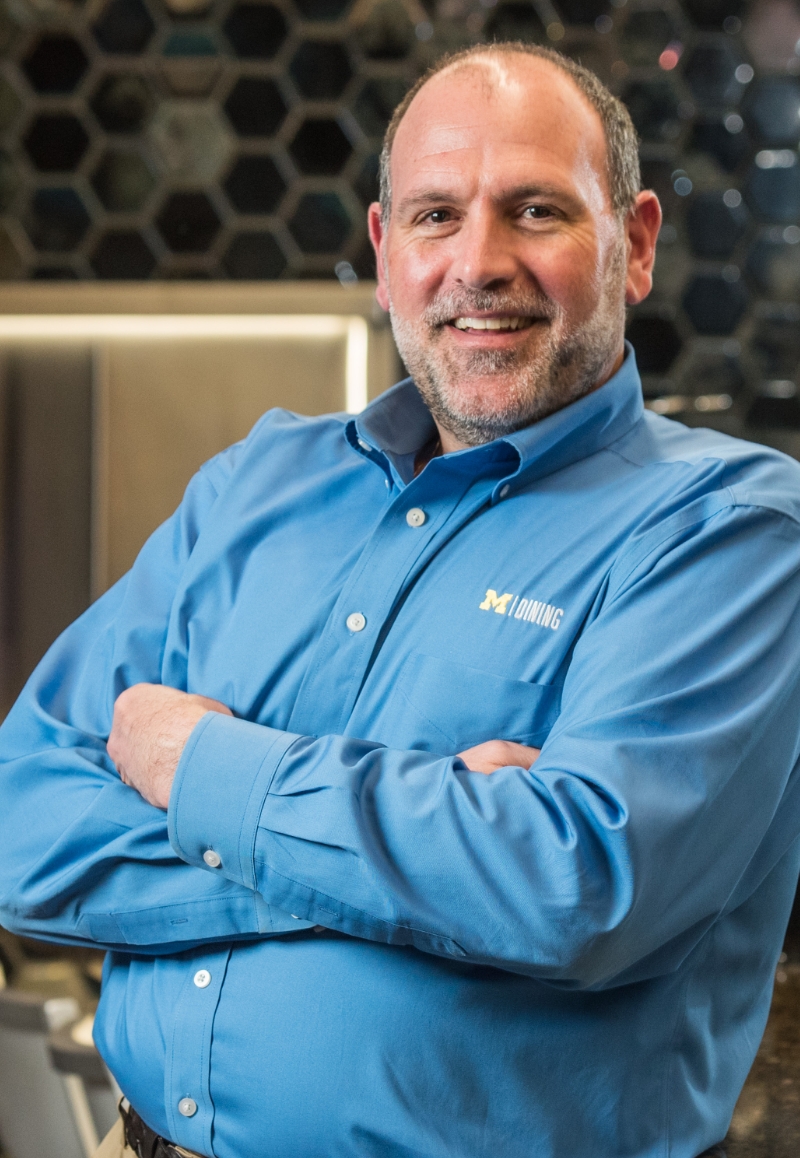 KEITH SOSTER
University of Michigan
Dining Team
Ann Arbor, MI
At the University of Michigan, Director of Student Engagement Keith Soster and his dining team are part of the solution to a big problem: food insecurity. 1 out of every 3 college students can't afford healthy meals,1 which can diminish test scores and overall nutrition.
To help, Keith has had an active hand in the Maize and Blue Cupboard program — an organization created and run by students who saw the need for easy food access. "Everyone is doing a little work collectively to lift people in need up," says Keith.
To support the students, Keith works with guest chefs, local farmers, and directs campus-wide, cross-functional efforts to bring collaborators and resources together. And as students come and go with new ideas, he supports and guides them, helping the program grow.
The combined efforts of the students, Keith and his team are ensuring that all students and staff are free to grab food whenever they need it, without embarrassment.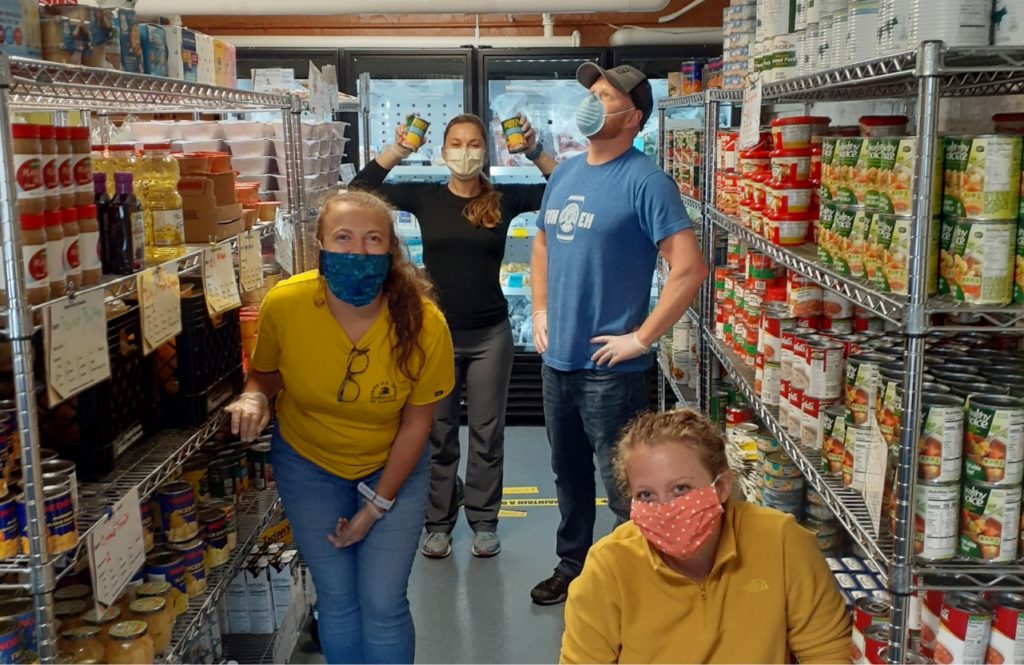 To stay updated with Keith and the Maize & Blue Cupboard, or to give them kind words of support, visit their website, follow their Instagram and keep up with their Facebook page.
1 Health Affairs Forefront, January 2022
more table blazer recipients
Our Table Blazers are Table Blazers forever. Read more about these unstoppable operators and get inspired by their stories.
How John J. Hudak Jr. is feeding the less fortunate.