Dorothy McClure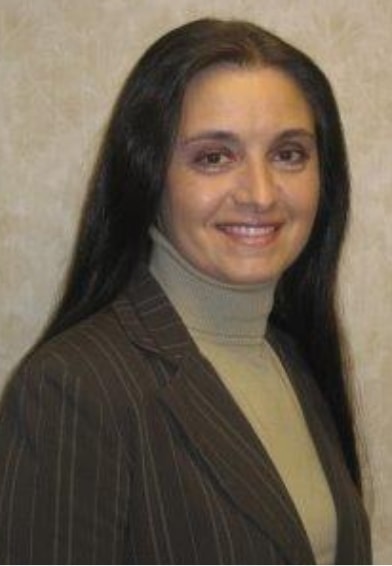 Dorothy McClure, RDLD
Lead Corporate Dietician at ABCM Corporation in Hampton, Iowa
Due to shortage of labor, Dorothy carries a heavy load and often juggles many tasks at once — tasks that are often too much for one person. She perseveres, however, because of her endless loyalty to serving her residents. Dorothy not only understands the value of a healthy meal but also the importance of treating others with care and compassion.
As the Lead Corporate Dietitian, Dorothy fuels her hard work with the passion and love she has for her residents. The peace of mind she receives from knowing they are taken care of makes it all worth it. Dorothy dedicates herself fully to her work by working tirelessly. Her work doesn't stop when she leaves and clocks out for the day.
Dorothy goes above and beyond simply providing meals for her residents by making every interaction with them meaningful. Dorothy knows meal time is often the highlight of the day, so she makes sure to give it special attention.
This kindness translates to the families of their communities as well. When families know their loved ones are being provided good meals, it makes a huge difference. Dorothy's unwavering displays of selflessness and commitment to her community is why she undoubtedly deserves to be recognized and celebrated.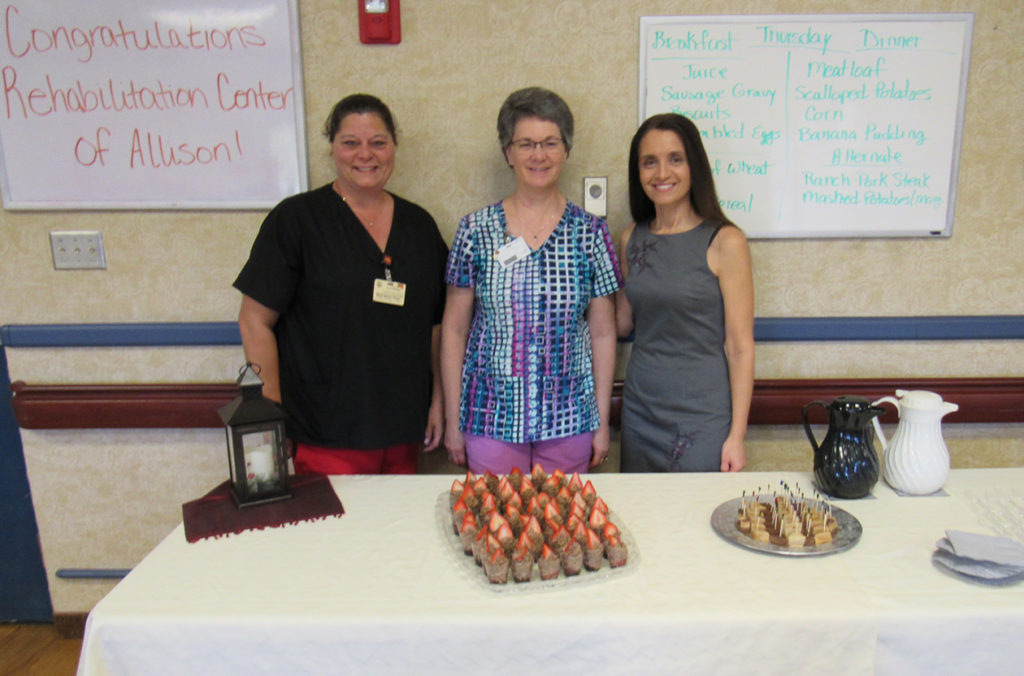 Check out the fun activities ABCM is doing thanks to Dorothy McClure's hard work by following their Facebook page.
more table blazer recipients
Our Table Blazers are Table Blazers forever. Read more about these unstoppable operators and get inspired by their stories.
How Leah Cassellia is nourishing food-insecure college students.