Bob Bruso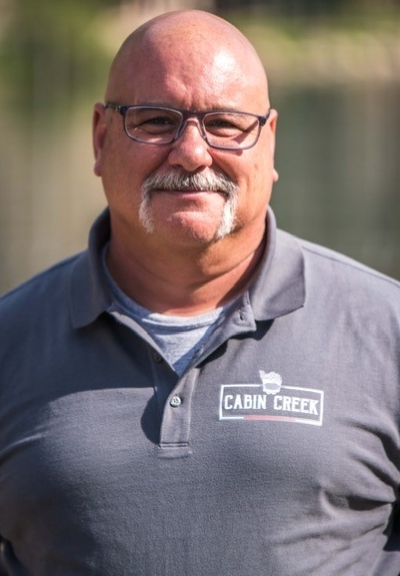 BOB BRUSO
Robert's Italian Deli
Littleton, Colorado
Just outside of Denver, family restaurant operator and entrepreneur Bob Bruso and his wife Jean have more on their minds than just their delicious calzones and stromboli. They even think beyond beloved customers who keep his business afloat.
Bob Bruso is deeply passionate about helping the people of Littleton, Colorado. He selflessly uses his restaurant for good, working to not only craft high-quality Italian dishes but also to heal families of all Colorado police forces.
This past May, Bob hosted a "Fallen Hero Dinner," giving all proceeds to families in Colorado who lost a loved one while working on the police force line of duty. This is just one of the many reasons Bob has earned endless respect from the people of Littleton. He's constantly innovating, problem-solving and creating new ways to unite his community. His impact transcends far beyond his restaurant and into the homes of Littleton residents.
To stay updated with events by Robert's Italian Deli, or share kind words of support, visit their website, follow their Instagram and keep up with their Twitter page.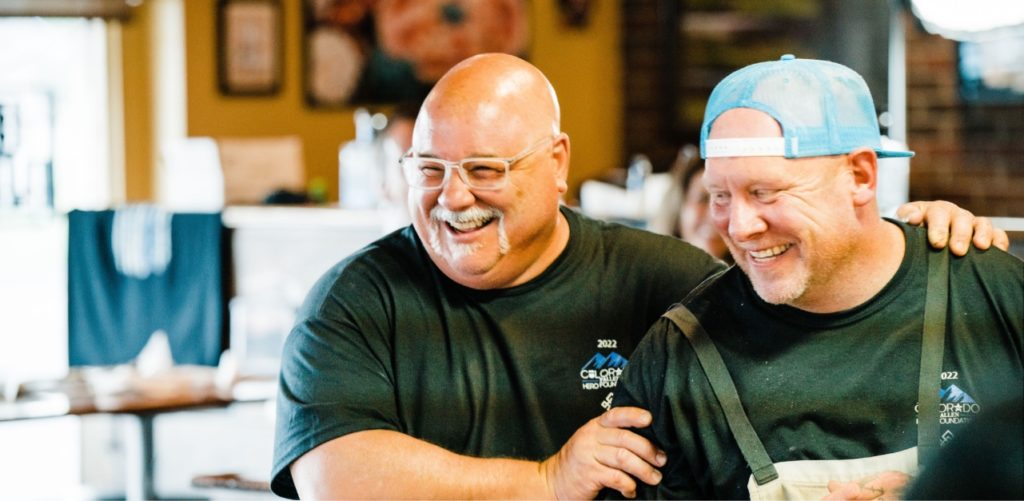 more table blazer recipients
Our Table Blazers are Table Blazers forever. Read more about these unstoppable operators and get inspired by their stories.
How John Devoie is brewing up support for US military veterans.