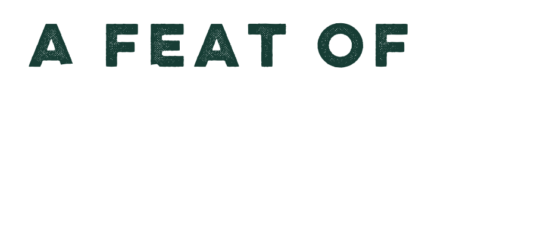 THE 100% NATURAL**, 100% DELICIOUS ACHIEVEMENT
It happened! 100% natural** is officially 100% delicious! So, satisfy those seeking 100% natural** items with something full of incredible flavor.
A LINEUP LOADED WITH TASTE
Whether you're seeking deli meats, toppings, fresh pork or something for breakfast, you'll discover a whole portfolio loaded with so much to love.
keeping it simple
With no artificial ingredients or added preservatives, you'll only find great taste.
minimal
processing
High
Pressure
Processing
No Added
Nitrates or
Nitrites***
THANK YOU for your interest
We've received your inquiry. A Hormel Foodservice sales representative will be in touch with you shortly.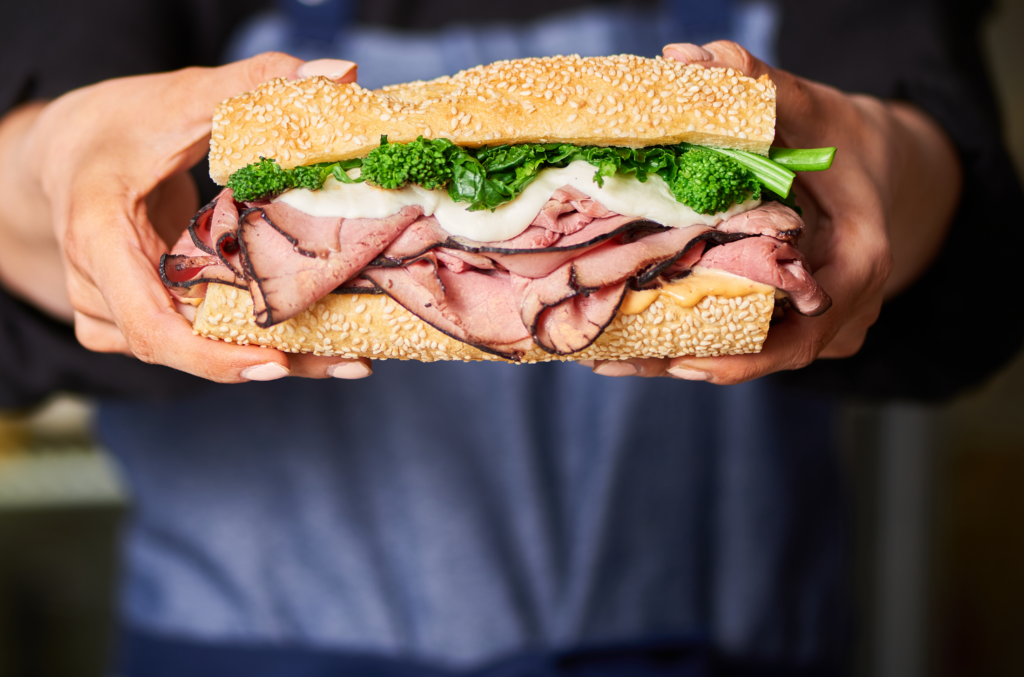 Pick the size and form of deliciousness that works best for you.
The Sandwich's Shining Moment
Premium, flavorful, 100% natural** deli meats let your sandwiches soar like never before.
A FULL LINE OF FLAVOR
There's no limit to when and where you can use these high-quality, flavorful products.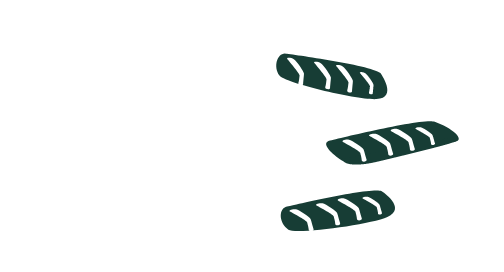 100% NATURAL**
TOPPINGS
Authentic pepperoni or whole muscle, fully cooked chicken breast strips.
BREAKFAST
MEATS
Premium, uncured bacon and fully cooked sausage patties and links.
FRESH PORK
CUTS
Premium cuts including center cut chops, center cut loins, tenderloins and more.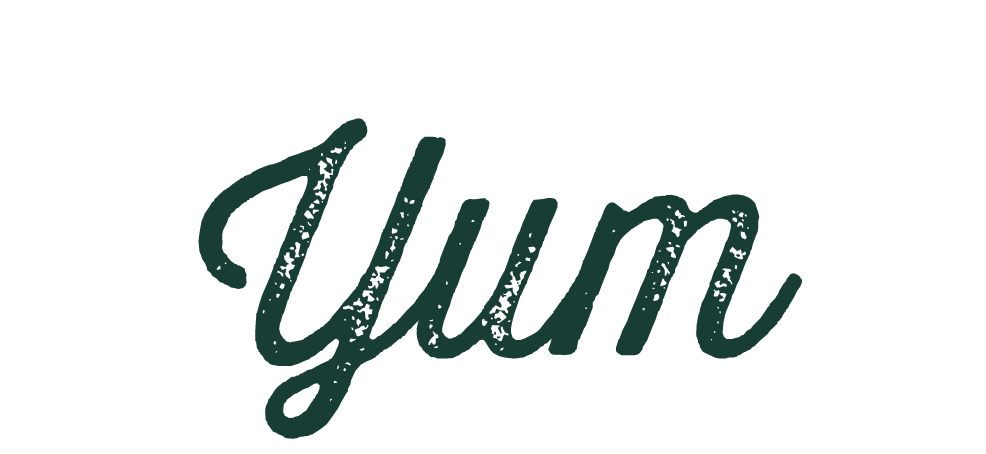 Delight your customers with 100% natural**, 100% delicious deli meat.
** Natural means minimally processed and no artificial ingredients.
*** Except those naturally occurring in cultured celery and sea salt.