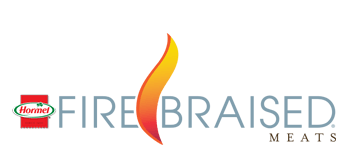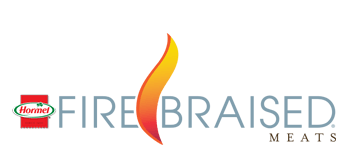 We put a tremendous amount of time and attention into these proteins. Searing in the flavor, then slow cooking them to tender, juicy perfection. This gives you more time to create amazing plates throughout your menu.
THANK YOU for your interest
We've received your inquiry. A Hormel Foodservice representative will be in touch with you shortly.

Unique Experience
Visible caramelization makes a great first impression. Meats are tender and juicy.

Scratch Quality
Flame-seared, then slow-cooked for hours. It's done right.

Menu Distinction
You can take these meats in many exciting directions.
HORMEL® FIRE BRAISED™
Chicken Breast
HORMEL® FIRE BRAISED™ Chicken Breast is flame-seared and slow-cooked to lock in juices, giving it a tasty char and a consistent flavor every time. This chicken breast reduces prep time and safety issues so your chefs can focus on what they do best — creating great meals.
Product Line
Product Line
Menu Inspiration
Menu Inspiration
---
Video
HORMEL® FIRE BRAISED™ Meats
Two great innovations in one amazing product line.