Taste beauty.
There's Inspiration In Every Bite.

Recipes created through generations. Meats crafted with the most premium ingredients. These are stunning products meant to appeal to all the senses. If you're looking for something special, we invite you to taste the beautiful difference.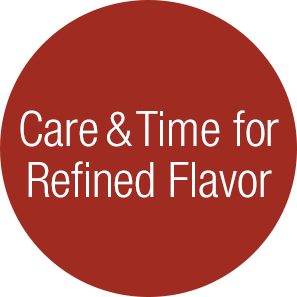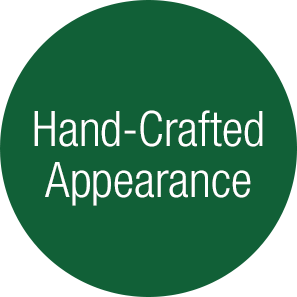 THANK YOU FOR YOUR INTEREST
We've received your inquiry. A Hormel Foodservice sales representative will be in touch with you shortly.