LET'S CONTINUE TO FEED AND COMFORT
Take-out, delivery and curbside pickup are now more important than ever. So we've compiled helpful tips, resources and a guide to fully cooked proteins to help navigate the current foodservice climate. Together, let's continue to do what we can.
GRAB-AND-GO & TAKE-OUT GUIDE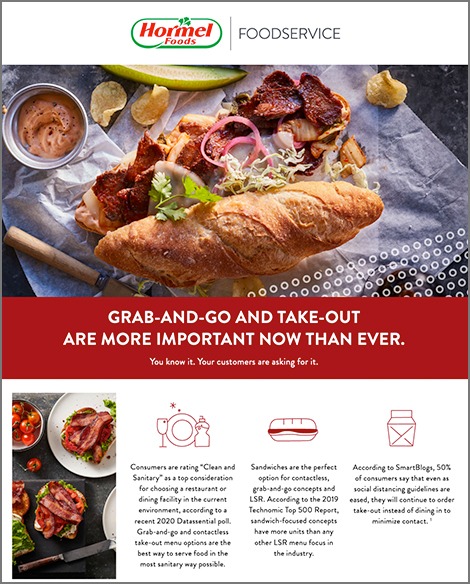 A collection of proteins to help elevate your to-go offerings, from sandwiches, salads, bowls, pizzas and more.
WHAT WE'RE DOING NOW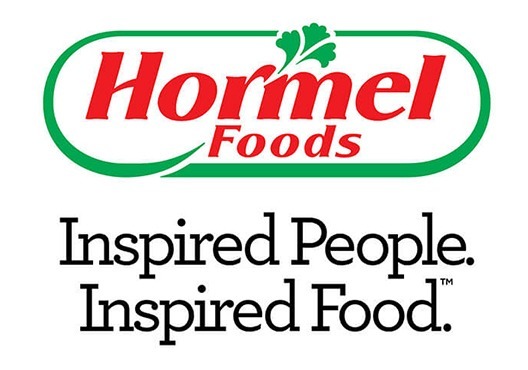 Throughout this uncertain time, Hormel Foods has been focused on our employees and the communities we continue to serve.
PROUD SUPPORTER OF RERF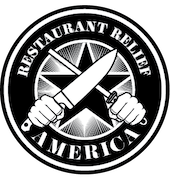 Eligible employees can apply for $500 in aid through the Restaurant Employee Relief Fund.
CONSIDER FULLY COOKED PROTEINS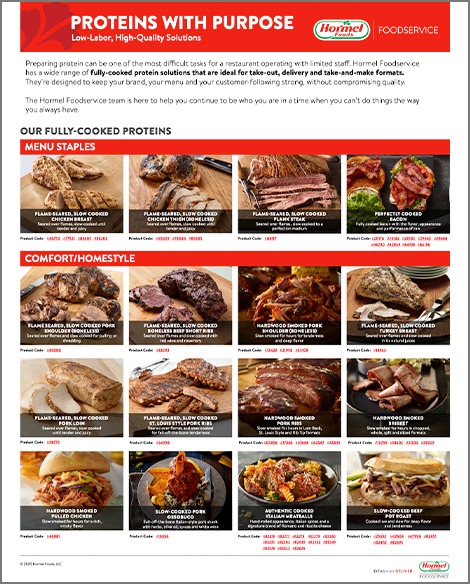 See how our wide range of fully cooked proteins can help keep your menu strong without compromising quality.
TOP 10 DELIVERY
AND TAKE-OUT TIPS
Here are some helpful tips to keep delivery food looking and tasting as fresh as possible to ensure your operation stands apart.
BEST PRACTICES FROM
ACROSS OUR INDUSTRY
We've collected articles and resources from around the industry to help guide you and navigate uncertain times.
---
CONNECT WITH ONE OF OUR PROTEIN EXPERTS
As students of the industry, we'd love to learn more about your challenges and concerns during this time.
Let's connect and tackle them together.
---