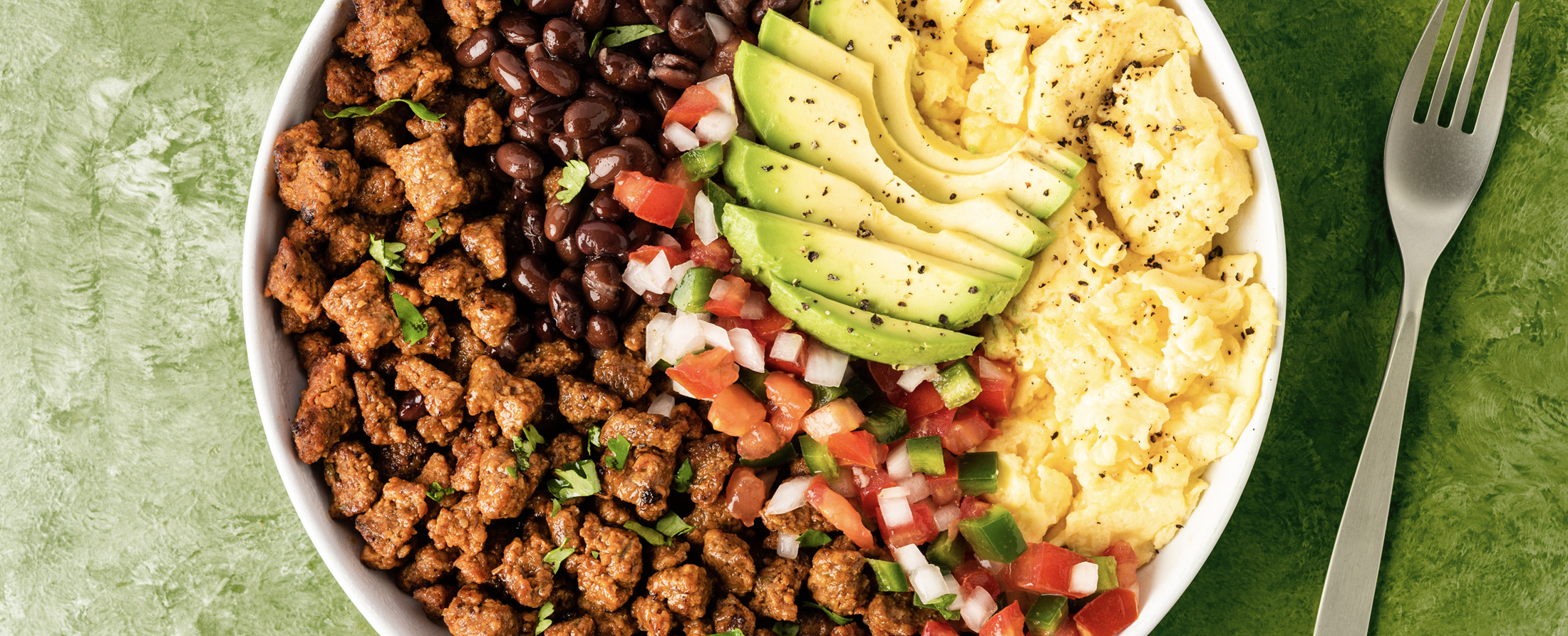 Today's patrons have more choices than ever when it comes to protein. Whether it's health, the environment, or simply the desire to try something new, these products help to ensure your menu has options that support what's important to your guests.
A UNIQUE PEPPERONI EXPERIENCE
Over 125 years of perfecting pepperoni has prepared us for this. This one-of-a-kind plant-based pepperoni-style topping will impress both pork enthusiasts and plant lovers.
Product Highlights
Product Highlights
Featured Brands
Featured Brands
*Minimally processed. No artificial ingredients.
**Raised with no crates ever.