TOGETHER, WE CAN MAKE A DIFFERENCE
Hormel Foods is fighting hunger and food insecurity as a result of the COVID-19 crisis.
Hormel Foods Announces Over $4 Million in Special Cash Bonuses for Plant Production Team Members
Our Hormel Foods team members have been working tirelessly to ensure food supply during the COVID-19 crisis. We provided a more than $4 million bonus to be paid to all full- and part-time plant production team members for their hard work around the clock.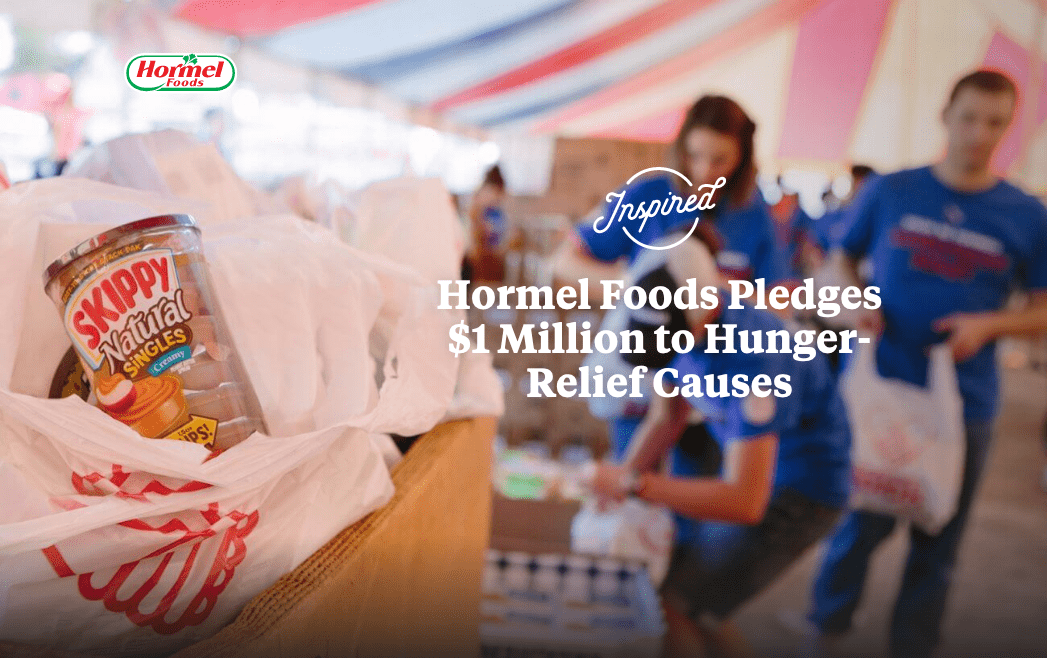 Hormel Foods Pledges $1 Million to Hunger-Relief Causes
On March 19th, 2020, Hormel Foods pledged $1 million to global, national and local Hunger-Relief Causes as a direct answer to the COVID-19 crisis.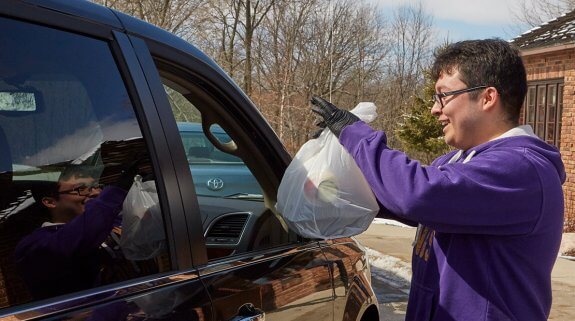 Hormel Foods Prepares, Donates Meals to Mower County Senior Center Members
We did not want our local senior community to not have access to nutritious meals due to the COVID-19 crisis. Hormel Foods partnered with the Mower County Senior Center to prepare and distribute hot, nutritious meals to our community members age 60 and over.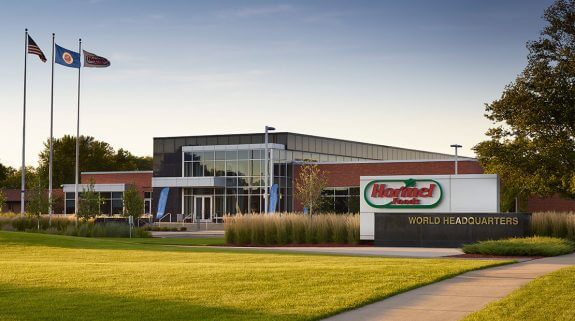 Hormel Foods Announces Over $7 Million in Second Round of Special Cash Bonuses for Plant Production Team Members
We know that food has the power to bring us together and our team has been working to get food at grocery stores and restaurants through carryout and delivery, and even food pantries. In addition to the over $4 million special cash bonus for plant production workers, we're providing a second special cash bonus of over $7 million.
Hormel Foods Donates an Additional 200,000 Meals to COVID-19 Hunger-Relief Efforts during Virtual Live Concert of Hope and Thanks
Food insecurity is a serious threat to our community because of COVID-19. Therefore, Hormel Foods, in addition to our previously announced $1 million pledge, donated an additional 200,000 meals to hunger-relief causes.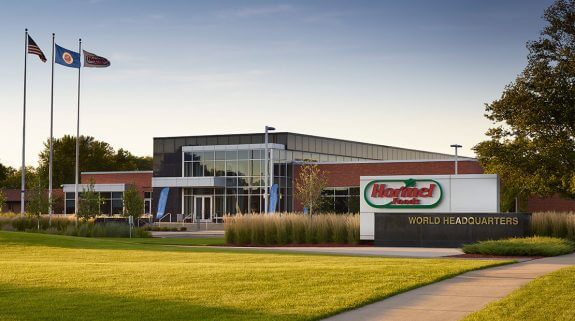 As College Students Face Uncertainty—Hormel Foods Steps Up to Launch Virtual Internship Program for 60 College Students
College students are already facing uncertainties, so Hormel Foods assured our incoming internship students that they would still be learning from us—virtually. We will be providing these interns with all the materials and resources they need to be successful throughout our eight-week program.