Overcome Challenges. Deliver Excellence.
Overcome Challenges. Deliver Excellence.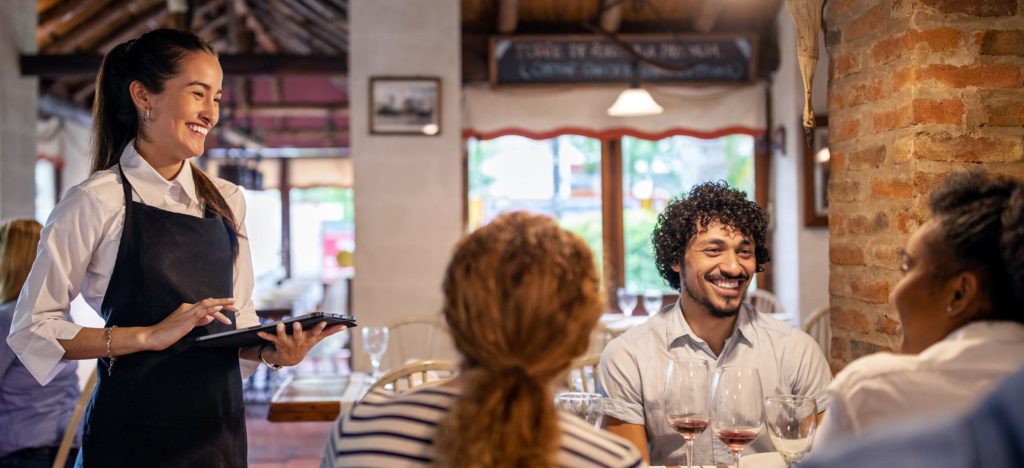 Few experiences are more fun than dining out with friends and family. In this post-pandemic world, the demand to reconnect over an amazing meal has never been greater — neither have the challenges.
Today, the restaurant industry faces legitimate issues that keep many from providing an exceptional experience. This year alone, restaurants have seen a staggering 6.1%* reduction in workforce. These unfilled 750,000* jobs, coupled with supply chain issues and raising operating costs due to inflation, has led to poor customer experiences throughout the country.
While restaurants struggle to keep up, consumer demand for memorable experiences hasn't wavered. Studies show that 72%** of consumers expect restaurants to accommodate their customization requests. They're also less tolerant of waiting for service — especially if it takes up to 5 minutes†. So, how do you continue to deliver a quality product and experience while facing very real challenges? By thinking smarter in spite of it all.
Here Are Some Tasty Tips:
Retain Workers and Attract New
Try offering greater career advancement opportunities, add enticing benefits like PTO and insurance, utilize flexible pay or work schedules or use automated check systems to prompt better tips. Find creative ways that work for you.
Simplify Your Menu
Feature only the hottest sellers or those that share ingredients with other dishes. Not only will it speed up service, it will keep your back of house staff happier.
Start Prepared
Use Premium Prepared Proteins to cut production time and offer a quality product quickly. Contact Hormel Foodservice to see and sample all the solutions available to you.
Create FOMO with LTOs
Limited Time Offerings are a great way to test new menu items and drive new or repeat visits. If one performs well enough, consider adding it to your menu permanently.
Be Honest
Use signage, social media or emails to let your customers know you're short staff or experiencing supply issues — but are still very much there for them.
We're in this Together
We will all get through this trying time soon enough. When you need more support or ideas, speak with your Hormel Foodservice rep. We're always here to help.
Thank you for continuing to bring out your best every day.
*National Restaurant Association, June 10, 2022
**Restaurant Business Online, 2019
†Oracle, Restaurant Trends in 2022
---
Related Content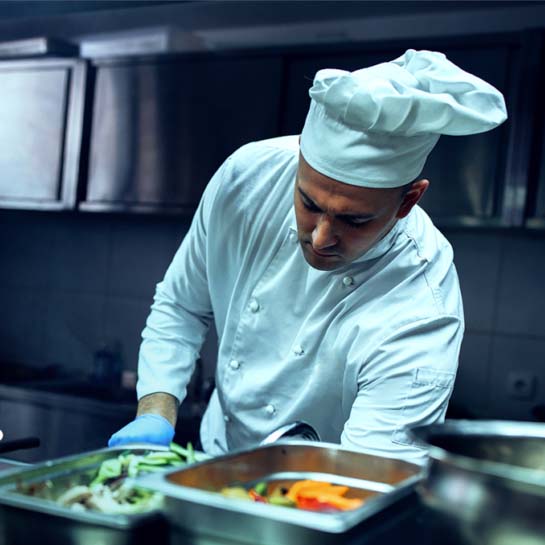 Foodservice Q&A: How to Attract Younger Diners?
We hear from countless operators around the country and often find questions in common. One that comes up regularly is…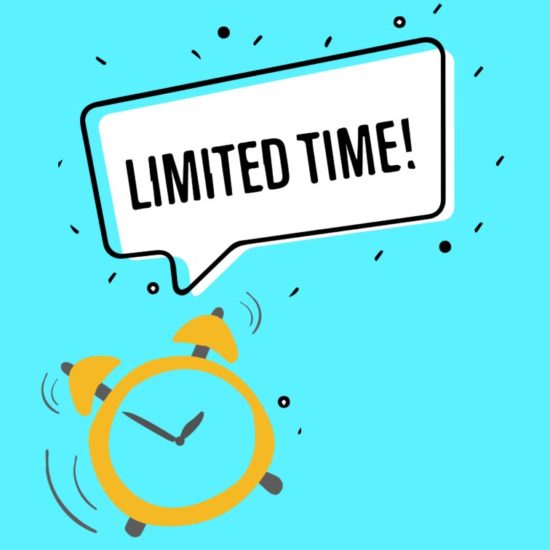 The Power of the LTO
Limited Time Offers. The big LTO. From those mint green shakes to pumpkin spice everything to saucy rib sandwiches, LTOs…